Power Star pawan kalyan is doing politics on one side while on the other side he is busy completing the committed films. He has already completed the shooting of Harihara Veeramallu under the direction of Krish. It is heard that the shooting of this film has come to an end. In this context, harish shankar, who is in the next line, is trying to take the film to the sets.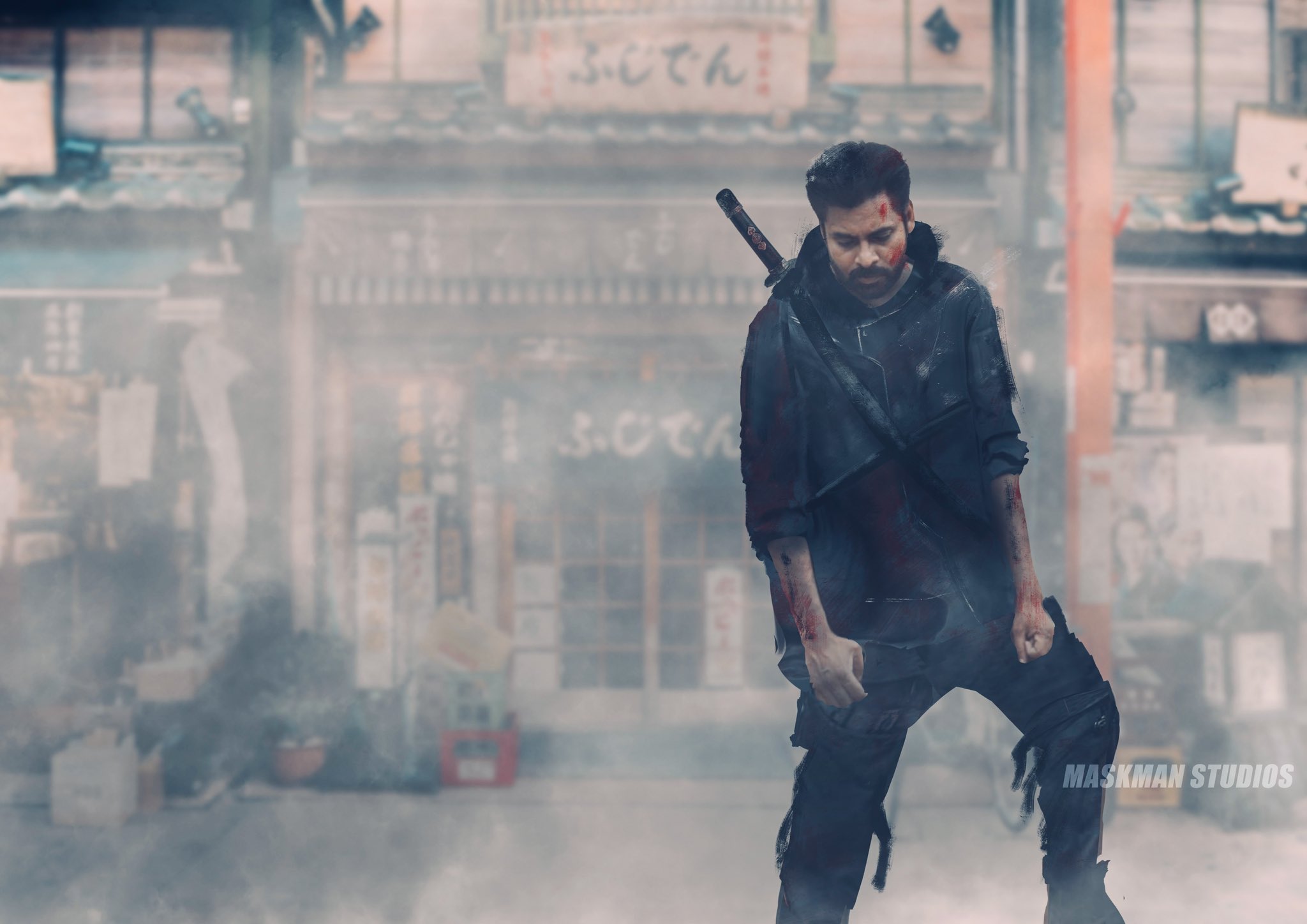 The title of this movie has already been announced. This movie will open with the title of Ustad Bhagat Singh. It is also known that this movie is a remake of tamil hit movie Teri. But it is known that harish shankar has taken the original line of the movie and developed the script in a commercial format to suit pawan kalyan and prepared a new one.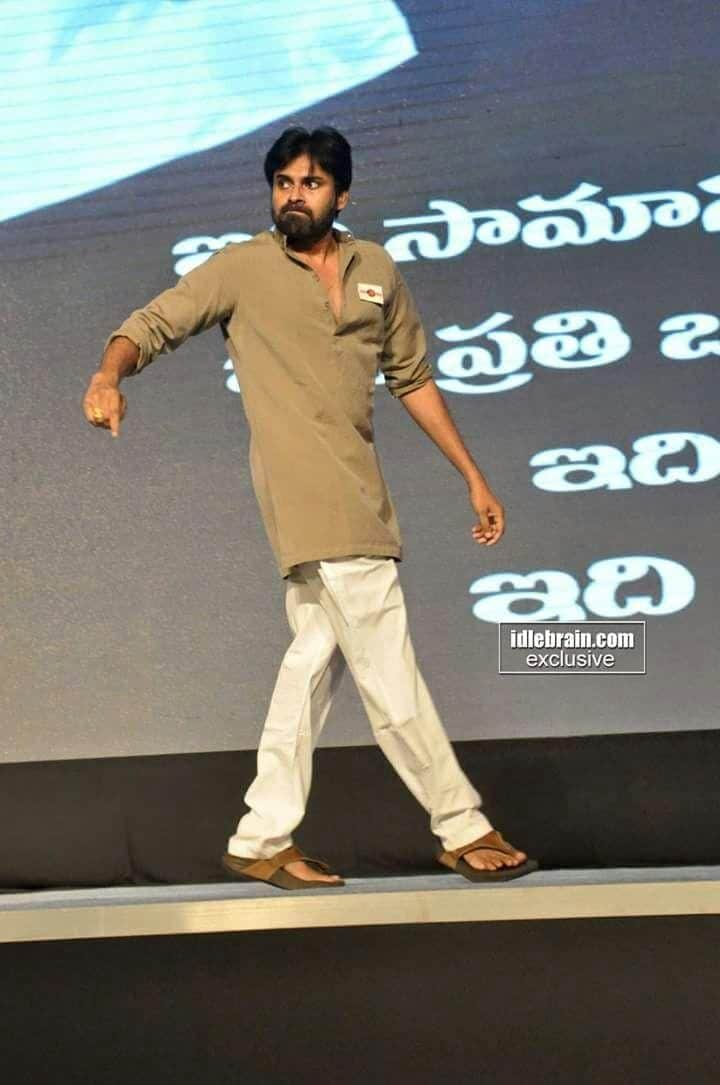 There is still no clarity on when the film's schedule will start. Meanwhile, pawan kalyan is acting in the remake of the super hit movie Vinodaya Sittam directed by Samudrakhani. It is known that pawan kalyan is doing the role played by Samudrakhani in Matrika in Telugu. It is known that Samudrakhani is directing this movie.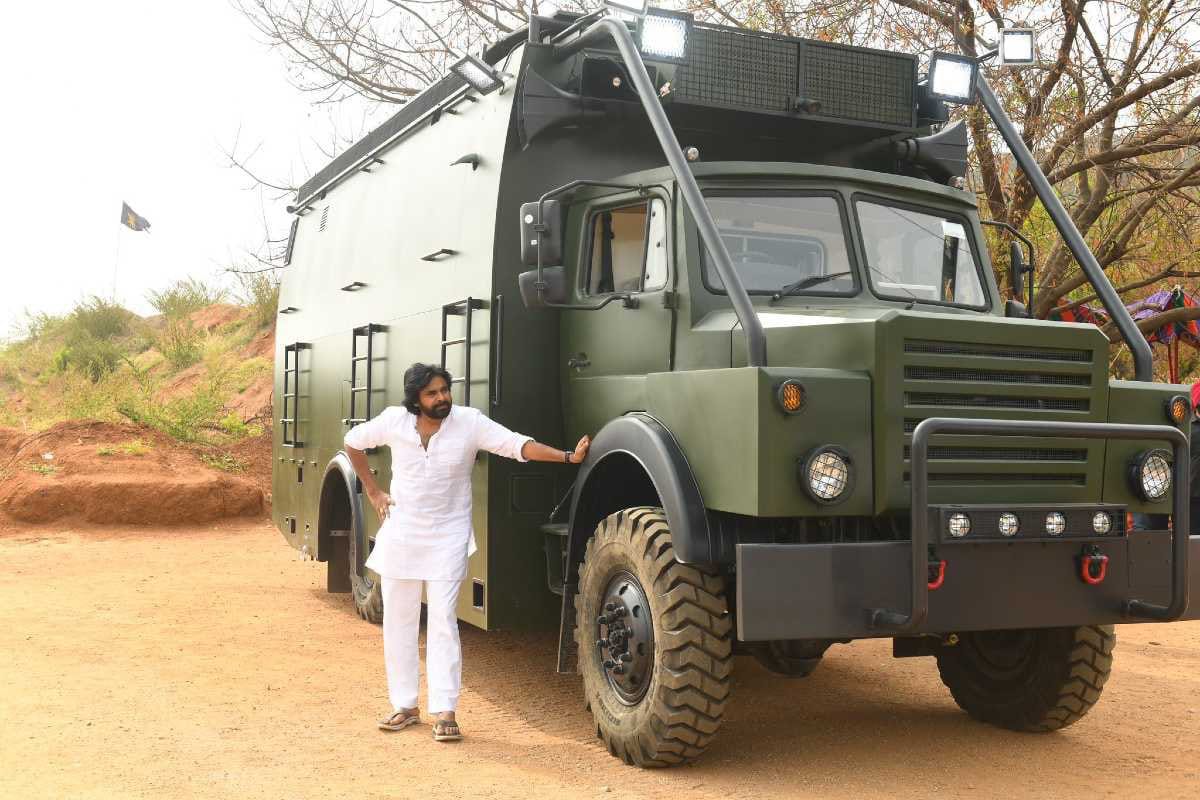 Sai Dharam Tej is going to be seen in a key role in this. In a way this movie is sai dharam tej the lead role but pawan kalyan will be seen in the role of driving his story. But it seems that Pawan Kalyan's character is given more importance in sync with his telugu nativity image. It is reported that this character will be a replica of time. Meanwhile, the regular shooting of this movie is going to start from 27th of this month. This matter has been officially confirmed. It is reported that pawan kalyan has given call sheets for 45 days for this.
మరింత సమాచారం తెలుసుకోండి: