Kannada beauty rashmika mandanna has gained recognition as a Pan india heroine by doing some hindi films along with Pushpa. Along with that, she also had to deal with some controversies. As a heroine, rashmika got a chance with the kannada movie Kirik Party. rashmika had no experience as an actress before that.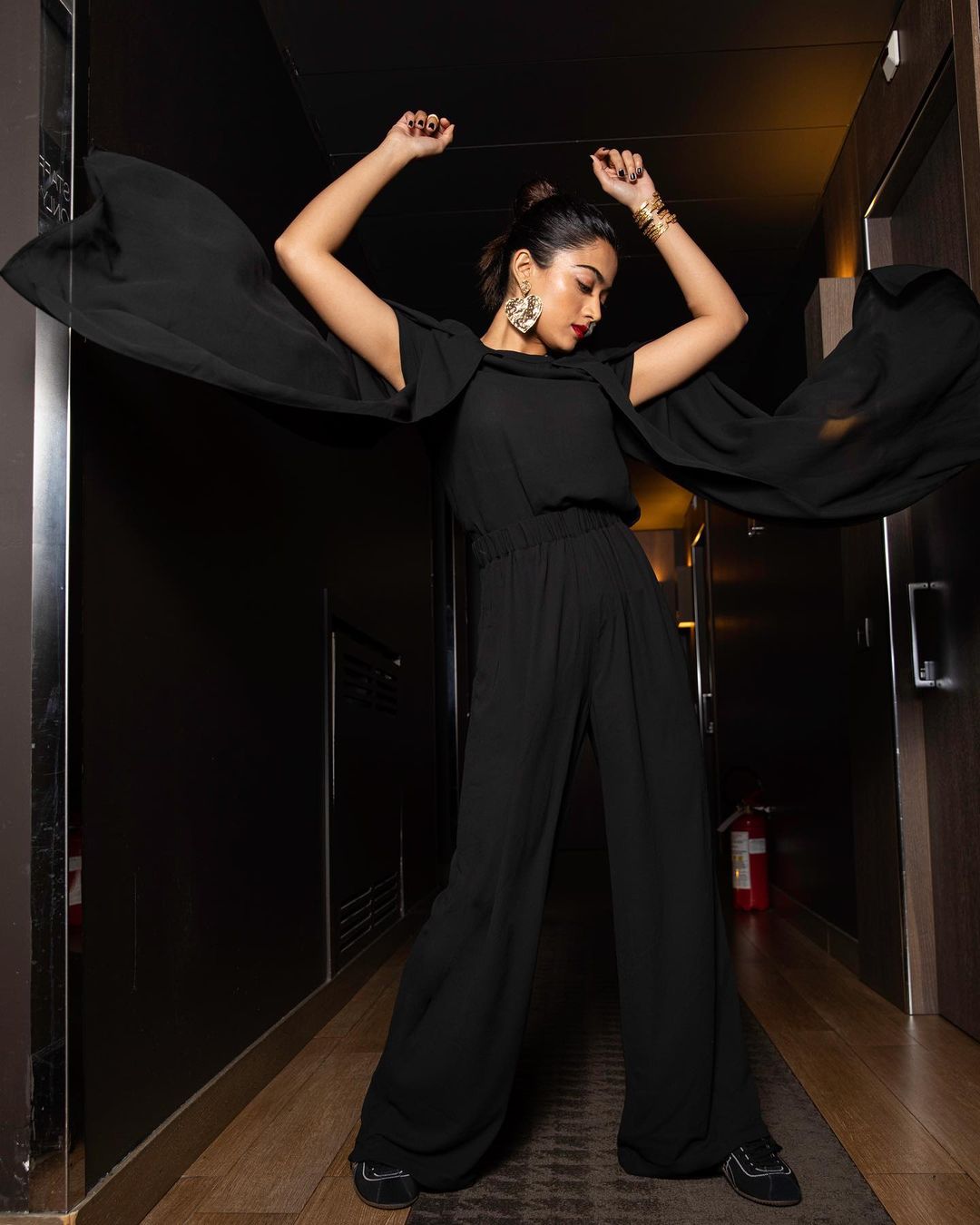 Meanwhile, in an interview, rashmika said that she refused to talk about the movie Kirik party, about the hero Rakshit Shetty who gave her a chance in that movie. Rashmika's comments about Kirik's party structure have been controversial. kannada moviegoers criticized her severely in this regard.  She had to face controversy not only with her first film but also with Kantara. When asked if she had seen rishabh Shetty starrer Kantara, she replied that she had not.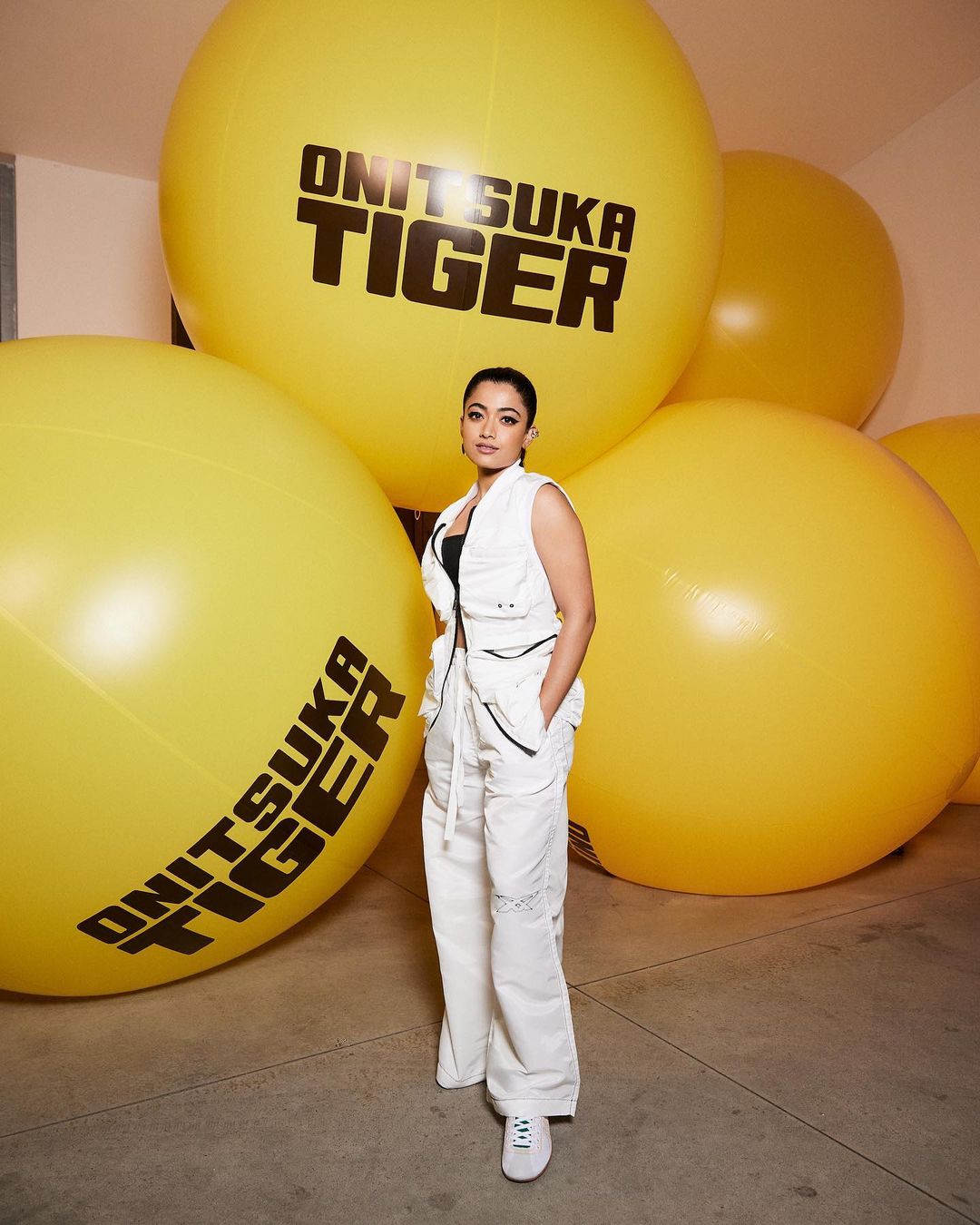 Some people criticized the movie Kantara, which was a super hit in the Pan india range. Not seeing Kantara, a film in her own language. She said that she did not watch the movie due to lack of time. Some criticized her behavior. They demanded that she should be banned as a heroine in Kannada. She was slowly trying to reduce her anger.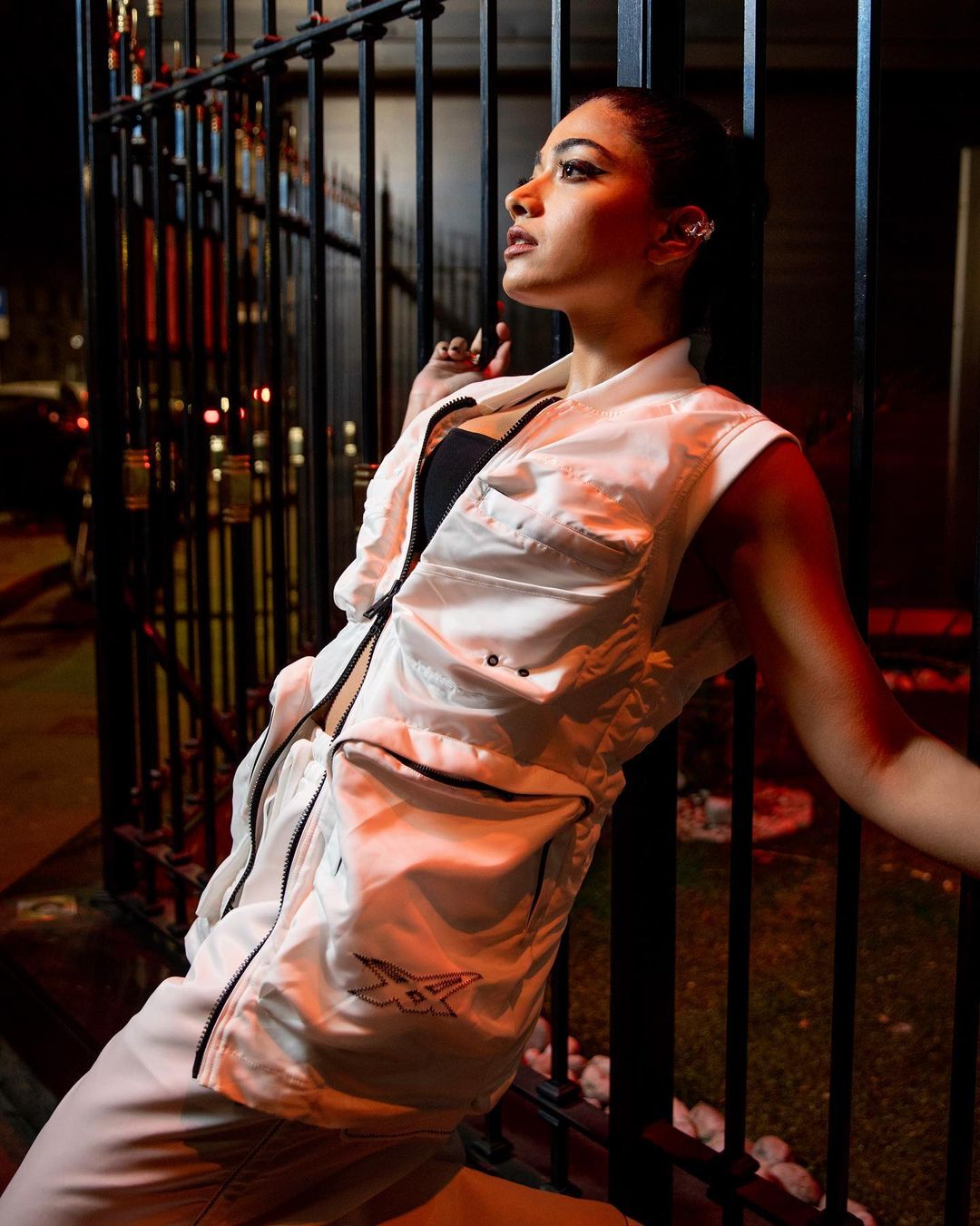 Recently, she made interesting comments about the film Kirik Party.. about the hero of the film. In that interview, she also mentioned how she got her first film opportunity. Apart from that, she countered herself by saying that no matter what she said, there were two or three controversies even during the announcement of the film with Nitin recently.
మరింత సమాచారం తెలుసుకోండి: