Fashion blogger Aanam C talked about her miscarriage, said- 'You never think about such things
Recently, fashion blogger Anam C opened up about her miscarriage and shared her experience of dealing with the pain. Famous fashion blogger and influencer Anam C is quite popular on social media. Recently, she has spoken about her pregnancy and miscarriage for the first time. Anam became pregnant in 2022, but she had a miscarriage in february 2023. Now, in one of her recent interviews, Anam has shared her experience of recovering from the pain of miscarriage. 
Fashion blogger Anam C talks about her miscarriage
Anam C married Gerard Jayaranjan in january 2017, when she was only 26 years old. After about 5 years of marriage, she was expecting her first baby in 2022, but unfortunately, she had a miscarriage. Now, in a recent podcast with Shivani Pau, Anam opened up about her miscarriage. She shared that abortion is not discussed much because people shame women for dealing with abortion. So he talked about it. Anam said that when she announced this on her social media, people started sharing their stories.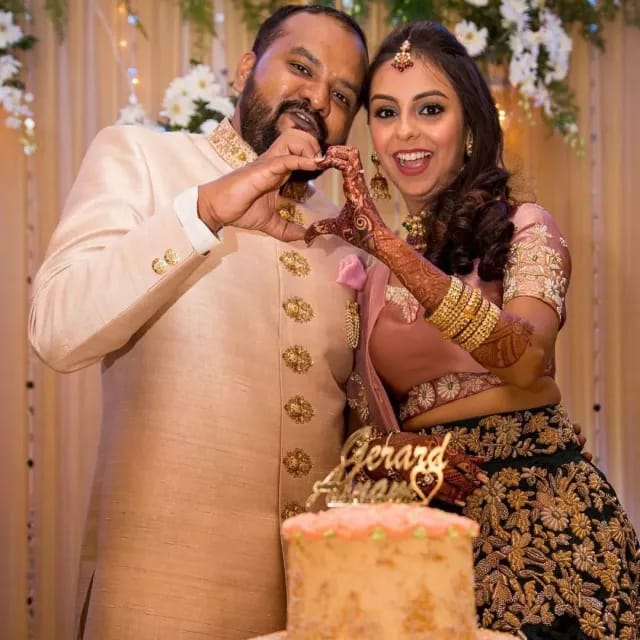 Anam C shared that she gained a new perspective after opening up about her miscarriage. She listened to other women's stories and told them about their struggles. Anam further said that when you are pregnant, no one thinks about the bad things that happened to you. In her words, "You never think of anything like that. You never anticipate bad things happening to you or anyone. So when I found out I was pregnant, I was thrilled, I was happy It was bouncing. So you never think about miscarriage." 
Anam gets emotional while talking about her miscarriage
Talking about her miscarriage, Anam got emotional and tears welled up in her eyes. He said it is still fresh and it is part of his journey. Anam shared that the best way to overcome this pain is to talk about it.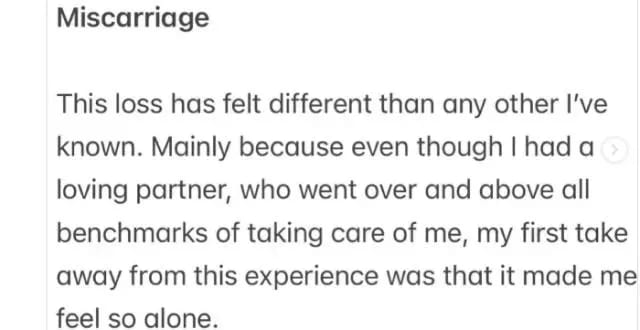 When Anam Si gave the sad news of her miscarriage
In february 2023, Anam shared the sad news of her miscarriage while sharing a series of pictures. She had said that despite having a loving husband, the abortion left her lonely. Later, she shared another post, in which she shared the first picture of the scan of her angel baby. After that, he also shared a photo of himself from the hospital room
మరింత సమాచారం తెలుసుకోండి: