As tarak mentioned at the Oscars, the West's acceptance of indian cinema has been a significant development for our artists over the years. The trade may not always agree, despite the insistence of all the directors that we refer to it as indian cinema rather than a movie based on its language.

In the past several years, South indian cinema has dominated with the biggest blockbusters like Baahubali, kgf, rrr, and pushpa in Hindi, among others. bollywood has only one successful film, Pathaan. When rrr won an Oscar, few bollywood actors or directors had the guts to post their congratulations.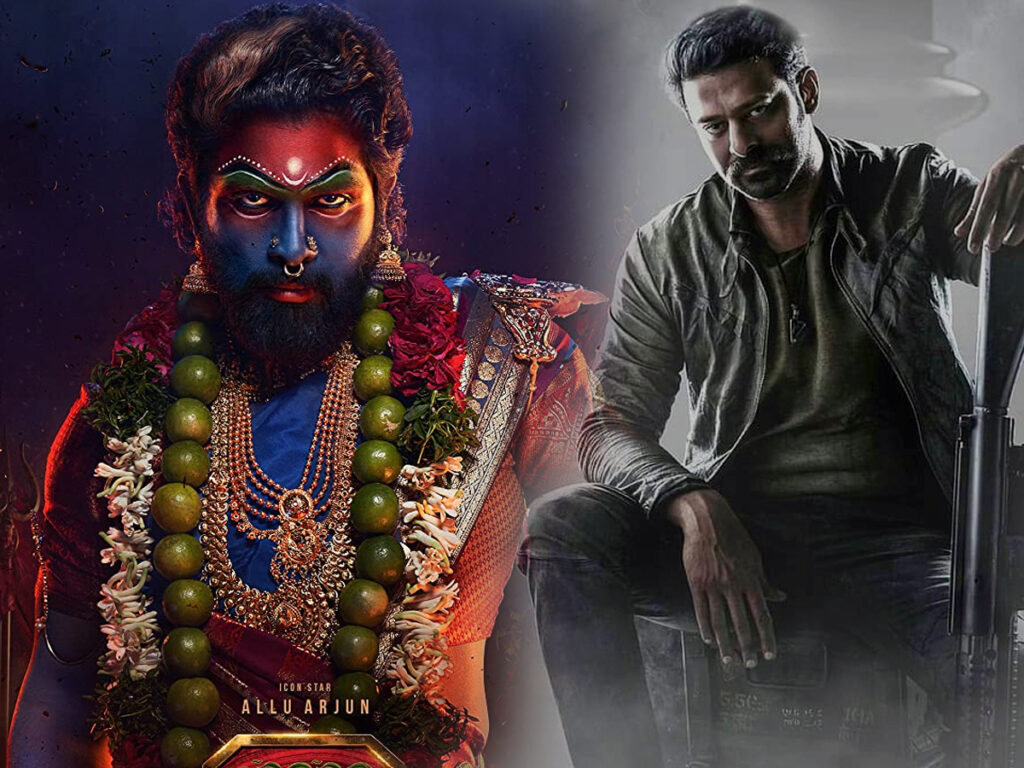 Bollywood trade analysts fear that Pathaan's finest performances will be wiped out by these two dinosaurs as more South Asian films become more popular, especially the two telugu flicks pushpa The Rule and Salaar. The B-town trade is certain that Allu Arjun's pushpa The Rule will smash several records with ease because of the high expectations it has received as well as the fan following it has amassed since pushpa The Rise.
On the other hand, prabhas established himself in bollywood with Baahubali, but his next two films struggled to find an audience. However, with prabhas playing the lead and kgf director prashant Neel helming Salaar, it is anticipated that the violence it generates at the box office would be enormous.








మరింత సమాచారం తెలుసుకోండి: