Arjun Kapoor said in malaika Arora's pregnancy report- 'Such things can change anyone's life
Recently, in an interview, actor arjun kapoor talked about his girlfriend malaika Arora's pregnancy reports which surfaced in november 2022. 
Arjun Kapoor and malaika arora are one of the most famous couples in Tinsel Town. In the year 2019, the lovebirds made their relationship instAall-official. Since then both have stood with each other as pillars of power. However, due to malaika and Arjun's age gap, Malaika's broken marriage, their romantic moments, and many other things, the couple continues to be the target of trolls who comment on their personal choices. 
In november 2022, a report surfaced online claiming malaika was pregnant with Arjun's child. At that time arjun had reacted strongly to this and slammed the portal for rejecting it. Now in an interview, arjun has revealed how he handled the situation at that time.
Arjun Kapoor opens up on GF malaika Arora's fake pregnancy rumors
In a recent interview with 'Bollywood Bubble', arjun kapoor talked about his girlfriend malaika Arora's pregnancy reports, which are expected to surface in november 2022. Talking about the same, arjun revealed how negative rumors about celeb's life spread like wildfire. arjun said, "It's easy to spread negativity. I think it catches people's attention because it's been building for a while. Listen, we are actors, our personal lives can't always be private. In this profession Along with getting involved, you also have to look at the right things. 
Arjun Kapoor further added, "I think whatever kind of things they are talking about to reach the audience, but as a human being you have to understand the facts before doing such things. So, before writing such things one should contact us, which is very important. Such things can change one's life and without checking it all this should not be written.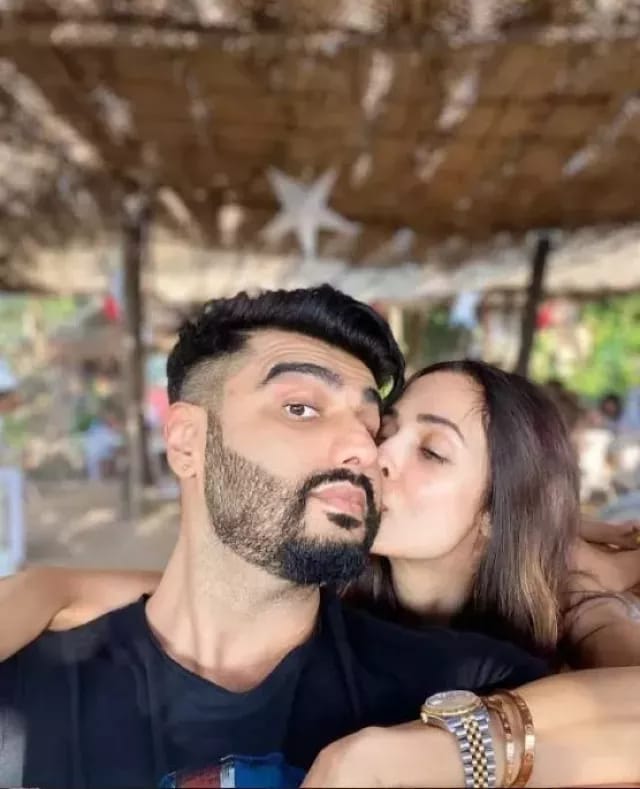 Arjun Kapoor recalled how he handled the situation and then 
In the same conversation, arjun said that he had to pull up the media portal and ask them to remove such an article to handle the situation. However, he also spoke about how he has never hidden anything about his life from the media. That's why he will not support such negligence. He also asked the media not to joke or make it personal at the expense of others.
మరింత సమాచారం తెలుసుకోండి: