Pathan is a pan-Indian movie directed by siddharth anand starring Shah Rukh Khan. This movie has been released worldwide in the pan india range. Being a film coming by shahrukh khan after four years, it got a huge response from the first day. The bollywood audience is raving about this movie, which comes with a spy concept in the background of an action thriller.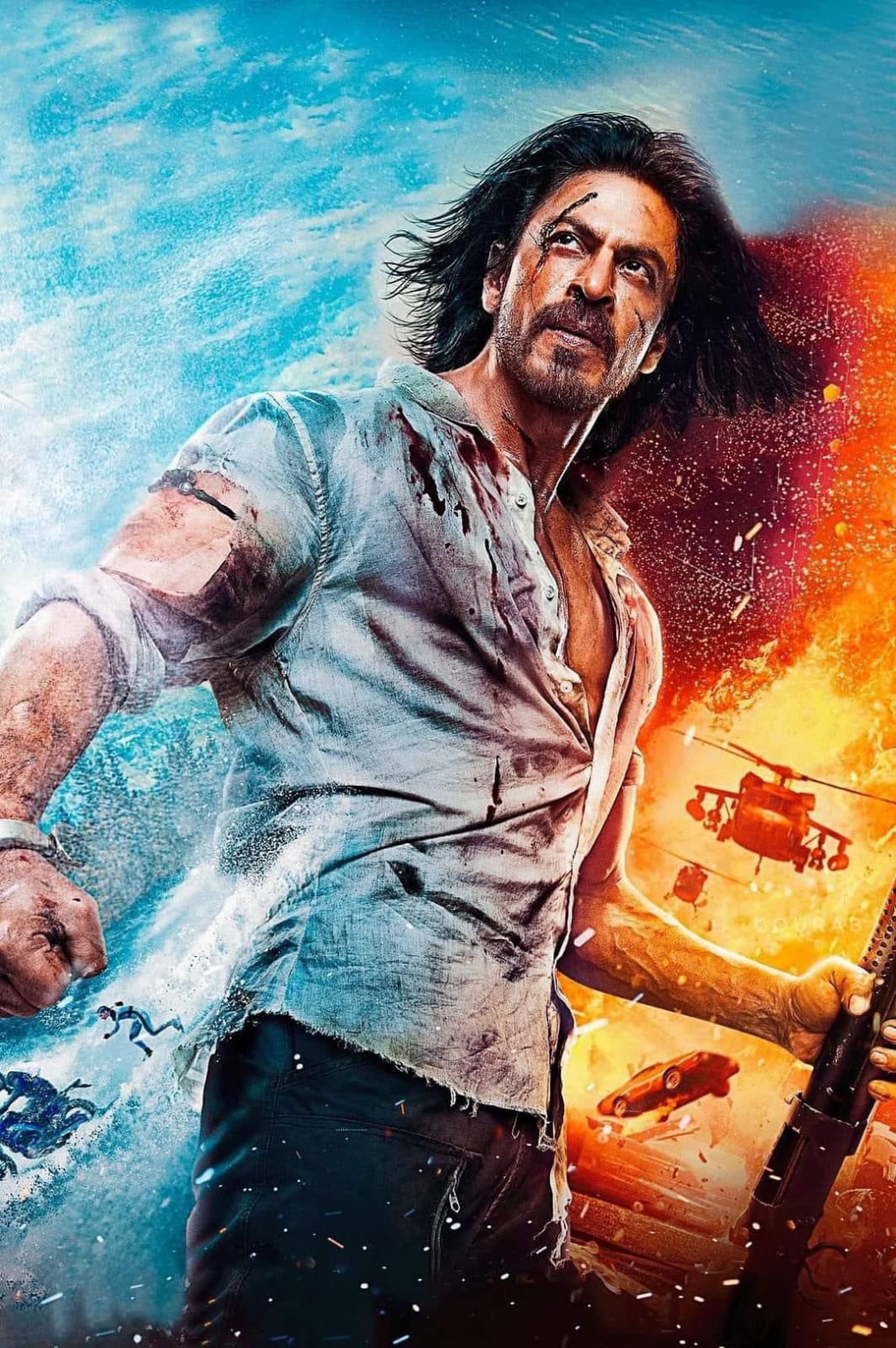 On the one hand, despite the negative publicity, the movie collections are not decreasing. All the celebrities from the bollywood industry are also happy with Pathan's result. They feel great that Pathan's film has taken bollywood up again from the dominance of the South. Meanwhile, in this movie, they have given love to everyone through their performance. This will create a good hype for the movie.

It is remarkable that on the second day, movie collections increased more than on the first day. Trade pundits are saying that this film is on its way to creating the highest collections on record in Bollywood. bollywood critics also gave the movie 4+ ratings. If this is the case, this movie will get a great response overseas as well. In this context, Pathan has collected 112 gross overseas in the first three days. Overall, it earned 313 crore gross.

Pathan topped the list of highest grossing films released at the beginning of this year. After that, Vijay Warisu's movie collected 82 crore gross overseas. The movie of Tunivu grossed 52 crores. After this, Walther Veeraiah collected 28 crores gross, followed by Veerasimha Reddy's 15 crores gross. At the beginning of this year, it was heard that the bollywood industry would take steps towards regaining its previous glory by collecting huge collections overseas.








మరింత సమాచారం తెలుసుకోండి: