In recent times, most of the films are coming in front of the audience only with a length of two hours to two and a half hours. Only star filmmakers like rajamouli are able to bring three-hour films to the audience and are able to please them. If the movie is three hours long, the audience will support it only if it has the best content, otherwise the movie will have to be edited after its release.
At a time when the audience is feeling bored with a three-hour movie, director Mani Ratnam's decision to bring a four-hour movie to the audience has become a topic of discussion in Kolywood. The first part of Ponniyin Selvan 1 directed by mani ratnam was a huge success. This movie, which was a hit in the tamil Nadu industry, failed to achieve the expected success in telugu and other languages.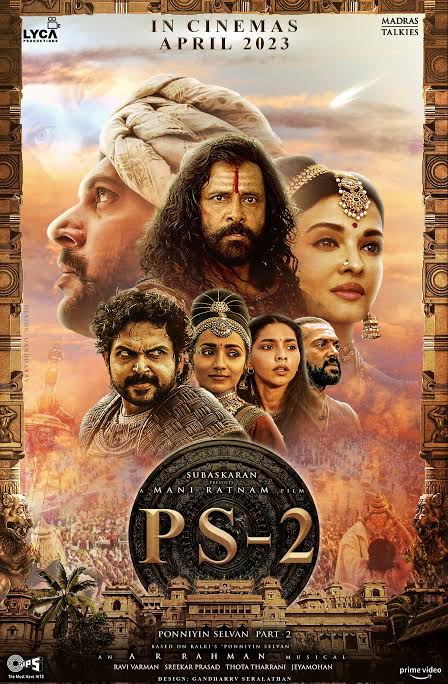 Ponniyin Selvan 2 is sure to be a hit in tamil Nadu. But in other languages, even minimum buzz is not being created till now. It seems that mani ratnam, who has to hurry up with few film promotion programs, is still getting confused in the matter of editing even though the release date is nearing.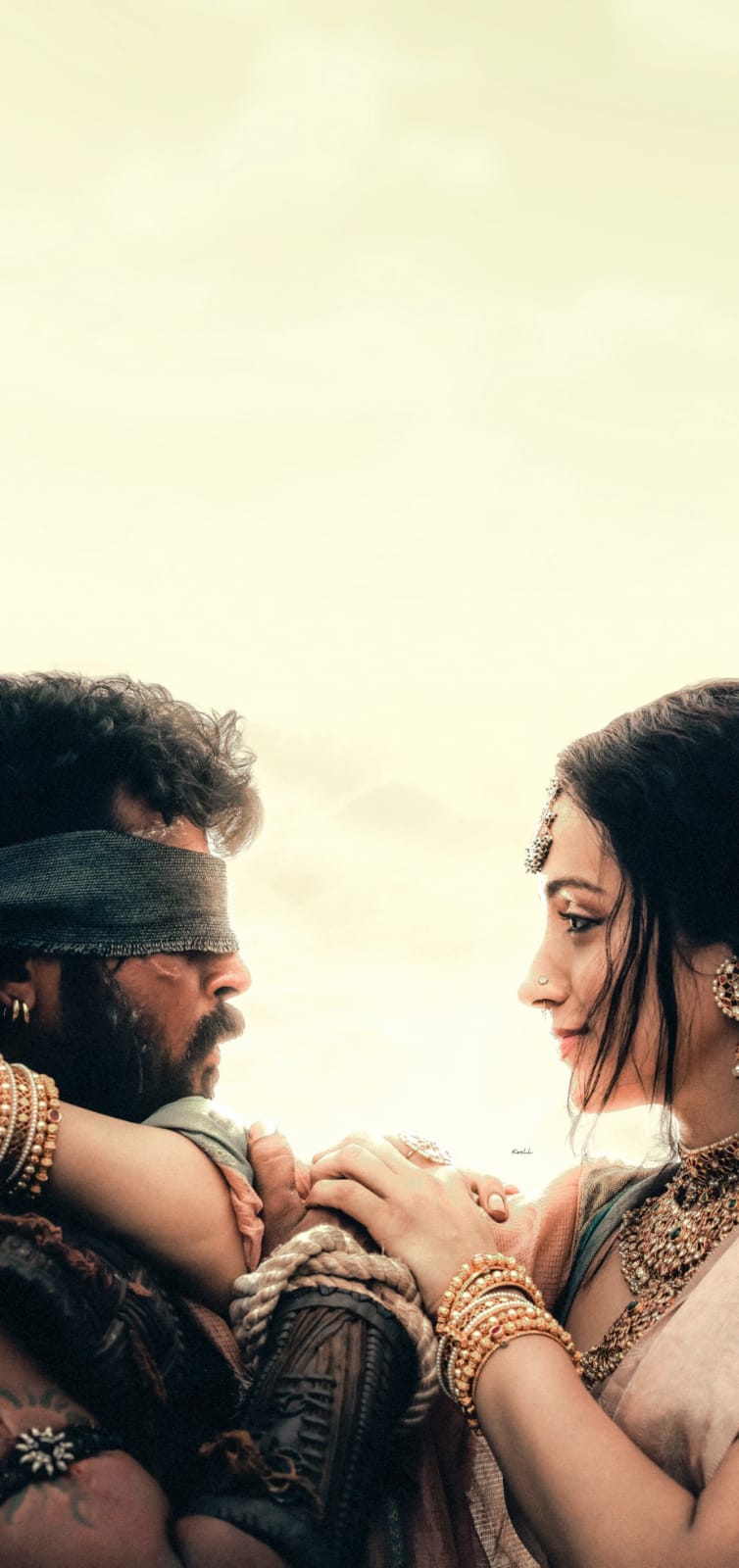 According to the information received from the tamil media, the final cut of this film is three hours and 53 minutes. Analysts are of the opinion that if such a big film is released in tamil Nadu, but if it is released in other languages, then the audience will not even look at the theatre, saying that it is your movie.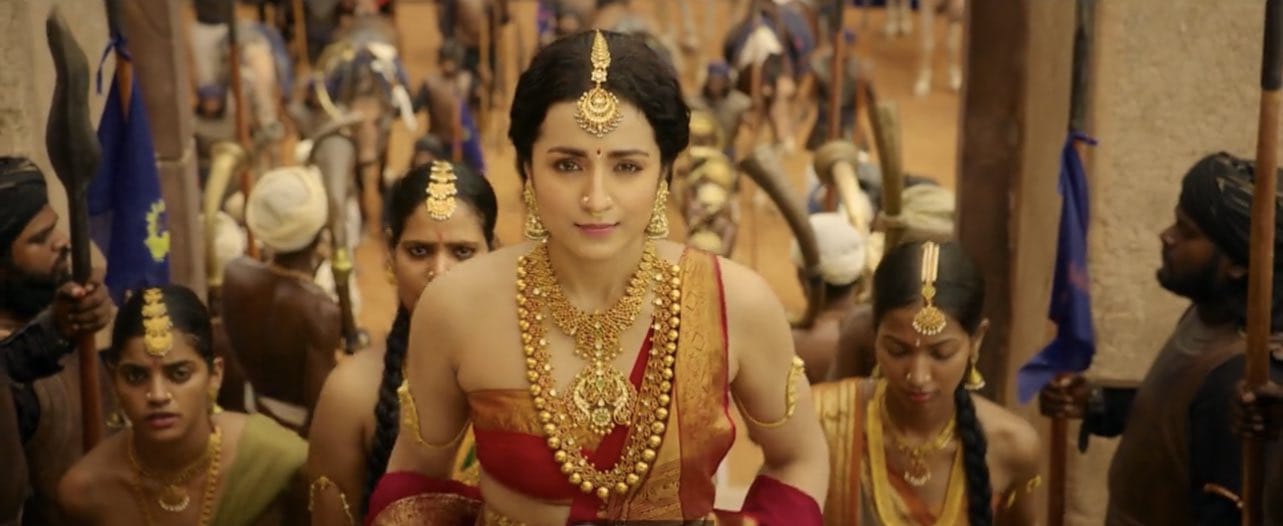 Mani Ratnam is adamant that the three hours and 53 minutes should be released. Lately, there are very few films that exceed three hours. However, if he wants to release this movie with that length, he has to take a big risk, the industry circles are expressing their opinion. We have to wait for a few more days to get clarity on what decision mani ratnam will take regarding the length of Poniyan Selvan 2.  
మరింత సమాచారం తెలుసుకోండి: