T Harish Rao, a prominent member of the BRS and a minister, has recently made several public remarks in which he has suggested that seemandhra residents are moving to telangana in quest of work. He claims that this shows andhra pradesh, which is nearby, has not advanced or created many jobs. But when himachal pradesh chief minister Sukhvinder Singh Sukhu brought up Telangana's unemployment at a recent congress gathering in Jadcherla, Harish responded by pointing out that a sizable portion of Hispatians has moved to telangana in search of jobs.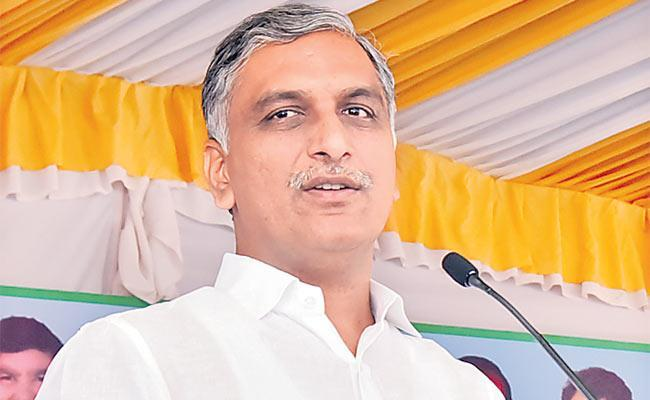 Harish further emphasized the fact that residents of hyderabad and eleven other states, including andhra pradesh, migrate to telangana in order to make a living, while also underlining the state's progress during the BRS administration of chief minister K. Chandrashekar Rao. Harish must, however, also admit that residents of telangana move to andhra pradesh and other states in pursuit of work prospects. In reality, people from telangana move to places like Dubai, the gulf states, the United States, the United Kingdom, Canada, Australia, China, and other places.
People are free to relocate anywhere they choose in today's world of free commerce and a global economy. Migration from one state or nation to another does not signify that the original state or nation lacks opportunities for growth or employment. Where people choose to live, establish, and carry out their livelihood is a matter of personal choice.
It is also important to note that BRS leaders personally organize transportation for displaced telangana citizens during each assembly and lok sabha election, assuring their return to telangana to cast their ballots. There is nothing wrong with Harish saying that during KCR's leadership, a significant development was made, but he should refrain from disparaging other states for his personal political gain.







మరింత సమాచారం తెలుసుకోండి: