If one is passionate about learning, age is just a number. Here is a septuagenarian who successfully passed the Intermediate Public Examinations and is applying for admission to a degree program. K Nag Shetty, who is 74 years old, is presently interested in pursuing a BA in History, Political Science, and Economics.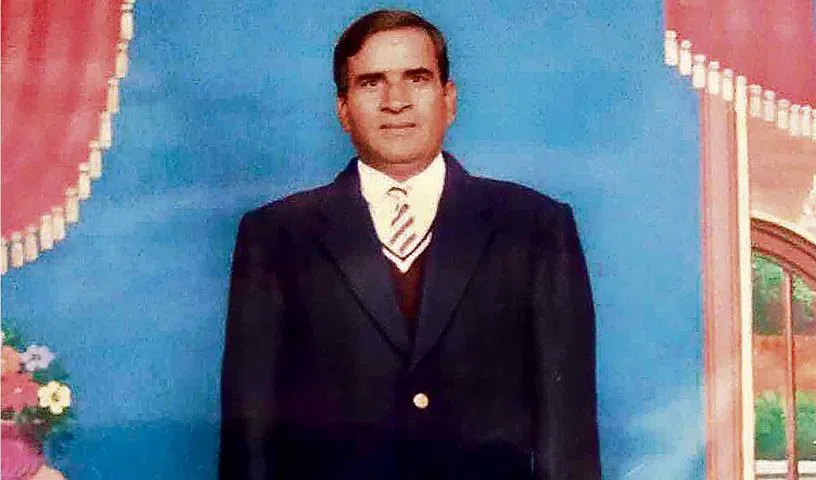 Shetty served in the indian army and participated in the Kargil sector of the India-Pakistan conflict in 1971 as a resident of shivaji Nagar in Uppuguda. He served for 21 and a half years until retiring as a junior commissioner officer. He then worked as a security officer for private companies for an additional 21 years.
Shetty, who was born in 1949, completed his SSLC (Class X) in kannada but was unable to continue his studies due to his family's financial situation. He went to the army recruitment rally during his job search and was hired. After decades of nurturing his interest, he made the decision to continue his education and enrolled in the intermediate program at Gokul Intermediate college in IS Sadan. The Board of Intermediate education granted him special permission so that he may sit for the exams with other ordinary candidates.
Shetty fared exceptionally well on the intermediate exams, earning 76.04 percent in the CEC group. "I have a wide range of knowledge, but I am undereducated. I decided to enrol in intermediate. I studied a lot and had tutoring from Bhagarvi madam, my college professor, and I passed the examinations," Shetty told the 'India Herald'.


మరింత సమాచారం తెలుసుకోండి: