The death knell has sounded on the railway tracks in Odisha. Two super fast trains collided with a goods train causing a serious accident. 233 people died in this terrible train accident. This incident happened within 15 minutes. It is said that the number of dead is likely to increase as the condition of many of the injured is critical.
There was a tense atmosphere at the scene. The corpses were changed beyond recognition. Heaps of dead bodies are kept in railway stations. The whole atmosphere there became scary. The victims are coming and lamenting that they are from somewhere. Many people failed to identify their dead bodies. So many corpses were scattered.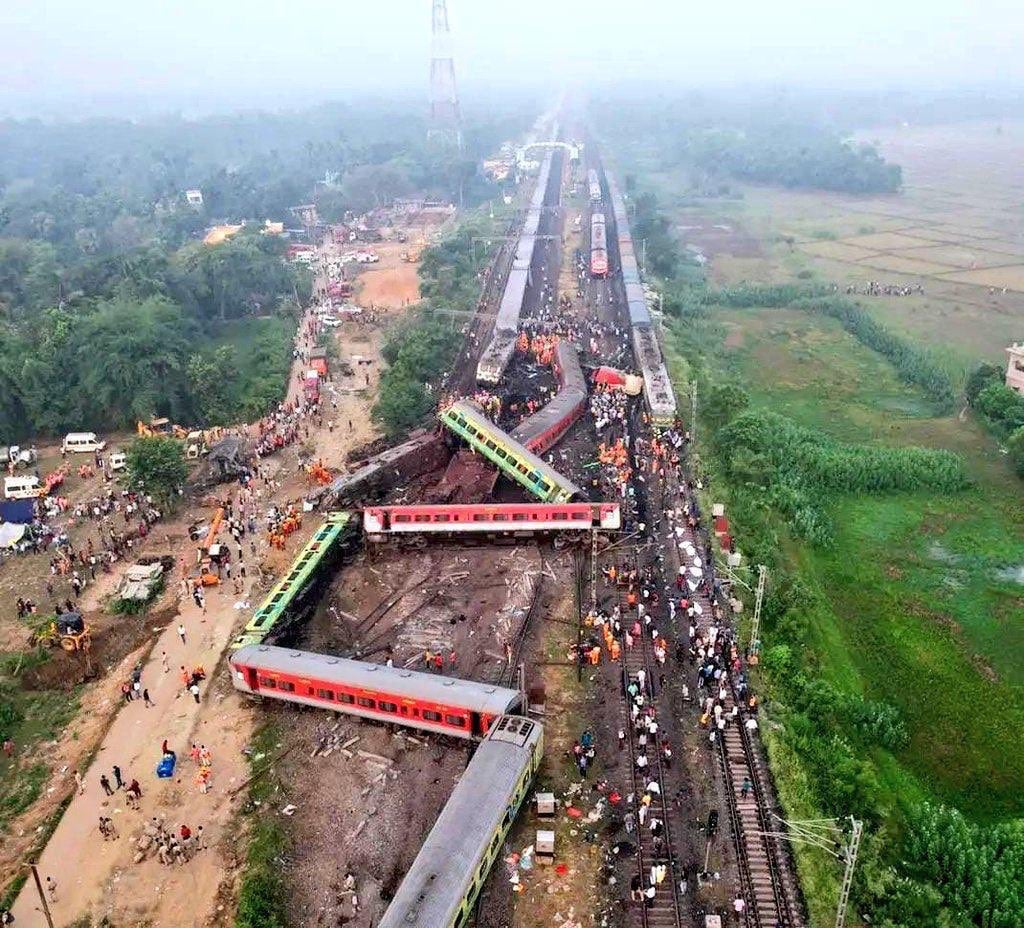 Those scenes are heartbreaking. A man could not find his son. His pain was indescribable. It is expressed that this incident happened due to the negligence of the railway department. In this incident, more than 1200 personnel and 38 fire safety personnel are in rescue operations. The visuals of the situation at the scene of the train accident are eye-opening.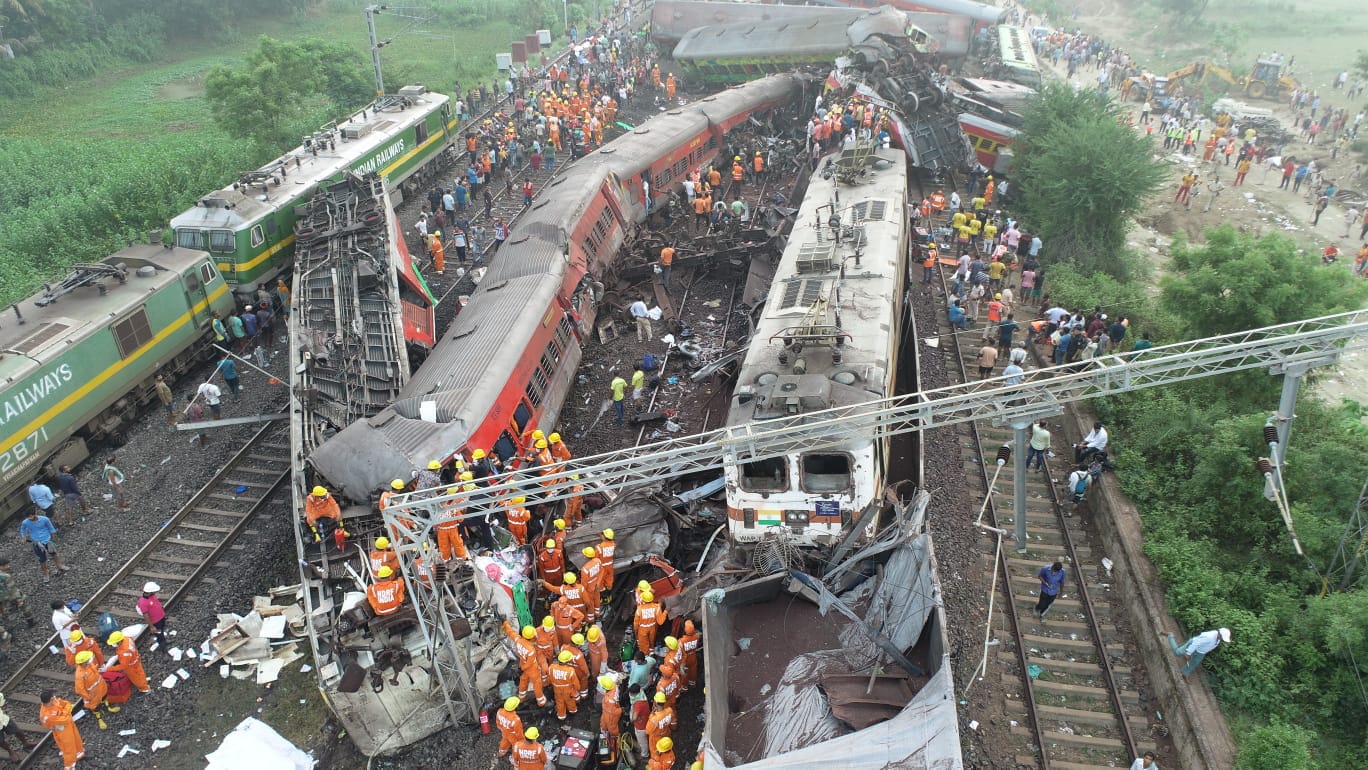 An automatic braking system was installed to prevent trains from colliding. However, the failure of Kavach technology in the odisha train accident is raising suspicions. Railway department has spent 400 crore rupees for Kavach technology. 4 states alerted due to train accident in Odisha. West Bengal, odisha, AP, tamil Nadu are waiting for danger.
మరింత సమాచారం తెలుసుకోండి: