In 2023, number of Smartphones in india will be so much..!?

It is noteworthy that the mobile phone has become an essential item for everyone in the world. If you have a good mobile phone in your hand, it is like having many things in your home including a computer, TV, and radio. In this situation, the number of mobile phone users is increasing every year in india, and in 2023, it is now estimated that one billion people will use mobile phones.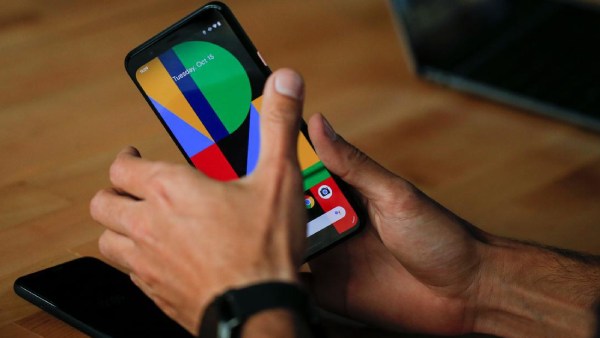 The smartphone market in india has been growing rapidly for the last few years and it is said that the number of smartphones in india will peak in 2025. From low-cost smartphones to high-end smartphones, there are a lot of sales in india and the number of mobile phone users in india has been very high in the last 10 years.In 2010, only 200 million smartphones were used in india, and it is likely to increase to 1,200 million in 2025, according to a survey.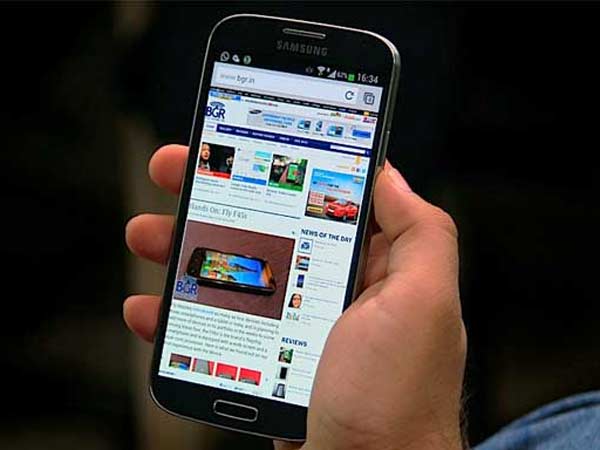 The survey revealed that the most used smartphones in india are samsung and xiaomi smartphones. In 2021, 26% of indians used xiaomi smartphones. Similarly, 20% of people used samsung smartphones, 15% of Vivo smartphones, 11% of Realme smartphones, and 10% of Oppo smartphones. 18% have used smartphones from other companies. Similarly, in 2021, 48% of people used smartphones worth Rs.10,000 to Rs.20,000.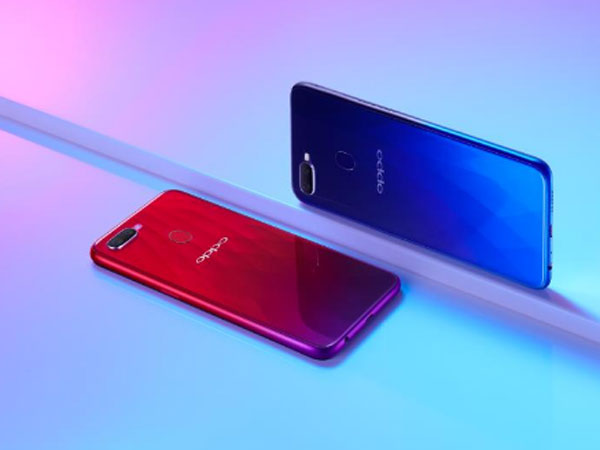 Similarly, 35% have used smartphones under Rs.10,000. According to the data, 10% have used smartphones worth more than Rs.20,000, 4% have used smartphones worth Rs.45,000 and 3% have used smartphones worth more than Rs.45,000.In 2015, only 0.8% of people in india used the internet on their mobiles, but it is increasing every year and by 2021, 17% of the people are using the internet on their mobiles.
మరింత సమాచారం తెలుసుకోండి: