IIT Placements: Computer Science on TOP!!!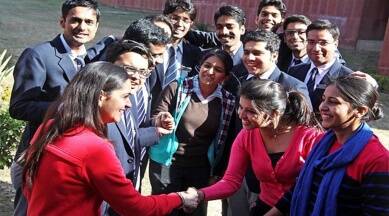 The indian Institutes of technology (IITs) placement season is nearing its conclusion. Faculty members reported that while placement rates for all students were higher than they were the previous year in 2022–23, some of the top tech companies stayed away from campuses due to a slowdown in several developed economies. The good news is that this time around, more core engineering students are being placed than in previous years.
The 23 IITs' campus placement season, which officially lasts until june 30 and begins in phases in the first week of December, is currently in its last phase with the majority of students already placed. Faculty members in charge of recruiting at the first generation IITs IIT-Madras, IIT-Bombay, and IIT-Kanpur indicated that this year has been better than the previous three pandemic years since more candidates from core engineering streams have received offers despite the recession.
As opposed to 1238 in 2021–22 and 925 in 2020–21, 1427 students were placed this season, according to Prof. sathyan Subbiah, Advisor (Placement), IIT–Madras. While computer science engineering continued to be the most popular, recruiting in core fields like electrical, mechanical, and engineering design, among others, increased.
మరింత సమాచారం తెలుసుకోండి: