Raashii Khanna has been appointed as the new face of AcneStar, a product of Mankind Pharma, in an effort to increase audience engagement. Due to Raashii Khanna's fame across the board thanks to her films and series spanning several languages, media, and genres, the company wants to increase its reach PAN india with a TVC.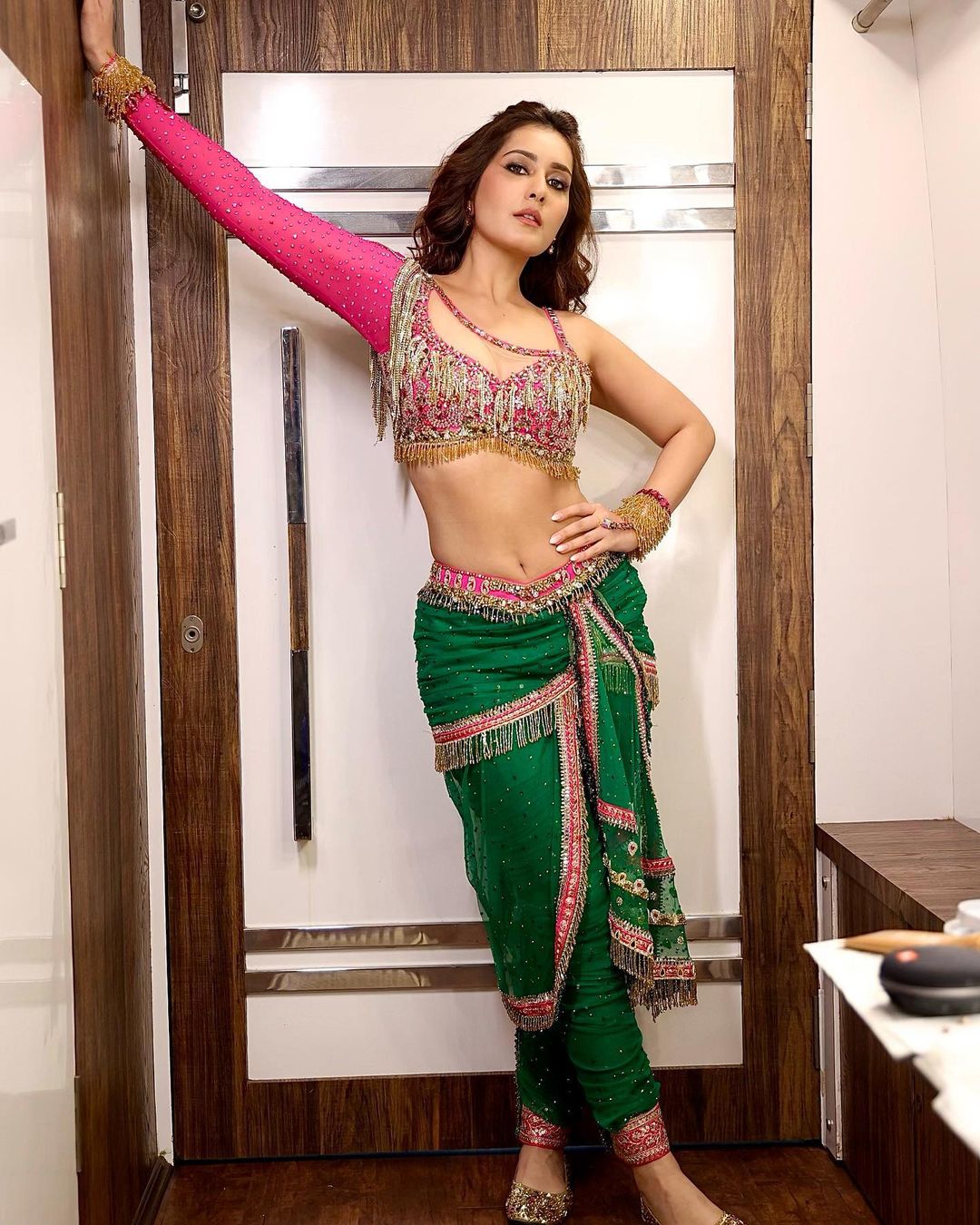 Raashii Khanna commented on the partnership, saying, "Acne and skin issues are generally vulnerable difficulties, and as youngsters we are constantly seeking for quicker and safer alternatives to acquire a clear complexion free of acne. I am pleased to be affiliated with a brand that is invested in the public's interest and a higher standard of life, and AcneStar uses scientific genius to create a product that gives trustworthy answers to skin care.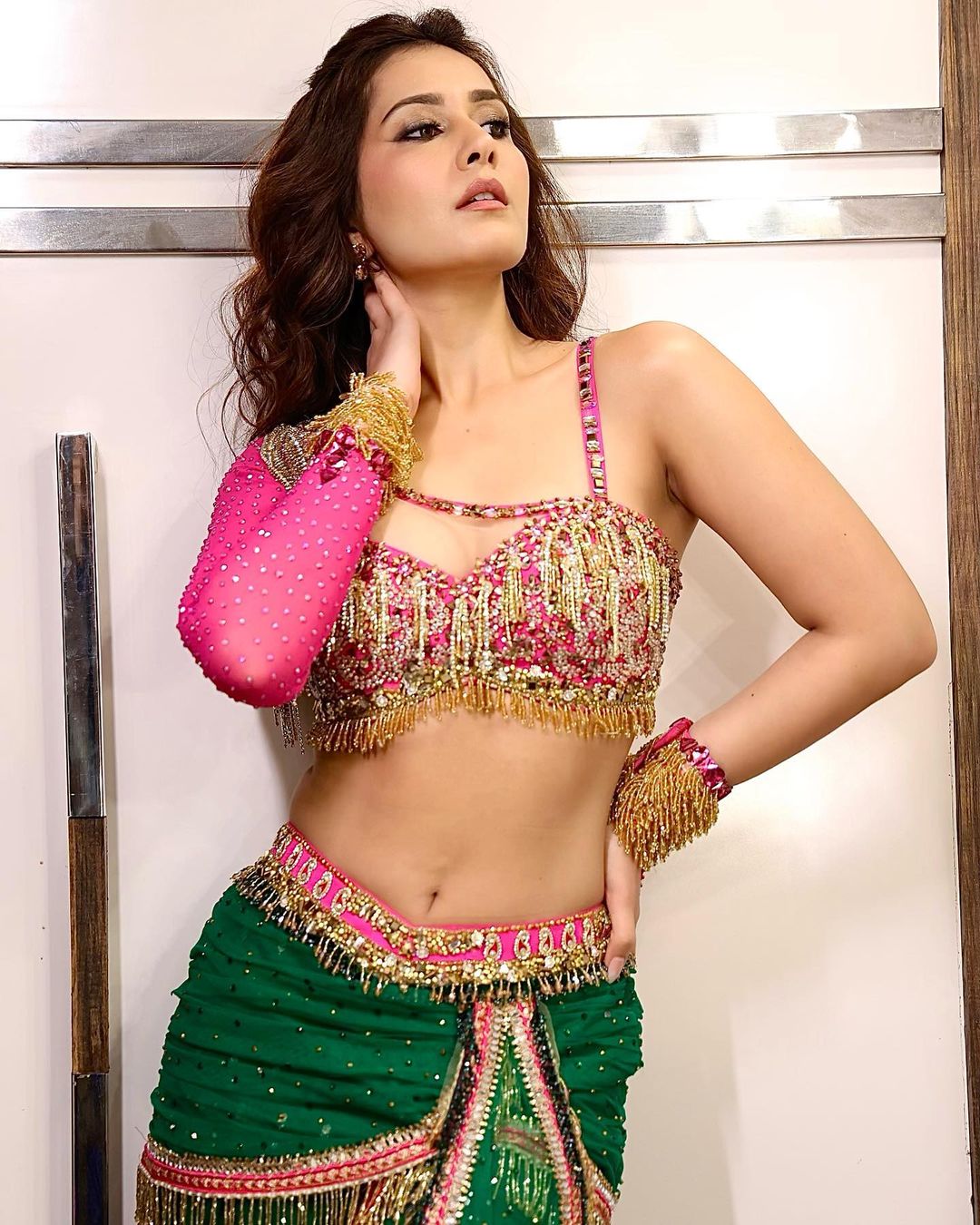 Beautiful diva The online series Farzi, which generated a record-breaking reaction, featured Raashii Khanna last. The actress received plaudits for her great work, and the show's narrative depended heavily on what she did. The actress has primarily played attractive characters in her films, and fans have been drawn to the actress's most recent photos as Raashii Khanna has increased her beauty factor. Raashii Khanna wears a provocative dress and looks stunning as all get-out. social media has already exploded with the images.



మరింత సమాచారం తెలుసుకోండి: