Charu Asopa-Rajeev Sen got divorced, the actor shared the picture and wrote- 'Love will always be there
Recently, actor-model rajeev Sen confirmed his divorce by sharing an adorable picture with Charu Asopa and wrote that even though they are not together, love will always be there.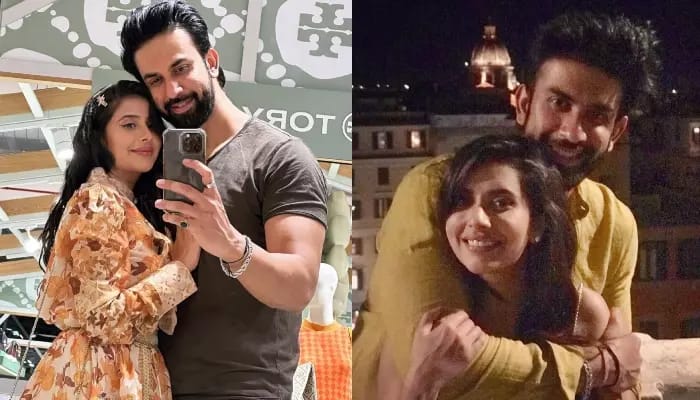 TV actress Charu Asopa and actor-model rajeev Sen have been in the limelight about their divorce for a long time now. Today i.e. on june 8, 2023, there was the final hearing of his divorce and now he is officially divorced. Recently, Rajiv confirmed his divorce by sharing a photo with Charu on his instagram story, adding that they may not be together anymore, but will always be mom-dad to their daughter Gianna.
Rajiv Sen and Charu Asopa got divorced, and Rajiv shared a happy photo with Charu
On 8 june 2023, rajeev Sen shared a photo with Charu Asopa on his instagram story. In the photo, he is seen hugging Charu and smilingly posing for the camera. During this, the happiness on Charu's face is also worth watching. Above the photo, rajeev wrote, "There is no goodbye here. Even if two people cannot be with each other forever, love will always be there. We will always be mom and dad to our daughter.
Charu talked about co-parenting Gianna with Rajeev
Earlier, in an interview with ETimes, Charu had revealed how she has found a way to co-parent her daughter, Ziyana. She had also said that she did not want her daughter to grow up amidst an unhappy relationship between her parents. He had said, "Ziana, Rajeev, and I have a responsibility and she is our child. rajeev can meet her whenever he wants. I always say that he is always welcome to spend time with her." Charu had also told that she wants her daughter to see her parents respecting each other.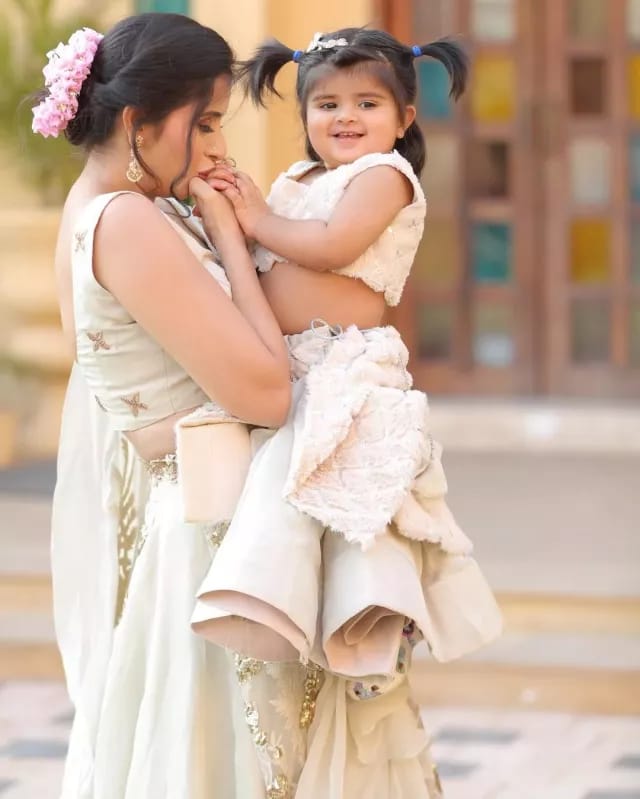 At the same time, rajeev Sen talked about his divorce in his YouTube vlog. He had said, "You know that june 8 is coming and on that day the second and final hearing of the divorce will take place in the court. When it comes to life in general, I've always had a positive outlook. Whatever is going to happen is for the good of me, my daughter, and Charu. What happens on june 8, whether we are going ahead (with the divorce), anyway you will know, but all I can say is whatever happens, happens for the best."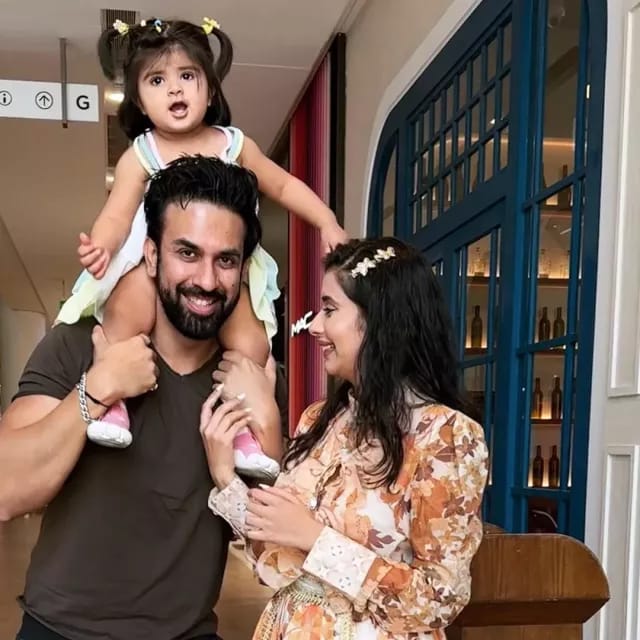 Let us tell you that Charu Asopa and rajeev Sen got married on june 7, 2019, but soon after the marriage, news of a rift between them started surfacing. However, several times they tried to mend their relationship, but each time the attempt went in vain. Eventually, both of them filed for divorce at the end of 2022 and now Charu and rajeev are divorced on june 8, 2023, just a day after their fourth wedding anniversary. Both have a daughter Gianna, who is just one and a half years old
మరింత సమాచారం తెలుసుకోండి: