Priya anand is an Asian supermodel and actor. At the university of Albany, she majored in Telecommunications and Media. She has appeared in ads for Nutrine maha Lacto, prince Jewelry, and chocolate Dairy Milk, among others. Her debut film was "Vaamanan," a tamil film that was mediocre at best. She then went on to star in another tamil film, Pugaippadam. Her performance in the telugu film leader received a lot of positive feedback, and she became a well-known actress in the telugu film industry. She then acted in the telugu film "Rama Rama krishna Krishna" in 2010.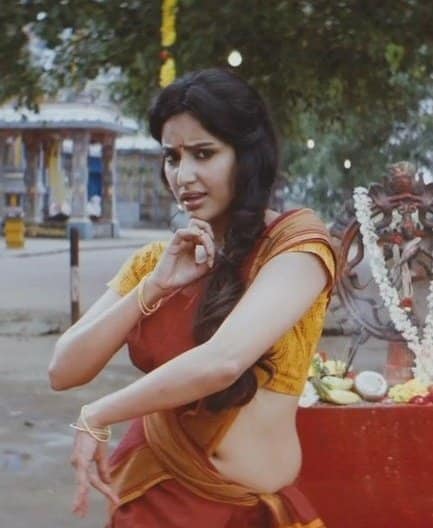 Mirchi Siva is well known for his role in the adaptation of Superstar Rajinikanth's comic classic 'Thillu Mullu.' Siva is now working on a replica of the comic classic 'Kasethan Kadavulada' alongside yogi babu and Karunakaran. r kannan of Jayamkondaan and Ivan Thanthiran renown is directing this remake. The shooting took place in a villa in Chennai's ECR neighborhood. The creators are filming the film for 20 days in a luxurious villa, according to media, and will end up the shoot with a combat scene orchestrated by Stunt Silva between shiva and yogi Babu.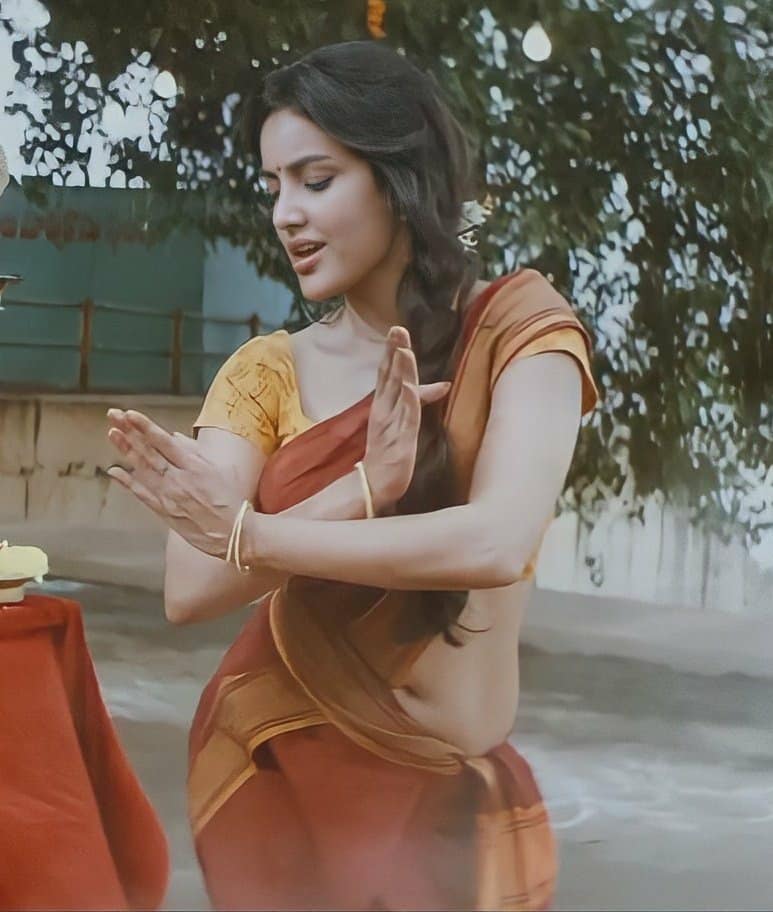 The actress celebrates her 35th birthday today in the sets of 'Kasethaan Kadavuladaa' movie along with legendary actress Oorvasi and other crew members and she was absolutely drop-dead gorgeous on the sets.

మరింత సమాచారం తెలుసుకోండి: