Miss Shetty Mr. Polishetty is a
movie
with
 Naveen Polishetty and anushka shetty playing the main characters in the comedy flick. With the release of the first single, No No No, the promotions have officially begun. The song is upbeat and has a groovy feel. It shows the groovy love story of naveen polishetty and anushka shetty, the lead. The song is sung by MM Manadi, and radhan wrote a catchy composition. Aesthetically, the lyrical video is pleasing.
The enjoyable melody and the enticing rap segment in the middle are very pleasing to the ear. The song, which features naveen and anushka, has a positive mood. The movie is produced by Vamsi, Pramod, and vikram under the uv creations brand and is directed by mahesh babu P. Soon, more advertising materials will be released.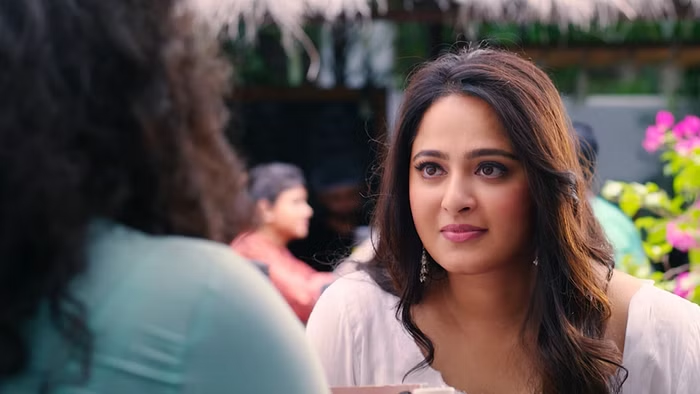 'No No No' is the title of the opening track from 'Miss Shetty Mr Polishetty'. It was made public today. sriram -Latest Updates, Photos, Videos are a click away, CLICK NOW'>ananth sriram wrote the humorous song's lyrics, which were composed by Radhan. For a change, the producers chose MM manasi to perform the fun song rather than a mangli or a Chinamyi. Keeping up with the moment, rap is also used. Rap by Lady Kash has an impact. Additional vocals have been added by Lavanya.




మరింత సమాచారం తెలుసుకోండి: