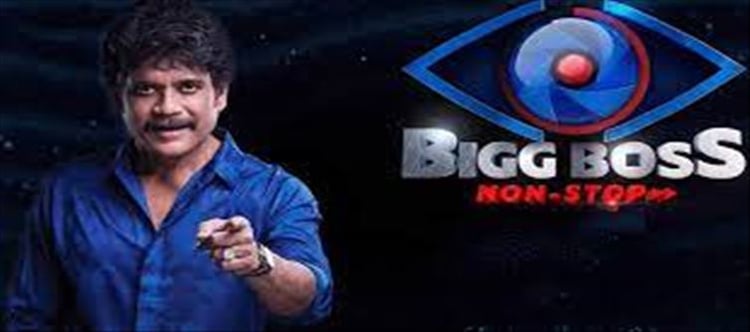 Pallavi Prashanth has already been booked once or twice because of Rathika. This time he was killed badly. gautham raised the point that Rathika had made comments on clothes, leading to a controversy. Pallavi's friendship with Ratika Rose lands prashant in trouble. He became an unnecessary victim once again. He was projected in the sense that a girl made a wrong comment about her clothes. Nominations are done in the House. gautham Krishna was nominated by Pallavi Prashant. Because of that... Shobha Shetty said he didn't like unbuttoning his shirt in front of her. She screamed, you screamed. He said it's ok till then, but it's not good to take off your shirt in front of a girl.
Gautham brought Rathika to the line. gautham who took off his shirt again said if I walk around the house like this, my body is my choice. He also said why did you comment on Ratika's clothes. Ratika asked why she was wearing such short clothes. Ratika gets up and says who are you to comment on my clothes. How do you actually use the word my property? When it came to the mouth, it became fire. He said I made a joke because it was a friend. What do you have to do with me? What kind of boy are you? Saying that, Pallavi made Prashanth one. It is understood that Pallavi Prashanth is not so mature. They don't know how to play the game in a secular way
An argument also took place between Amardeep and Subhasree in these nominations. You didn't play the game. Shubhashree says that's why I nominated her. I already agreed. amar Deep says why are you saying the same thing again and again. I don't play games. He shouted saying that I am. Today's episode will reveal who is in the nominations this week.
మరింత సమాచారం తెలుసుకోండి: