Bigg Boss Host...! 5 actors are competing for the position of Kamal..!?

The show bigg boss telecasted on Vijay tv has a huge fan following across the world. Ulaganayakan kamal haasan hosted for the last 5 seasons. But after the success of Vikram, Kamal is going to do more films. This makes it difficult for Kamal to host bigg boss Season 6. In this case, Vijay tv has marked five actors to replace him.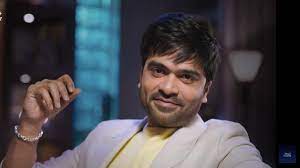 Simbu:
 Simbu got the chance to host bigg boss Ultimate when he was busy on the sets of Kamal Haasan's Vikram. It is said that simbu has more chances to host bigg boss Season 6.

Arjun:
When bigg boss aired on Vijay tv, Survivor was aired on Zee tamil as a competitor. arjun handled the event beautifully. Due to this, Vijay tv is struggling to attract arjun by pouring money somehow.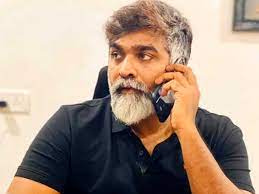 Vijay Sethupathi:
There has always been a fierce rivalry between sun tv and Vijay TV's TRP. That way, sun TV's TRP will take a hit when bigg boss airs. This led to the airing of a cooking show called MasterChef to compete with Bigg Boss. The event was hosted by Vijay Sethupathi. As a result, it is more likely that vijay sethupathi will host the bigg boss show.

Madhavan:
Actor madhavan already has experience hosting many shows. Moreover, madhavan is good at hosting the show. This makes madhavan more likely to host bigg boss Season 6.

Arya:
Actor arya is a lilting and lively talker like Kamal Haasan. arya has been acting in a few films after the hit Saarpatta Parambarai. In this case, VijayTV has also targeted Arya. arya is expected to take advantage of this opportunity as there are not many film opportunities available at the moment.

మరింత సమాచారం తెలుసుకోండి: