The height and weight of beautiful girls are not known. If asked like that, the girl will feel that she will get hit. Especially when discussing weight heights! Even the beautiful heroines get confused when asked about their height and weight in public. If you go to Wikipedia for the same data, you will get all the required information.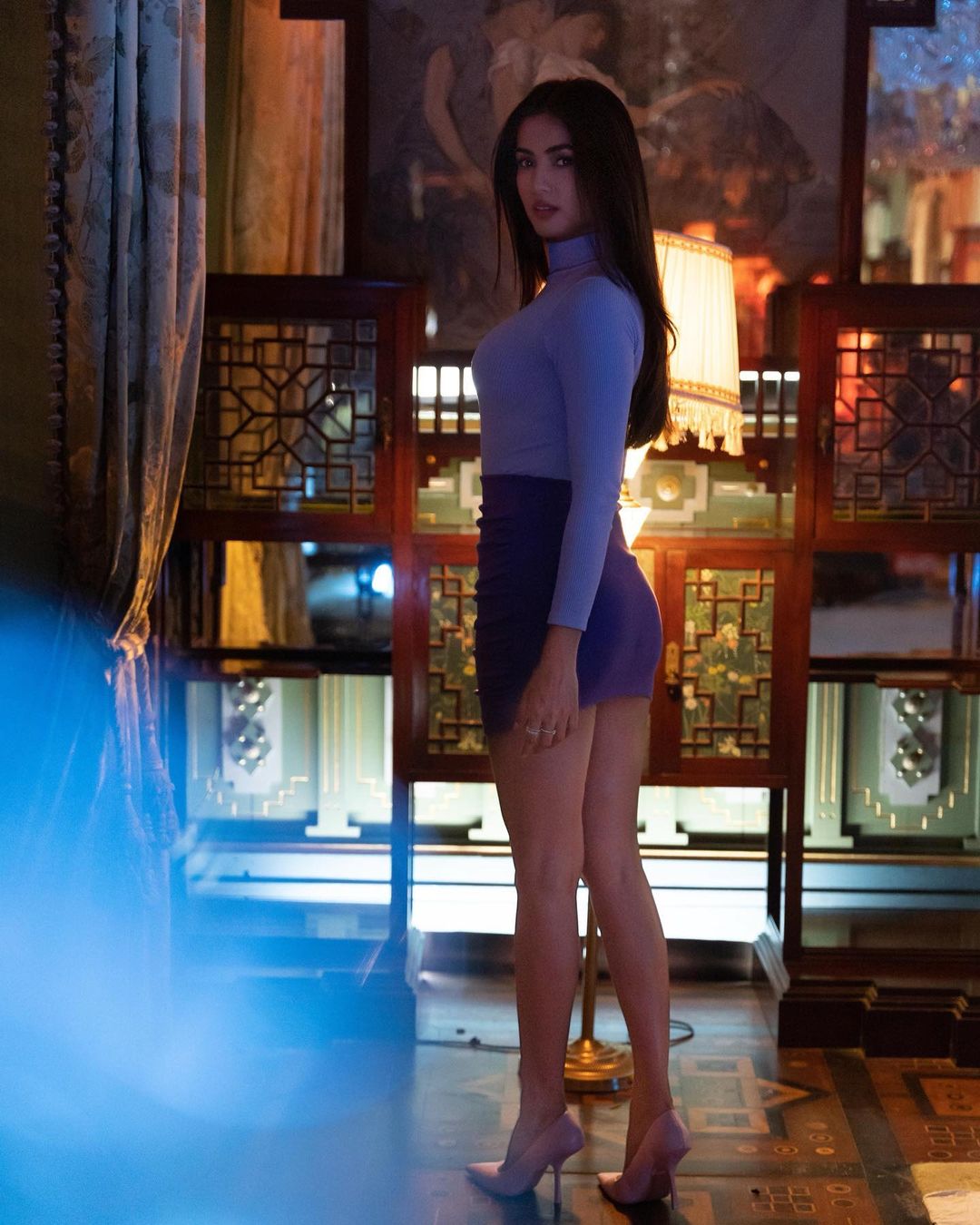 But I don't want such a heroine says UP beauty, Sonal Chauhan. Yes, this lady recently posted a new photo on Instagram. Wearing high heels, she posed for the cameras at a wide angle to cover the entire height. She posted the photo with the caption 'Guess my height'.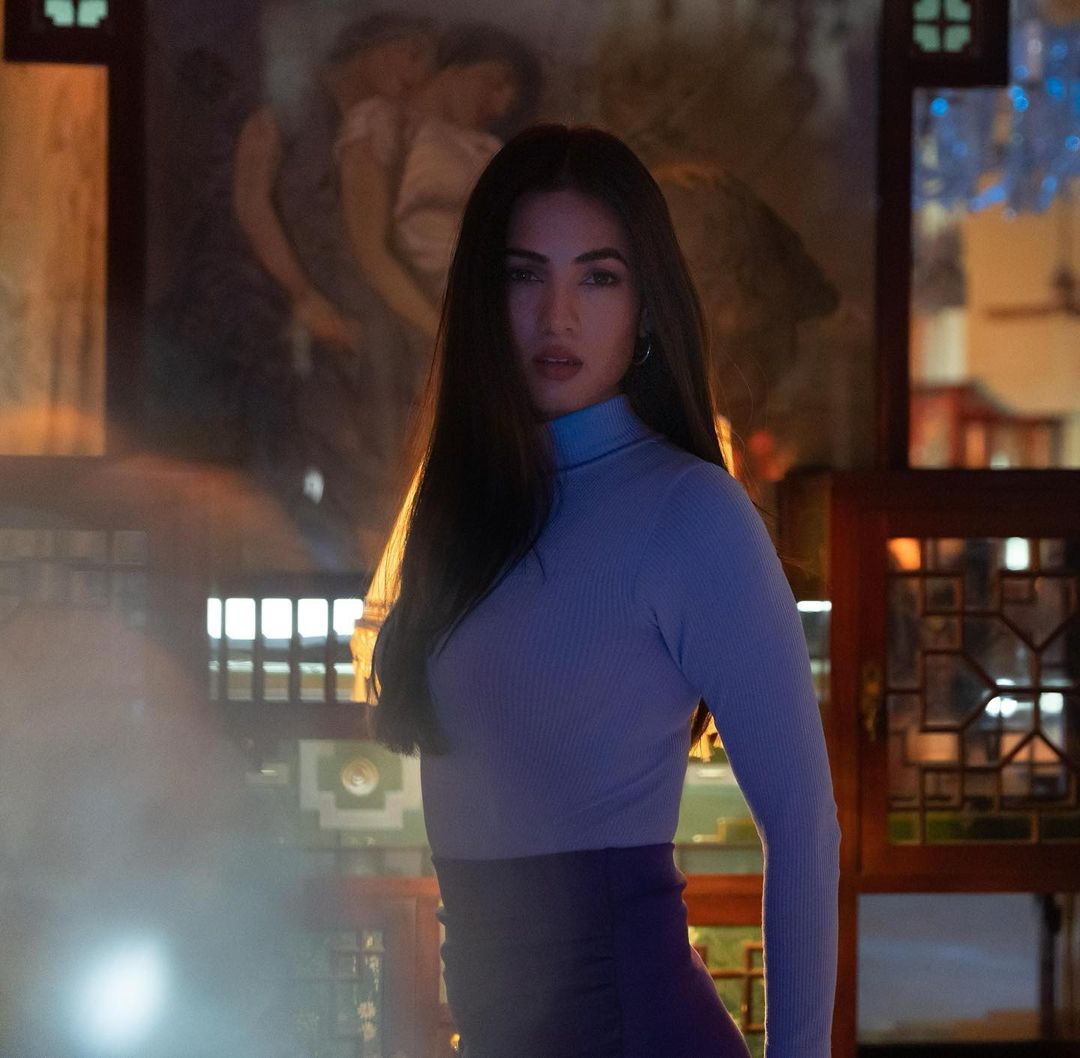 Due to this, people on the net are posting various numbers about Sonal's height. There are some satirical comments. This opened the debate about height itself. Usually, this is very rare in social media. But Sonal's height is something special and is cleverly promoted with a strategy like this. Do you know much about Sonal's height? 170 centimeters.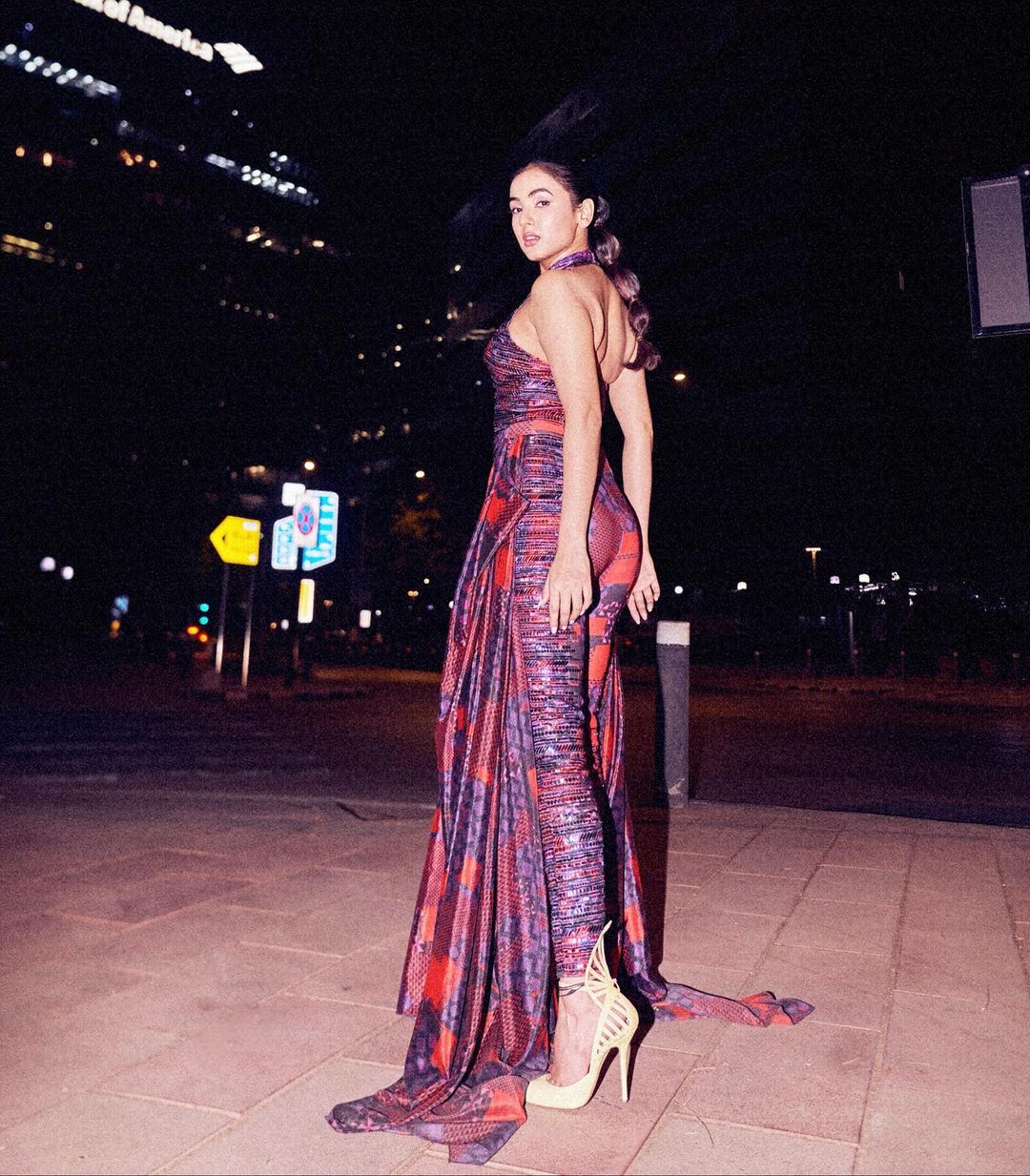 And according to the Wiki information, we need to know to what extent it is true. Are there any ups and downs? That should be seen. And let's see what kind of surprise Sonal will give to those who said the correct height. Needless to say this beauty so career journey. 
మరింత సమాచారం తెలుసుకోండి: