It is known that lavanya tripathi entered the konidela house after marrying Mega heir varun Tej. Will she continue her films now? Or will be confined to household responsibilities as a daughter-in-law? Lavanya is very interested in movies. She convinced her family to enter the field of modelling. Then she entered the movies. At first, parents did not accept movies at home. The family continues to hold high positions in the courts. father and brother are fulfilling their duties as judges. The family hoped to see Lavanya also in a higher job.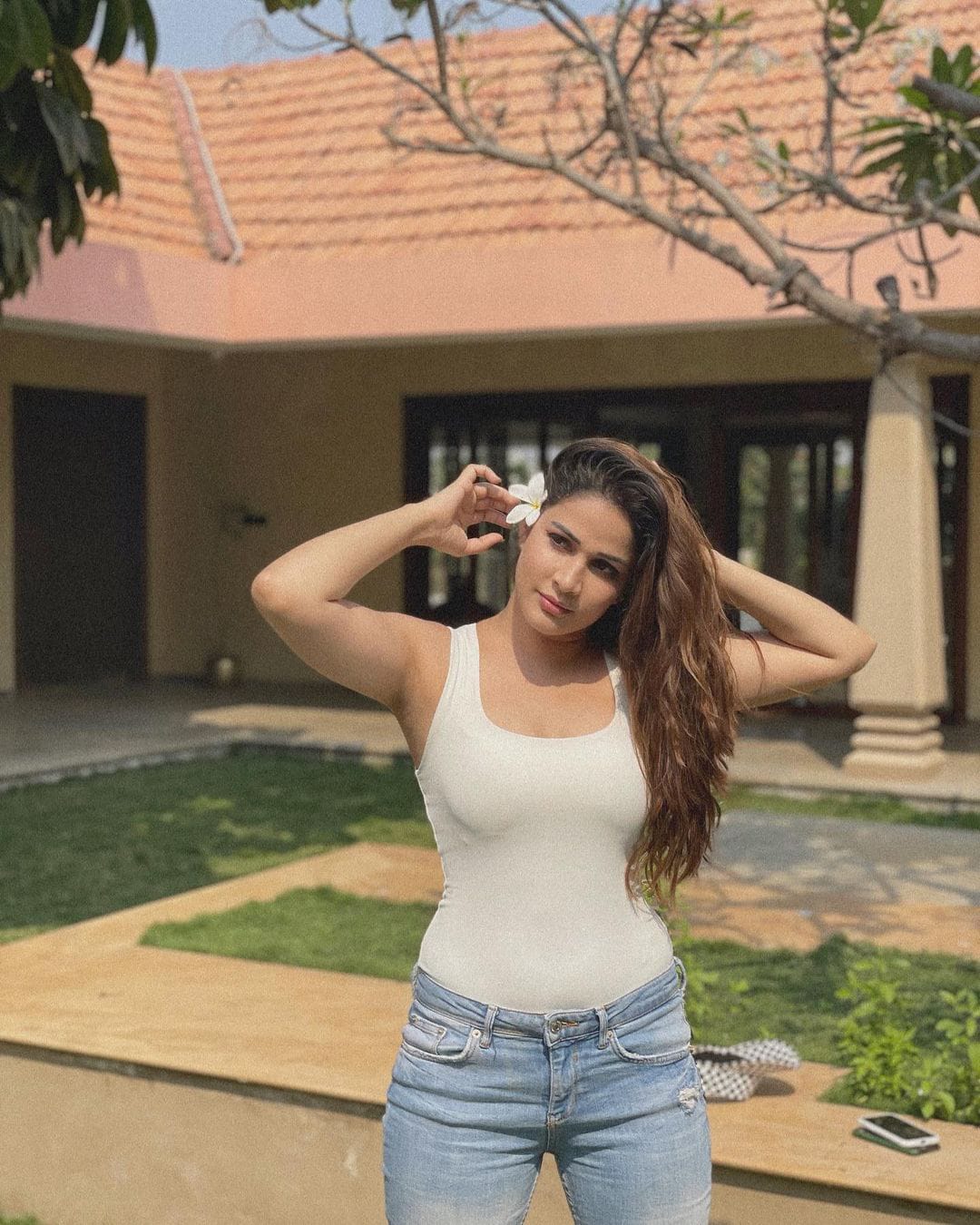 Her interest is in the world of colours. Her hope is to see life in a new way. love to be different from regular life. With that love, Lavanya wanted movies. After completing her studies, she entered films with the help of her friends. After that, she established herself as an actress in the telugu industry. But how will she start the second innings after marriage? That is interesting.
Chiranjeevi's eldest daughter Sushmita has recently entered the production industry in Mega Family. Before that, she was behind the camera as a costume designer. Now that the construction is underway, the camera will have to come forward. Also naga Babu's daughter niharika did films before marriage. She stayed away from the camera for some time after marriage. niharika made a comeback after a recent divorce. 
మరింత సమాచారం తెలుసుకోండి: