Dasara is the first Pan india movie with natural star nani as the hero. The film is going to release simultaneously in telugu ,Tamil ,Kannada, Malayalam, and  Hindi languages soon. nani acting in a full-fledged glamor role. nani started promoting this movie not only in telugu but also in other languages on a big scale.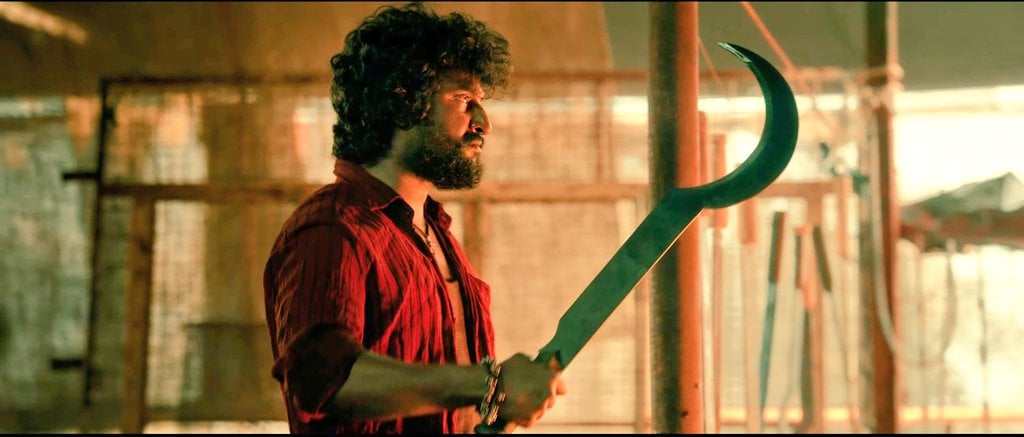 Usually other heroes promote the film only in important cities, but nani tries to cover almost as many areas. Keerthy suresh is playing the heroine and there are huge expectations in Telugu. It is said that in other languages, expectations have not been formed as much as in Telugu.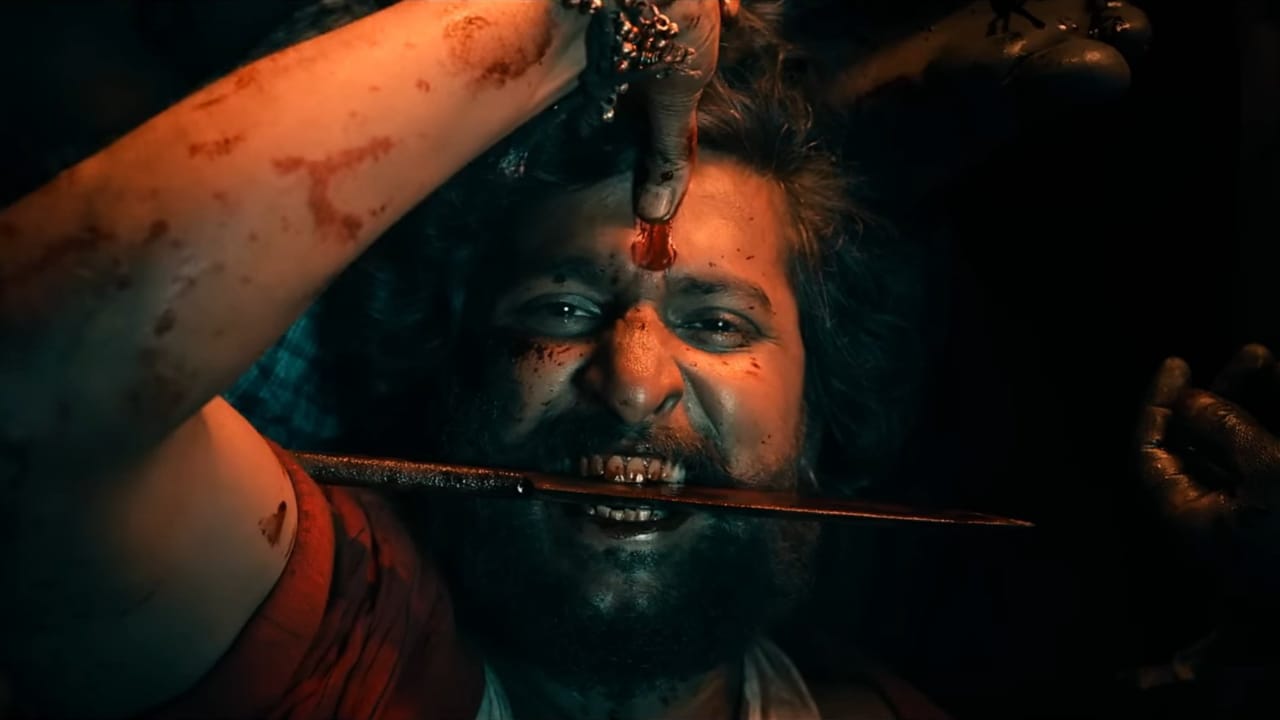 Promotions are being done but for some reason this movie is not going well among the people in the respective languages. That's why the dasara team seems to have decided to make the promotions of this movie even stronger in other languages. It is said that the story of arya 2 is close to this movie as in arya 2 two friends fall in love with the same girl in this movie too.
With the highest budget in Nani's career, this movie was produced by sudhakar under the banner of Srilakshmi Venkateswara Cinemas and produced at a huge cost. After a long time, Santosh Narayanan provided music in Telugu. The film unit has prepared plans to release this movie on march 30 in a large number of theaters.
మరింత సమాచారం తెలుసుకోండి: