In Tollywood, it's difficult for ladies to sustain their stardom for an extended period of time. Anushka, Kajal, Samantha, and Tamannaah, who were all top actresses a few years ago, have recently shown signs of struggling to land high-profile films. rashmika, pooja hegde, kiara advani, Keerthy suresh, and more actresses have since taken their position.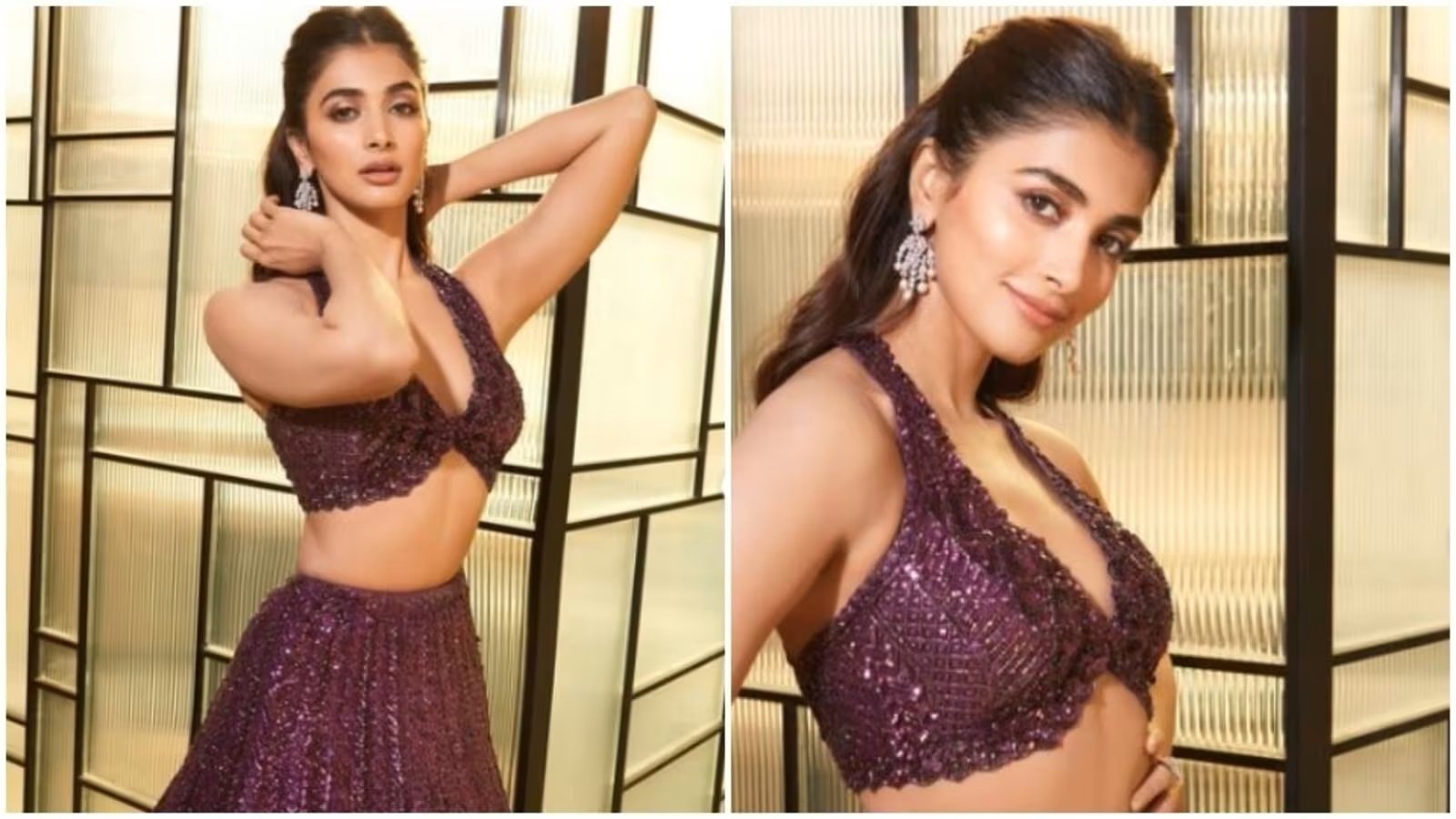 Due to their larger market and awareness, filmmakers are now seeking bollywood actresses like janhvi kapoor and alia bhatt for several pan-Indian and high-budget movies. sree Leela has emerged as the top choice among the most recent generation, and it will continue to do so in the future.
Rashmika, pooja hegde, and Keerthy suresh are juggling tier 1 to tier 3 hero movies since they are vying for significant awards in a situation like this. pooja hegde is fortunate to have the support of trivikram and Harish Shankar. pooja hegde is a frequent choice for both directors to cast in their movies. SSMB28, directed by mahesh babu and starring trivikram, and pawan kalyan and Harish Shankar, are now the actress's two major films. rashmika and Keerthy suresh, regrettably, lack such support. A lot rests on Dasara's success for Keerthy Suresh. Rashmika's fate will be decided by pushpa 2 and Animal, however.





మరింత సమాచారం తెలుసుకోండి: