Sara Khan: sara came into the limelight after marrying in 'Bigg Boss' house, and won everyone's heart by becoming Sadhna in 'Bidaai'
Today is the birthday of actress sara khan, who won the hearts of the audience with her innocence and beauty in tv serials like 'Sapna Babul Ka...Bidaai', 'Kavach' and 'Sasural Simar'. Today she is celebrating her 33rd birthday. sara khan made a different identity among the audience with her very first serial 'Sapna Babul Ka Bidaai' which aired on Star Plus in the year 2007. 
She became famous from house to house by playing the character of Sadhna in this serial. sara had become very popular in a short time through this serial. But later she remained in the news due to many reasons. Today, on the occasion of her birthday, we are going to tell you some interesting things from Sara's life.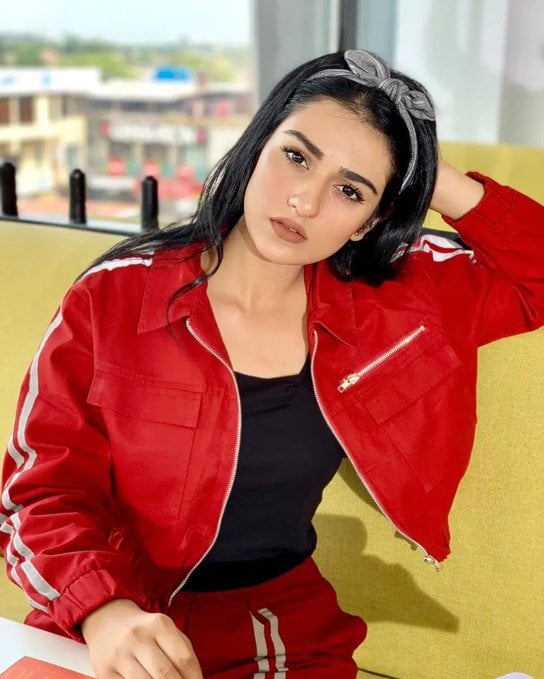 TV's popular daughter-in-law sara was born on 6 august 1989 in bhopal in a Muslim family. She wanted to make a career in the glamor industry since childhood. She started her career through modeling. In the year 2007, sara had taken the first step towards her dream of winning the Miss bhopal contest. After that, he worked in Doordarshan. After showing her talent in Doordarshan, she was seen in 'Bidaai'. After entertaining the audience through this serial for four years, sara worked for some time in the serial 'Preet Se Bandhi Dori ram Milaye Jodi'. After the success of 'Bidaai', sara never looked back. His popularity was increasing day by day, due to which he got the offer of 'Bigg Boss 4'. She became a part of this show and the many controversies that happened here made her more famous.
Sara had made a lot of headlines in the house of TV's most controversial show 'Bigg Boss 4'. She constantly remained in discussions this season and one of the major reasons for this was her marriage. The actress married ali Merchant inside the 'Bigg Boss' house. But as soon as they came out of the house, their relationship started getting sour and this relationship did not last long. Their relationship went well for a few months, but later a rift started between sara and Ali. After which both of them decided to part ways.
After the divorce of both of them, there was a lot of discussion in the media that this marriage was just a publicity stunt, nothing more. Some media reports also claim that sara and ali got money to do this.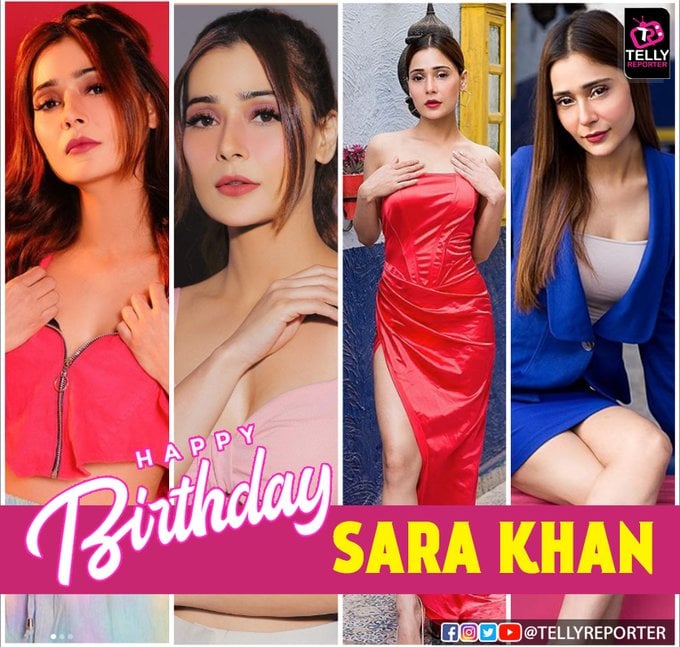 Ever since sara khan said goodbye to 'Bidaai' and joined 'Bigg Boss', her relationship with controversies deepened. She has been embroiled in various controversies several times, ranging from criticism for dress in pakistan to viral videos of her bathing in a bathtub and even lesbian kissing. Not only this, but sara has also appeared in nude music videos many times, due to which various questions have been raised about the religion of the actress.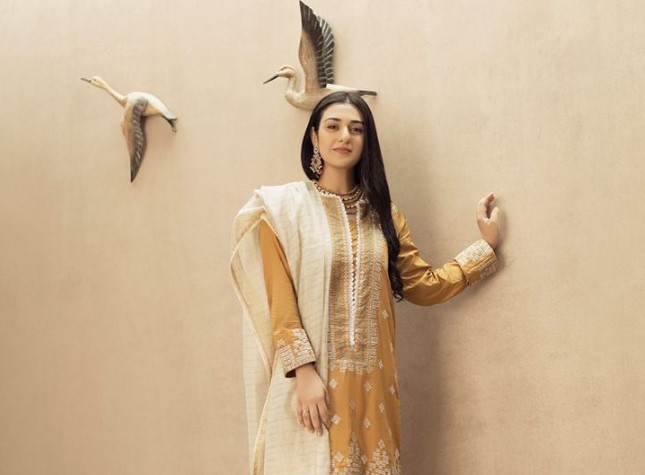 While the actress married ali Merchant in 'Bigg Boss 4', Sara's name has been associated with many actors even after that. She shies away from saying anything about her affairs. Sara's name has been discussed for her affairs with actors like Paras Chhabra to Ankit Gera
మరింత సమాచారం తెలుసుకోండి: