Venkatesh is one of those rare actors who wants to do something different from his image. Just like king Nagarjuna, venky never shied away from trying out-of-the-box films to experiment. Even though he acted in family films keeping in mind the following of his female fans, venky did not shy away from occasional experiments.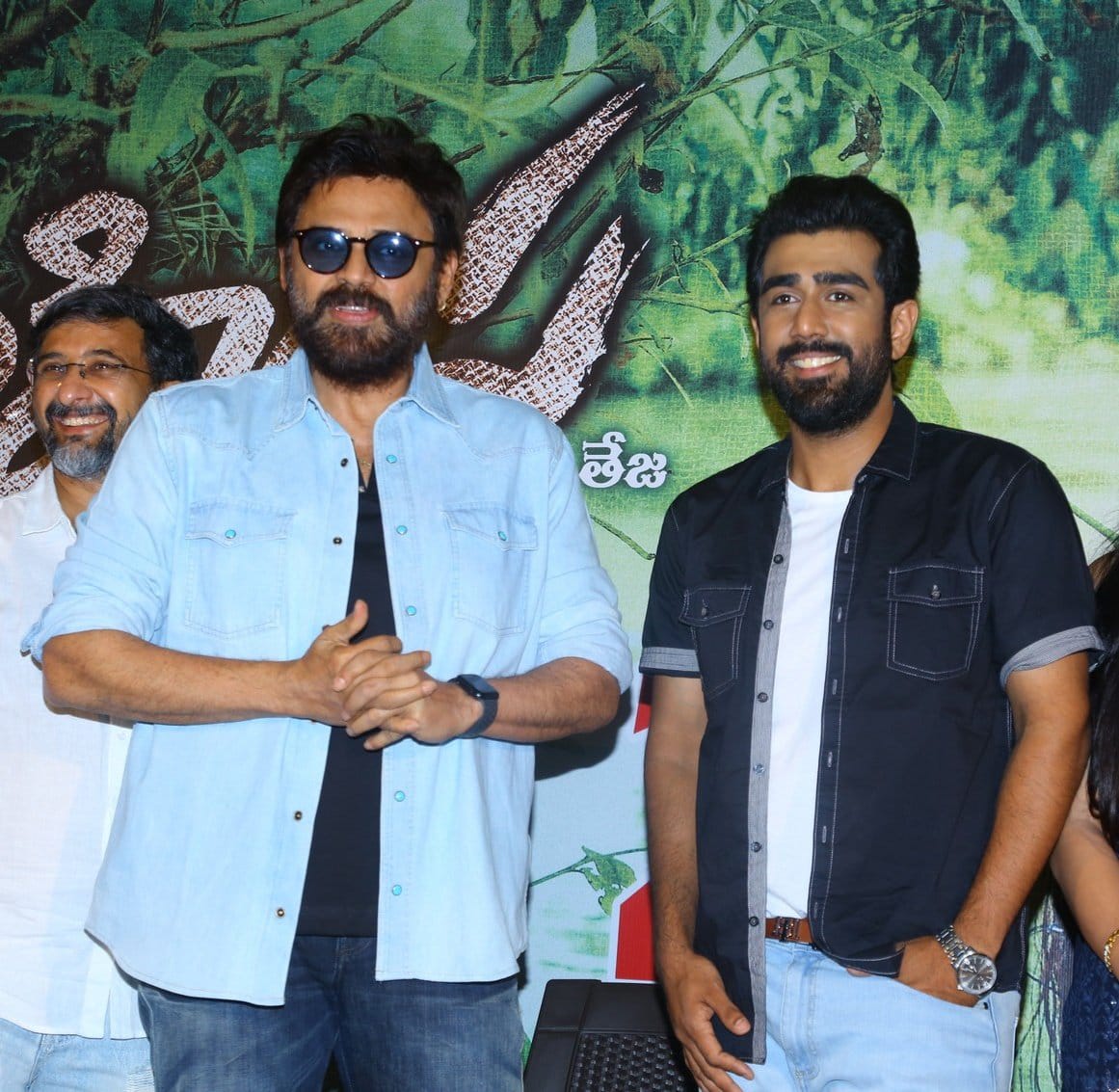 But this time the experiment failed. Rananayudu, who acted with his elder son Rana, faced all kinds of opposition from the critics. Critics have analyzed that this is not a web series below the level of venky and he should not have acted in such a role. But venky never responded to this. venky recently opened up about the harsh criticism of Rana Naidu at the 'Ahimsa' promotional event.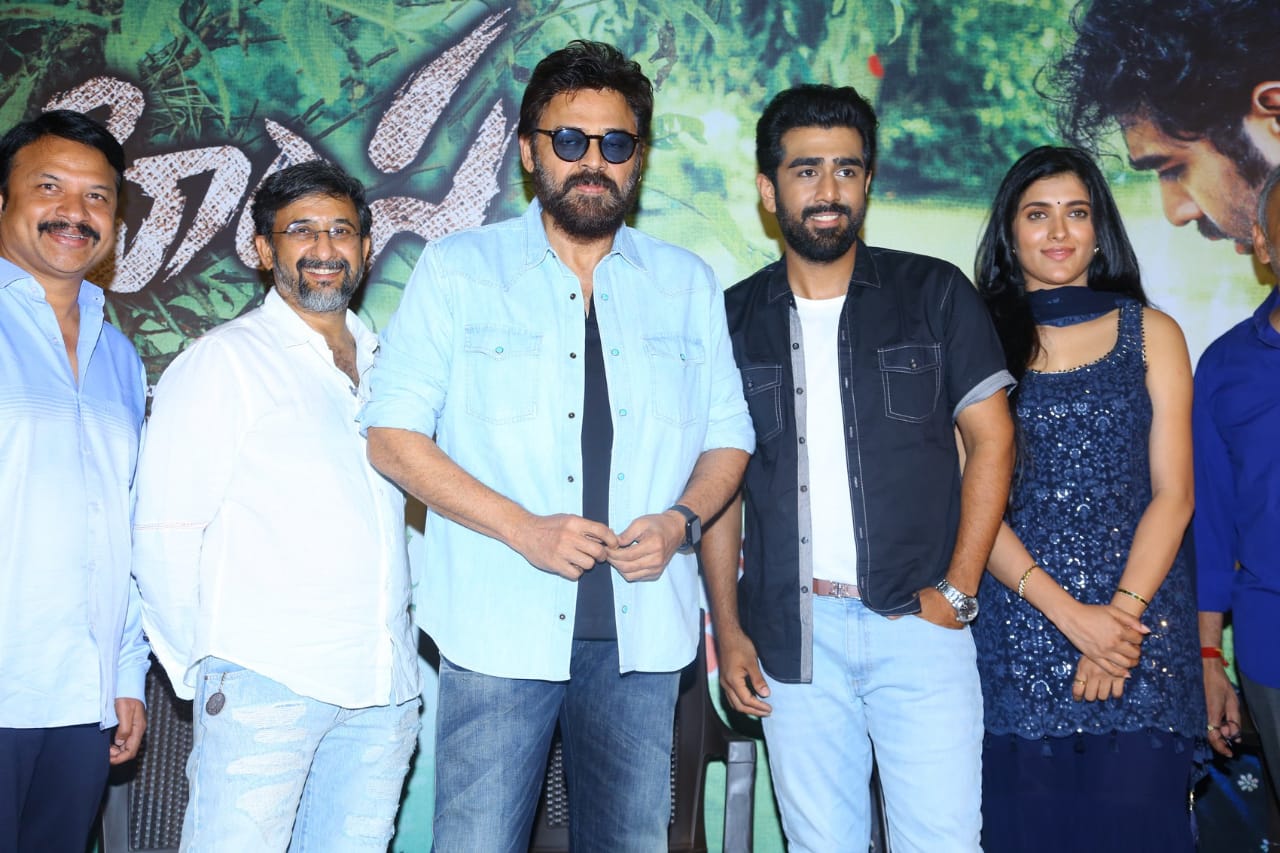 He said that he has received feedback from fans in various ways. But he is very happy with the Netflix show. I always believe that we should not think about the past instead we should move forward in the present. The next season should be done as everyone likes. Can't please everyone all the time. So no matter what NEXT does I will try to please the majority of the audience and some people will be influenced by the style of this web series.
 But we have to leave the past behind and focus on what we can do better next," said Venky. victory venkatesh honestly admitted in a recent interview that he needs to correct all the mistakes and make further efforts. But venky also clearly explained that he is happy that the web series has reached a genre of audience.
మరింత సమాచారం తెలుసుకోండి: