Debina Bonnerjee talked about the decline of hormones, said- 'Now she is not able to breastfeed her daughter'
Recently, tv actress Debina Banerjee has spoken about the declining hormones after pregnancy and not being able to breastfeed her daughter. Let us tell you what he has said about this.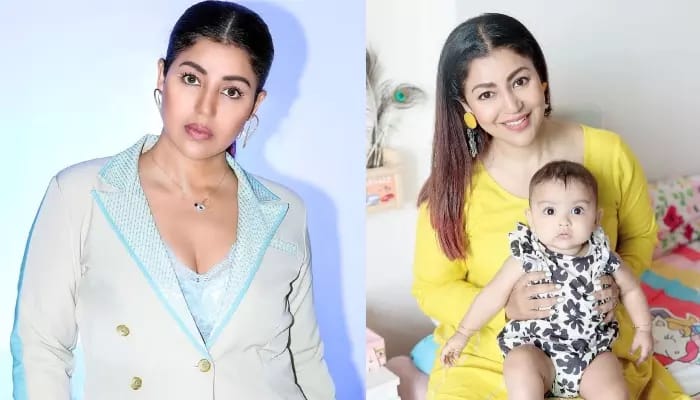 TV actress Debina Bonnerjee is currently enjoying every moment of motherhood with her two daughters Liana and Divisha. From the beginning of her pregnancy to embracing motherhood, she has updated fans on every special moment in her life. Meanwhile, the actress recently revealed that her pregnancy hormones have taken a toll after having two kids. Along with this, he also talked about not being able to breastfeed his daughter.  Talking about her pregnancy hormones, Debina Banerjee said, "Pregnancy hormones are beautiful. There are many changes in a woman's body due to these like skin glows and hair becoming good. My hair had grown a lot and I was enjoying it.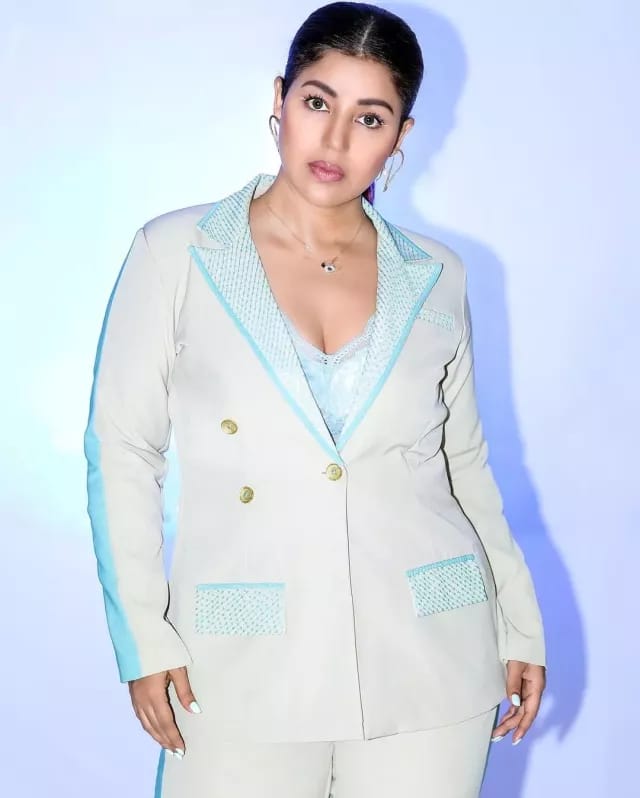 Debina talks about breastfeeding her second daughter Divisha
Debina Banerjee's first pregnancy was quite critical. In such a situation, she could not breastfeed her elder daughter Liana. However, at the time of Divisha, Debina's hormones were good, due to which she could breastfeed Divisha. In Debina's words, "At the time of Divisha, my hormones were very good in my body. It's been six months, but during Liana, I didn't breastfeed at all. With Divisha, I didn't think much, but after I started breastfeeding, it's been a beautiful journey."
Debina further added, "The breastfeeding journey has been full of ups and downs. This is very unexpected. When it starts, you feel great. In the beginning, there is some difficulty also, because it is not easy. You might be in pain too, but by the end of the first month, it becomes a beautiful journey as your body gets used to it. It is a pleasant sight to see the baby while breastfeeding, which cannot be described.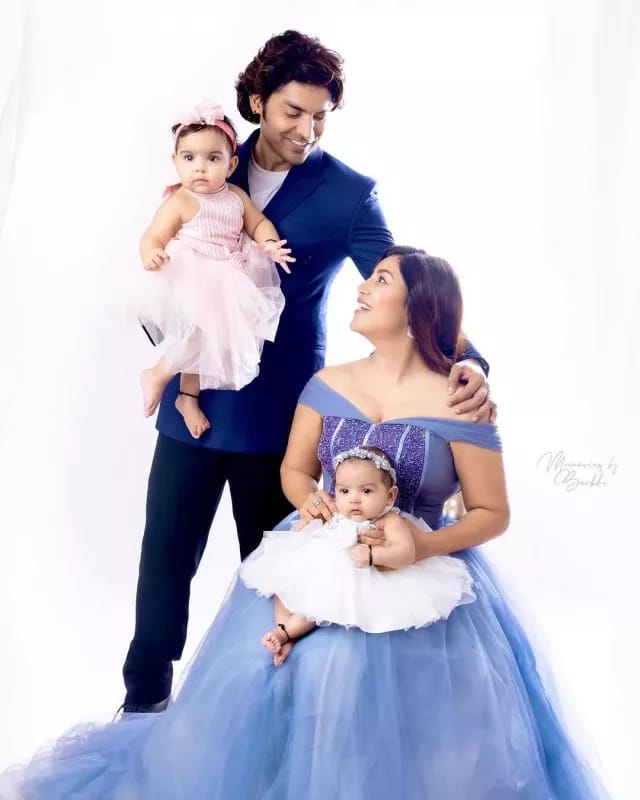 Debina further said in her vlog that her pregnancy hormone is decreasing. This makes it difficult to pump milk. Debina said, "By the end of the fifth month, it started reducing and now I am in the last part of it. You feel very lost thinking that you will no longer be able to feed your baby. Some people will be able to relate to this sentiment. Regarding the hormonal imbalance, she adds, "I started noticing it when I was losing a lot of hair. My hair had become thin. At the same time, the daughter's hair is coming again. Then I told myself that when the pregnancy hormones are decreasing, why not focus on your fitness and diet? So slowly, I am starting my journey of fitness." Please tell that Debina Banerjee and Gurmeet Chowdhary welcomed their first daughter Liana on 3 april 2022. Only 7 months after the birth of Liana, she became a mother for the second time on 11 november 2022 and gave birth to her daughter Divisha. Since then his life has revolved around his daughters
మరింత సమాచారం తెలుసుకోండి: