Kangana Ranaut feels proud of indian culture, said- 'I like to call it india but sometimes I say India...'
 Kangana Ranaut has expressed her opinion regarding changing the name of the country from india to Bharat. He said that he is proud of his culture. It feels better to call them India.

Kangana Ranaut On india vs. Bharat
The war of india vs. india is going on in the country's politics. Meanwhile, Bollywood's powerful actress kangana ranaut has also entered this conflict. kangana has expressed her opinion about changing the name of the country from india to Bharat and has said that she is proud of her culture but there was a time when she wanted to look anything other than an Indian.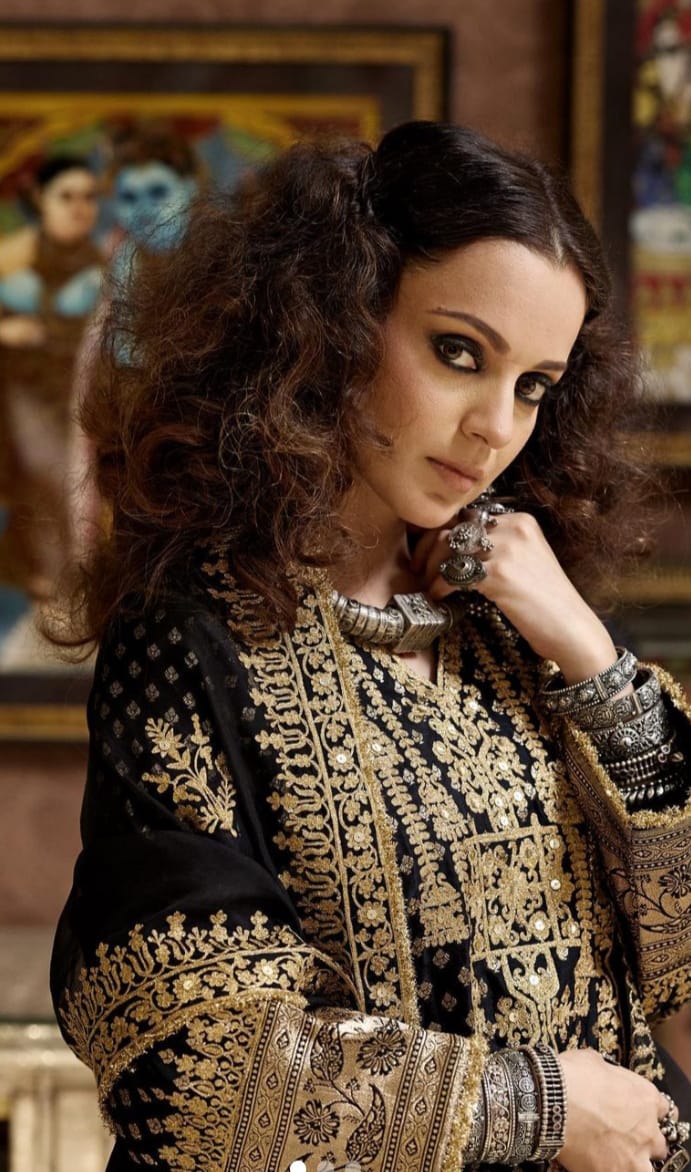 In an interview given to, kangana said that earlier she used to wear shorts and Western clothes so that she would not look Indian. kangana said, 'I used to do this because at that time our country was considered a poor country. Now I am proud of my culture and now I feel like wearing a saree. Therefore, when you realize the importance of your culture, you have the option to adopt it.


'Many times I say india when...'
Kangana further said, 'Our country is moving towards a higher conscience, where citizens can choose what they want to become. No one needs to impose these on you. Now I feel better about saying india but sometimes I say india when my tongue slips. I neither hate it nor despise it. That is also our past. Apart from this, kangana revealed that she is not politically aware nor does she watch the news.

Kangana had predicted the name of india to be changed
Let us tell you that before this, kangana had shared her two-year-old interview given to a news portal in which she had predicted the change of name of India. He wrote, 'And some people call it black magic...it's just gray matter, honey, congratulations everyone!! Got free from a slave name… jai Bharat.


Kangana will be seen in these films
Talking about Kangana's work front, the actress will soon be seen in 'Chandramukhi 2' which is ready for release on september 28. He also has the film Emergency in the pipeline which will be released on november 24 this year.
మరింత సమాచారం తెలుసుకోండి: