Hrithik Roshan's war movie has achieved success in any range. It is known that tiger shroff played a key role in war 1 along with Hrithik Roshan. hrithik roshan is now gearing up for war 2. Due to hrithik roshan, war 2 has not been trending on social media till now. But due to ntr war 2 became trending. As it is, war 2 is trending on twitter and even bollywood people are shocked.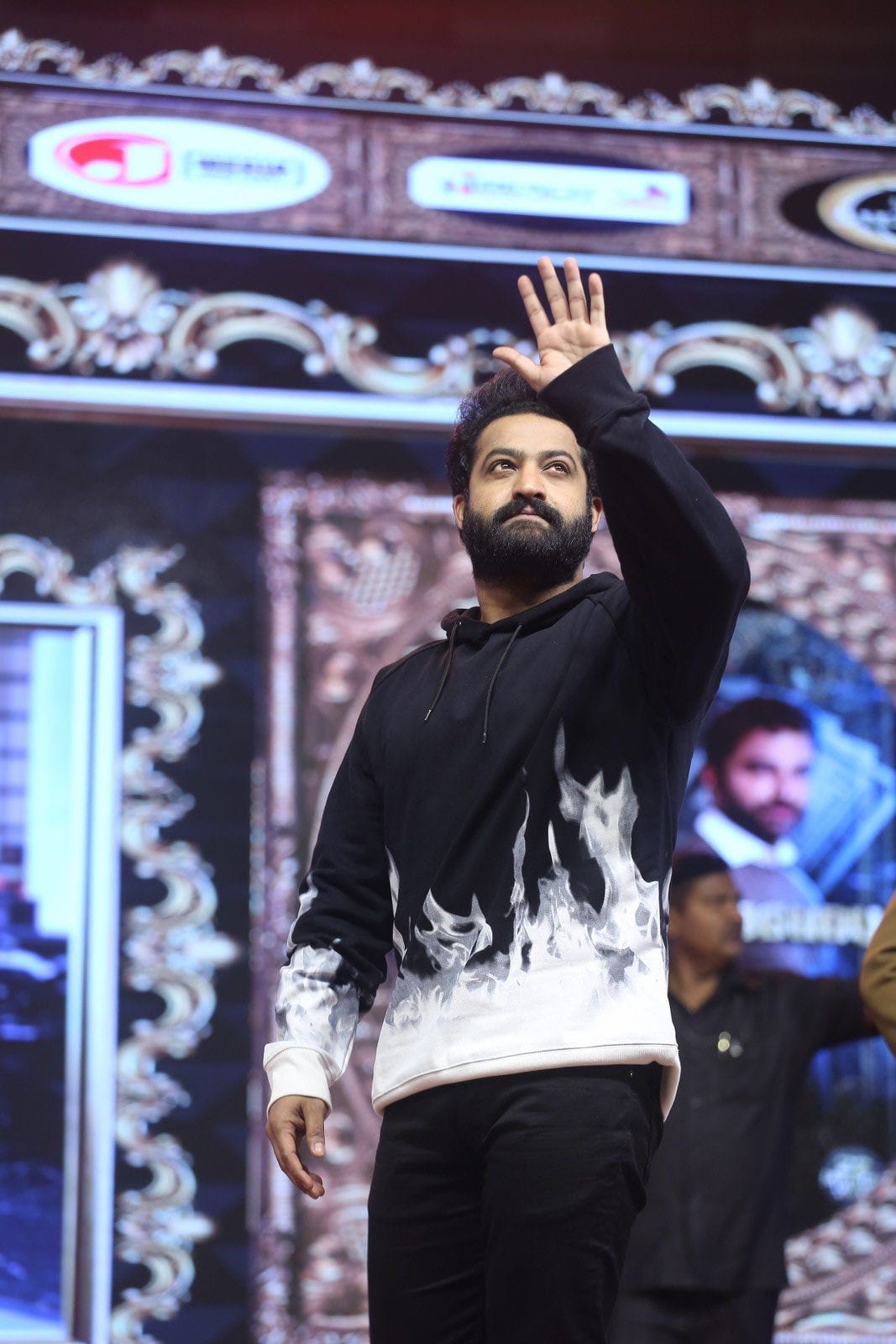 War 2 Hashtag trending is due to ntr fans. Today war 2 director Ayan Mukherjee came to hyderabad and met ntr on the sets of Devara movie. NTR's fans have shared the matter on social media. ntr and war 2 hashtags have become a trend on Twitter. With thousands of people participating in this discussion, the discussion about war 2 movie started at the national level. war 2 hashtag trending which was not possible due to hrithik roshan fans became possible due to ntr fans.
 Some people in media circles are talking about ntr range. Ayan Mukherjee once again clarified about the final script of 'War 2' along with ntr, who is currently shooting for the movie Devara. Apart from that, there are also reports that the director talked to ntr about the shooting. All in all, with this meeting, the interest of the telugu audience is increasing as to when war 2 will start. 
మరింత సమాచారం తెలుసుకోండి: