The Ministry of External Affairs agreed to operate 14 Post office Passport Seva Kendras under Regional Passport office (RPO), hyderabad, on every saturday starting on May 20 till further instructions as part of ongoing efforts to shorten the lengthy appointment availability cycle.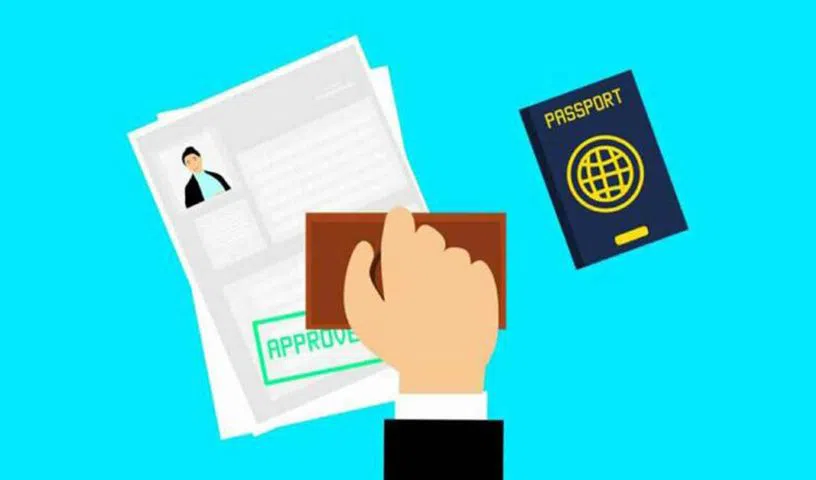 The first of these special drives took place on May 20, and the second one took place on May 27. On Wednesday, 700 appointments were made available; all of them were taken. On saturday, 682 applications were processed in total. These particular pushes will continue until the cycle of available appointments shortens. In addition to the usual appointments provided on working days, RPO hyderabad recommended individuals to take advantage of these special drives and schedule their appointments on Saturdays as well.
On saturday, the five Passport Seva Kendras (PSK) of the Regional Passport office (RPO), hyderabad, launched a special passport drive. Around 3,056 appointments in each of the three categories—tatkal, normal, and PCC—were made available as part of the push.

In response, applicants reserved 3,014 spaces. On saturday, 2,936 candidates showed up for their scheduled appointments, and 2,641 applications were reviewed and approved in the PSKs. According to a press statement, the remaining applications could not be processed owing to numerous document flaws.







మరింత సమాచారం తెలుసుకోండి: