MS Dhoni's Answers For a Million Dollar Question..???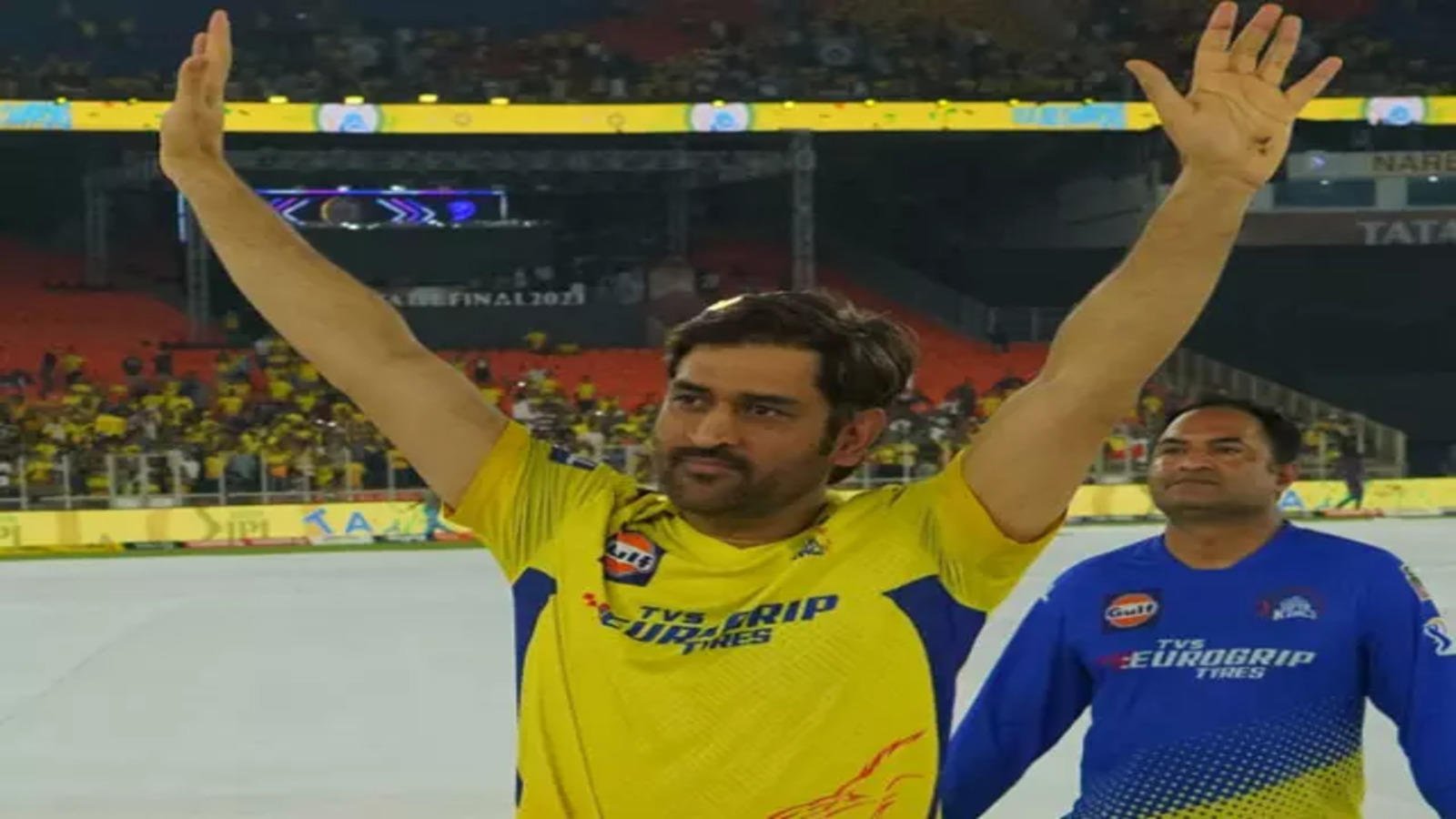 When ravindra jadeja struck the deciding runs to help chennai Super Kings win their fifth IPL championship, chennai Super Kings captain ms dhoni received the fairytale conclusion to the IPL 2023 season, prompting the question, "Is this the end?" Will dhoni make a retirement announcement?
Speaking at the post-game awards ceremony, dhoni indicated that it would have been appropriate for him to declare his retirement after winning his fifth IPL title, but the 41-year-old delivered the magical words that every single fan has been waiting to hear all season.
The CSK captain said that it would be his gift to the fans who have flocked to every venue across the country to shower love on ms dhoni to return their love next season, even though he acknowledged that much will depend on how his body will be come the next IPL season given that he is already nursing a knee injury.
The easiest option, according to dhoni, would be to leave, but he wanted to test himself and take the difficult route, returning the following season and possibly taking the helm of the Yellow army once more.
మరింత సమాచారం తెలుసుకోండి: