Eating this Dragon fruit has many benefits..!?

Benefits of Dragon Fruit: Whenever we talk about healthy fruits, the name of dragon fruit comes first. They are not only delicious to eat but also beneficial for health. Dragon fruit is rich in vitamin c, fiber, protein, carotene, and antioxidants. The nutrients in it help cure many diseases. So in this post, we will see what are the benefits of eating dragon fruit.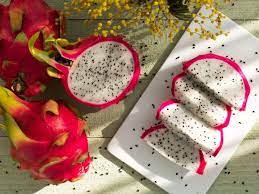 Beneficial for the heart:
Dragon fruit is rich in omega-3 fatty acids and antioxidants. It works to improve blood circulation. Also, eating dragon fruit helps lower cholesterol. The magnesium present in this fruit helps to reduce the risk of diseases like stroke and heart attack.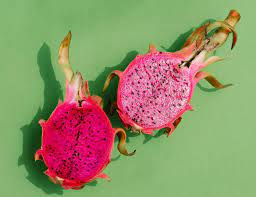 Increases immunity:
Eating dragon fruit boosts immunity. If you are prone to illnesses, make dragon fruit a part of your diet. vitamin c and the anti-oxidants in it increase the disease-fighting power.

Get rid of indigestion and constipation problems:
Dragon fruit is considered beneficial for the digestive system. It is rich in fiber which helps in relieving digestive problems. So constipation, indigestion, and stomach ache can be cured by eating dragon fruit.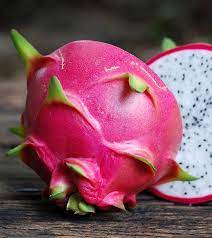 Cures anemia:
Dragon fruit is rich in iron. By eating this, the lack of blood in the body will be removed. Likewise, eating dragon fruit is very beneficial for women. It works to remove weakness and fatigue.

Strengthens bones:
Dragon fruit is rich in calcium and phosphorus. It works to strengthen bones. Similarly, eating dragon fruit can cure the weakness of joints and teeth.

మరింత సమాచారం తెలుసుకోండి: