The actress first recommended for the role of Nandini..!?

The first part of ponniyin selvan, based on Kalki's ponniyin selvan novel has been released in two parts and is currently doing well at the theatres. AR rahman composed the music for this film and many indian film celebrities acted together. mani ratnam had been selecting artists for this film for a long time. For this purpose, even before making ponniyin selvan film, mani ratnam, who selects each of them, has chosen them after imagining how they would look if they acted.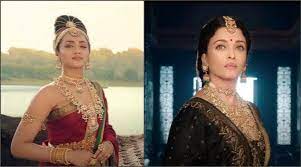 That is to say, when he was thinking of Nayanthara as Nandini and Jyotika as Kundavai while telling the name of the artist, mani ratnam said in advance that 'one person will act, that's the only certainty and chose not to do any look and screen test for that person.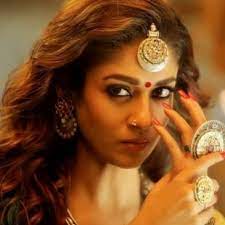 Aishwarya Rai was one actress mani ratnam had in mind even before choosing other actors for Ponniyin Selvan. aishwarya Rai has praised mani ratnam as her Guru on several platforms. aishwarya Rai has said the same thing many times during the recent promotions of Ponniyin Selvan. He also wants mani ratnam, who gave aishwarya Rai a good name in Kollywood, to always be her guru. Similarly, mani ratnam has reserved the lead role of Nandini for aishwarya Rai in advance in his dream film Ponniyin Selvan.
And since mani ratnam directly recommended aishwarya Rai for the role of Nandini, he dropped Nayanthara from the film. After doing look and screen tests for both jyothika and trisha for the role of Kundavai, after about 50 look tests, trisha was offered the role of Kundavai.
మరింత సమాచారం తెలుసుకోండి: