Simran Choudhary is an indian actor and model who primarily works in telugu movies. She gave noteworthy efforts in movies like Bombhaat, Check, Pagal, and Sehari. She won the title of Femina Miss india Telangana in 2017, which helped launch her profession in the entertainment business. Simran, who was raised in Hyderabad, made her telugu cinema debut in 2014 with the release of Hum Tum.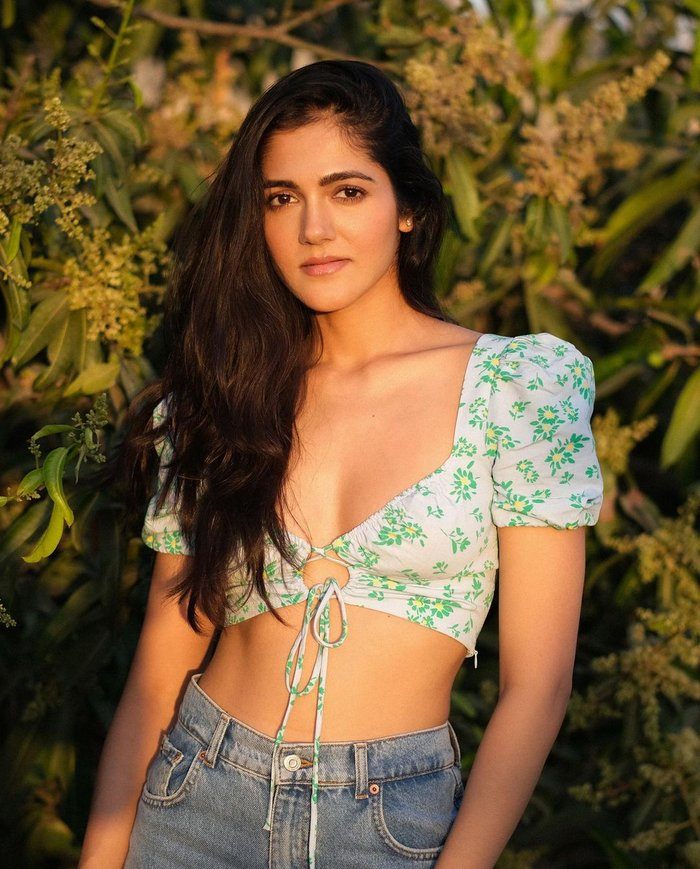 She began her modelling career before branching out into acting and gained notoriety by taking first place in competitions like tollywood Miss Hyderabad, Femina Miss india Telangana 2017, and Miss Talented. She looks adorable and hot while wearing a floral top and pants made of denim. After her final appearance in Sehari, she has yet to officially reveal any of her upcoming projects.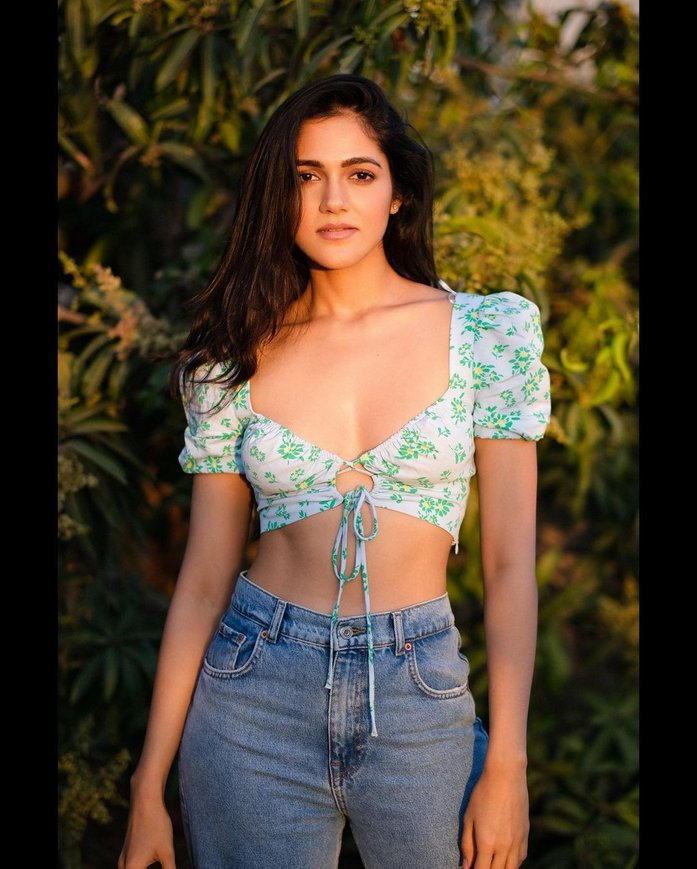 Simran Choudhary, who this year dazzled everyone with her performance in the romantic comedy Sehari, will play a character in her upcoming film Atharva that is just as disparate. The crime thriller movie will be released concurrently in telugu, Tamil, Malayalam, and Kannada. She is partnered with karthik Raju in the Mahesh Reddy-written and -directed movie. In the project, Ayraa, Arvind Krishna, kabir singh Duhan, and Kalpika Ganesh all play significant parts.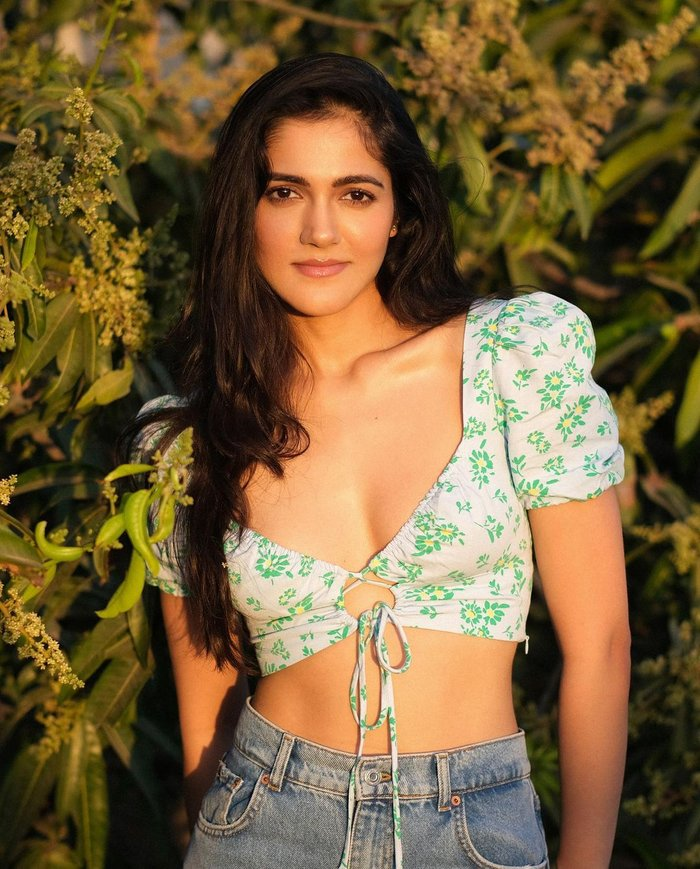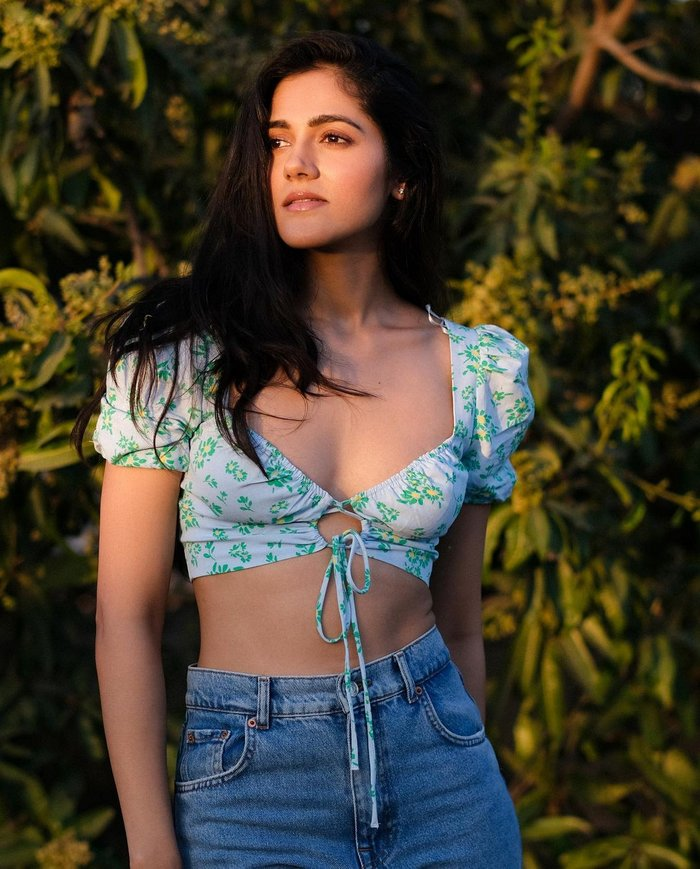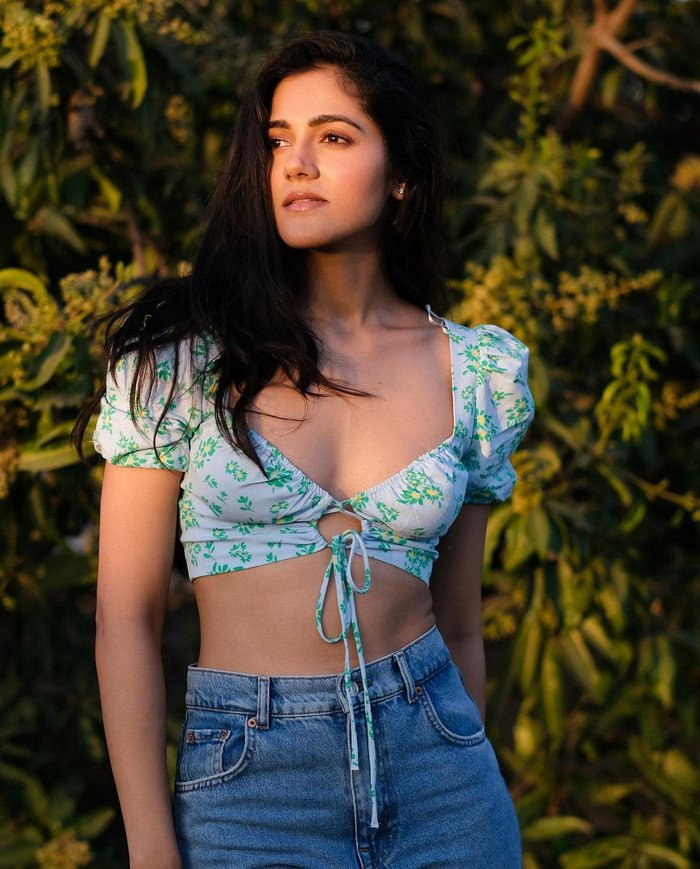 మరింత సమాచారం తెలుసుకోండి: