The final hearing on the divorce of Charu Asopa-Rajeev Sen will be held on june 8, EX couple has maintained silence
According to the latest media reports, the final hearing of the divorce of tv actress Charu Asopa and her estranged husband rajeev Sen is to be held on june 8, 2023. Charu Asopa and rajeev Sen, who were once a popular couple in the tv industry, have gone through many ups and downs in their relationship. Eventually, both filed for divorce. The separated couple are now on amicable terms with each other and are also co-parenting their daughter, Ziana. According to a report on 'ETimes TV', the final hearing of Charu and Rajeev's divorce is to be held on june 8.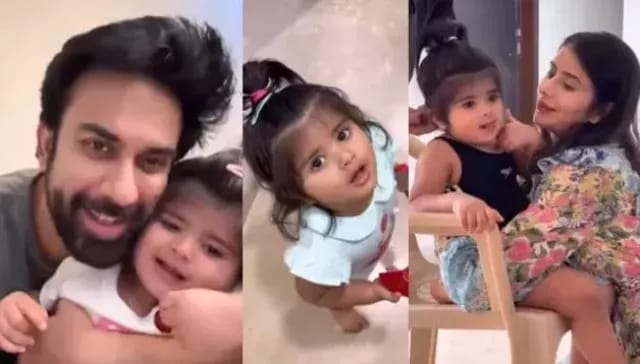 Sources told the portal that Charu and Rajeev's divorce proceedings have been going on since the beginning of january this year. After undergoing counseling, he was given a 'cooling-off period' of six months by the court and now the final hearing will be held on june 8. After this, they will get divorced. After going through a bad phase, Charu and Rajiv filed for divorce, deciding to separate. Since then, they have been making sure to remain cordial with each other and provide a healthy environment for their daughter. When 'ETimes' asked Charu about this, he refused to say anything. At the same time, rajeev Sen has also kept silent on this matter.
When rajeev Sen spoke about co-parenting daughter Ziana with Charu
Recently, in an interaction with 'ETimes', rajeev spoke about co-parenting daughter Ziyana with his wife Charu. He had said, "Gianna will always be my priority. Sometimes you have to look at the bigger picture. It's never about an individual and it's about the child. For me as a father, she needs that kind of protection." It is very important to give and make sure that he is brought up in the right way."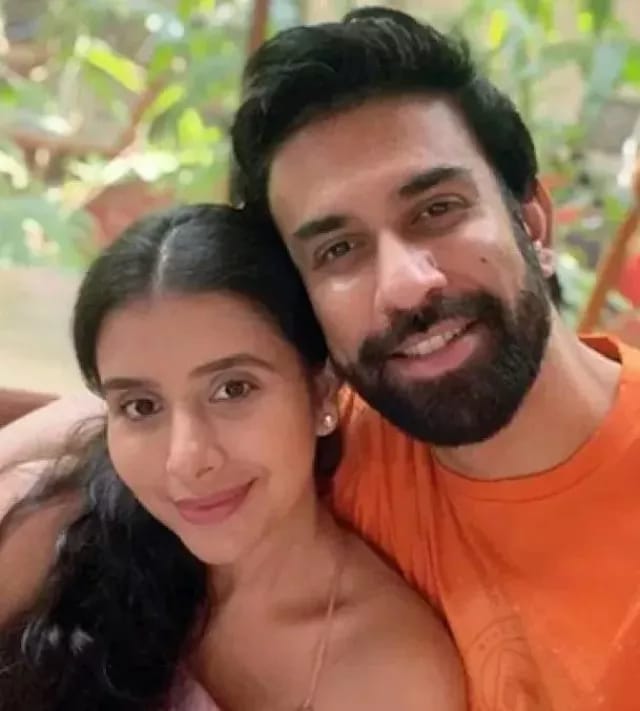 Charu Asopa told her relationship with rajeev was cordial
Charu also spoke about the changed equation with rajeev and how she only wants good things to happen to her daughter. The actress had said in an interview, "Yes, things are amicable between rajeev and me now. We both want our relationship to be amicable now because Zianna is growing up fast and she is slowly understanding things. I don't want anything negative."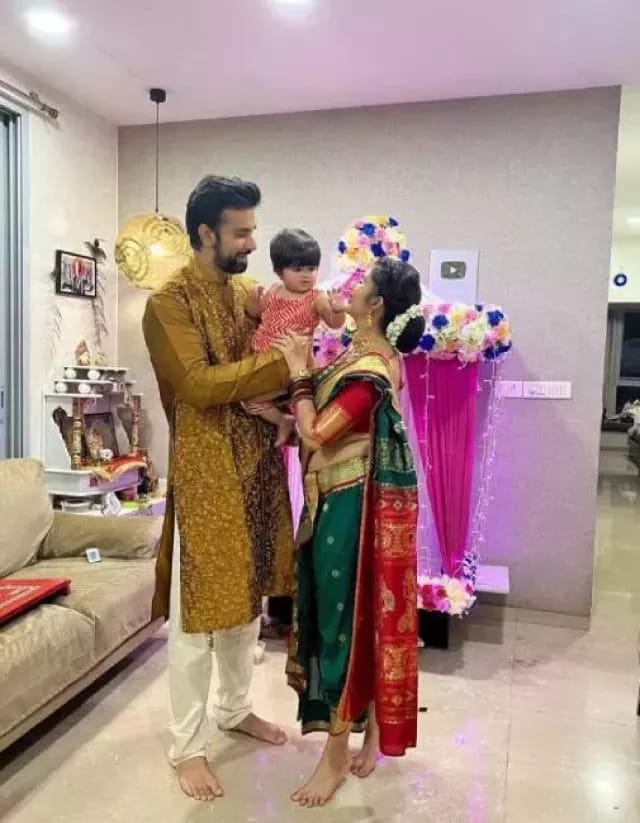 When rajeev Sen had a lot of fun with his daughter Gianna
Charu has recently shifted to a new apartment with her baby girl. Recently, rajeev visited Charu to meet his darling. After this, he spent the whole day with his daughter. He also shared a video of this with his insta handle.
Rajeev Sen had taken his daughter Gianna for a walk to the swimming pool of his society, where she had a good time playing with the water. However, seeing both of them together, the fans appealed to them to come with Charu
మరింత సమాచారం తెలుసుకోండి: