Trisha, a hot beauty who has been in the business for more than 15 years, is still a favorite of many directors and has a limited number of projects scheduled. Recently, she has only been in a few ghost films, but she also recently had a beautiful image makeover for the movie Aranmanai 2, in which she played a gorgeous beach babe who sizzled in a sensual two-piece bikini.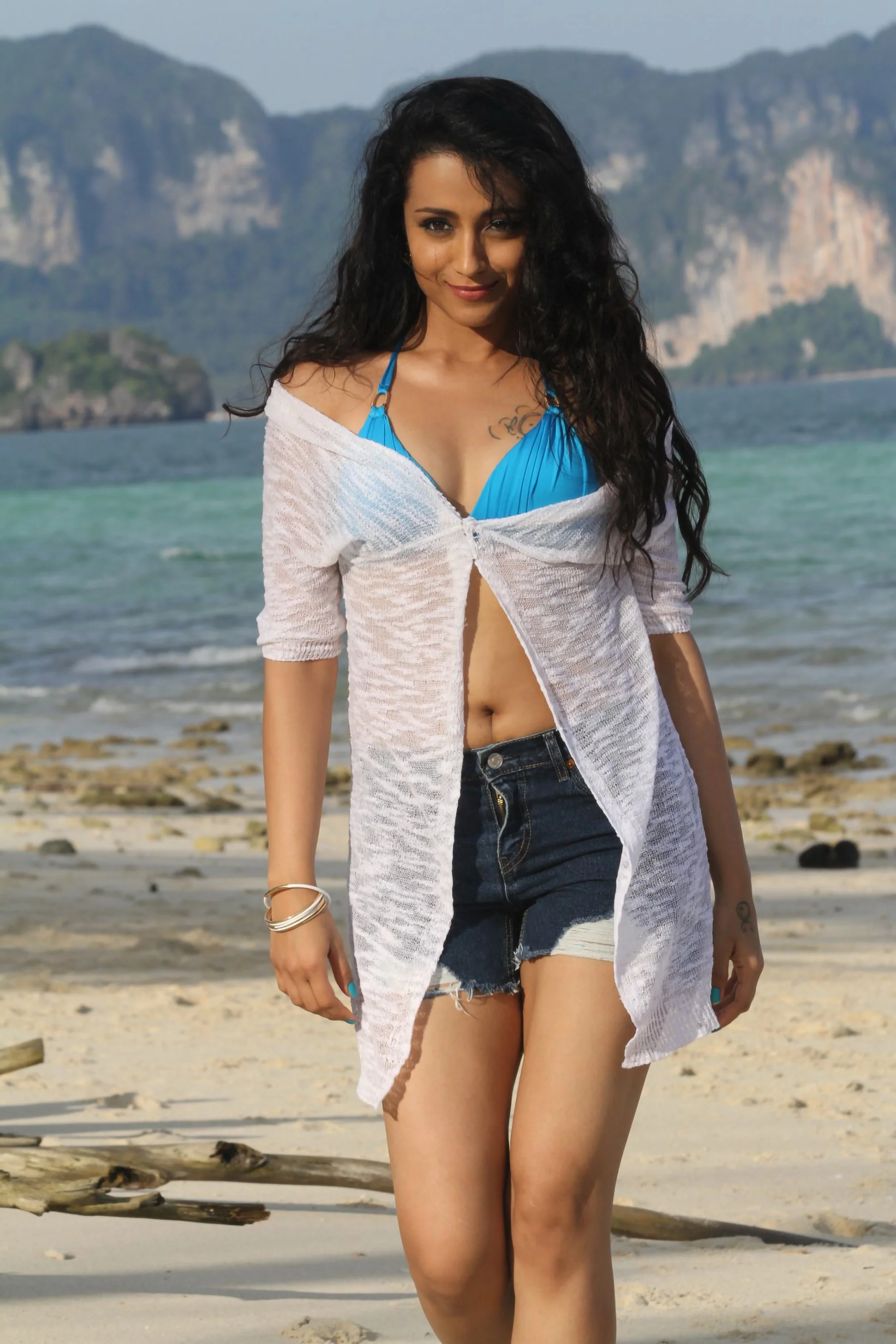 Trisha is a South indian skinny babe who has dominated the South cinema business for the past 15 years. She has acted with nearly all of the major south actors in tamil and Telugu, such as Ajith, Vijay, Suriya, Vikram, and others. A daily tamil publication has now claimed that trisha was a lead actor's victim and that she was harassed at the filming location. However, the actress chose to remain silent since she needed to stay in the business.
Similar information was previously revealed by sri reddy when she was on an outing using the hashtag #SriLeaks. Suchitra, a vocalist, admitted to feeling the same way about Trisha. The actor was seen by everyone nearby to freely touch her contours at the location of the filming, according to the newspaper. The movie has been paused since trisha left the scene and has not yet started back up.







మరింత సమాచారం తెలుసుకోండి: