Ileana D'Cruz enjoying her babymoon with the mystery man, both flaunted engagement rings
Recently, actress ileana d'cruz shared a glimpse of her babymoon. In april this year, actress ileana d'cruz took social media by storm after she announced her first pregnancy. He shared the good news by sharing adorable pictures with the fans. She said that she cannot wait to meet her future child. Since then, the actress has been sharing glimpses of herself enjoying her pregnancy. Now ileana has revealed on instagram that she has left for her babymoon.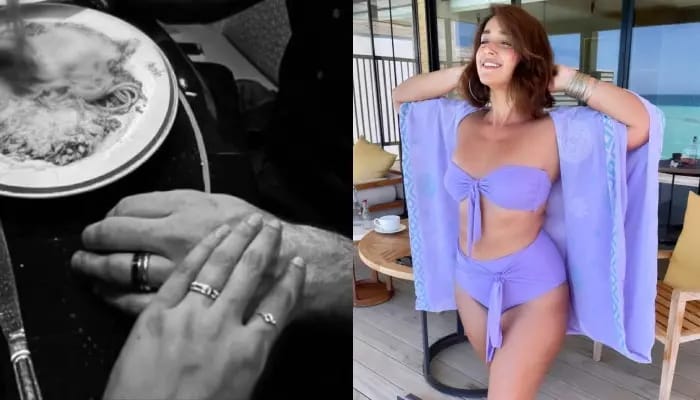 Ileana D'cruz leaves for her babymoon
On 2 june 2023, ileana shared a boomerang video on her instagram story and revealed the first glimpse of her babymoon diaries. However, the mother-to-be has not disclosed her destination. A clean and beautiful beach is shown in the video. Looking at the serene environment of the beach, it seems as if she is holidaying in an international destination. Along with this, ileana wrote, "Babymoon."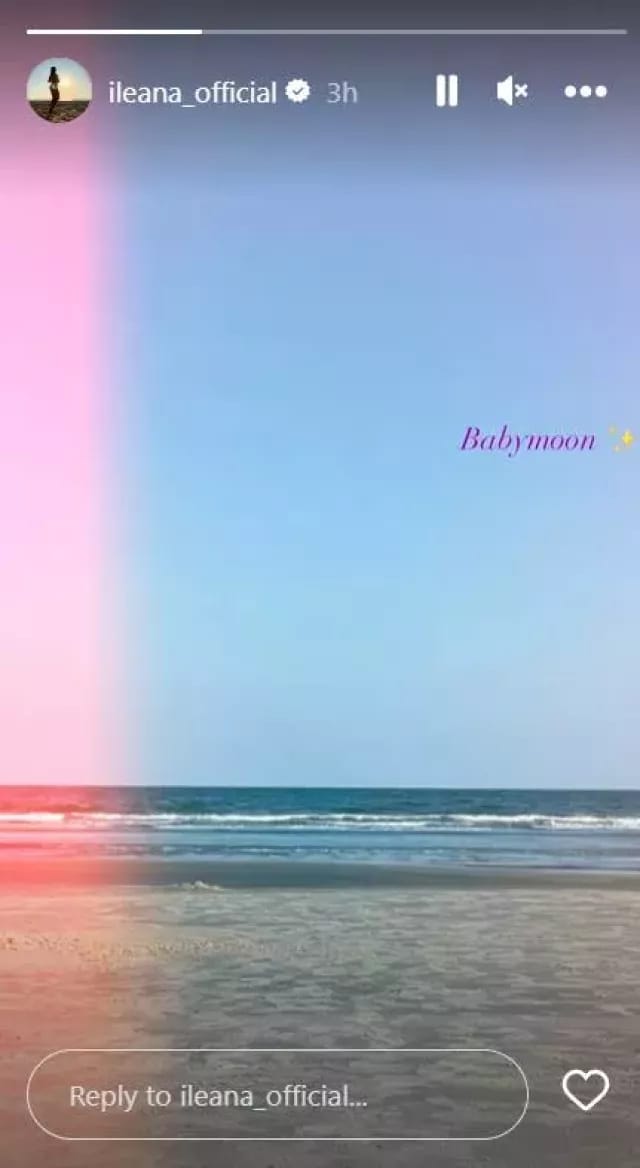 In the next glimpse, ileana gives a glimpse of the delicious dessert during her babymoon. The mom-to-be indulged in a pastry with white cream frosting and some syrup to satisfy her pregnancy cravings. At the same time, in the second picture, two wine glasses are seen kept on the table.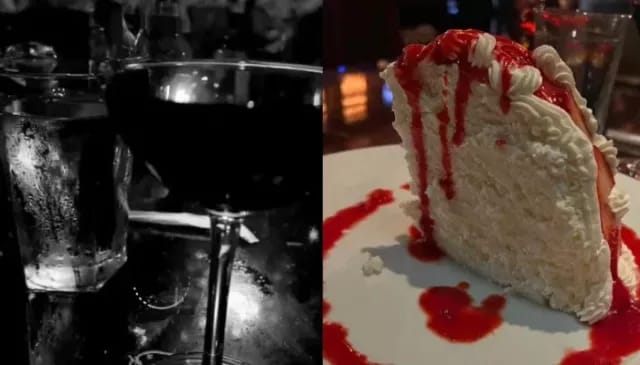 Ileana D'cruz was seen flaunting her engagement ring
However, it was the last picture that caught our attention. In the photo, she can be seen having dinner with a man, and her hand is seen resting on the man's hand. ileana was adorned with a stunning engagement ring while the man was also wearing a ring. With this photo, the actress has given rise to speculations about her engagement. Along with this, the fans are eager to know about that person as well. Sharing the monochrome picture, he wrote, "My idea of romance, clearly can't let him eat it in peace."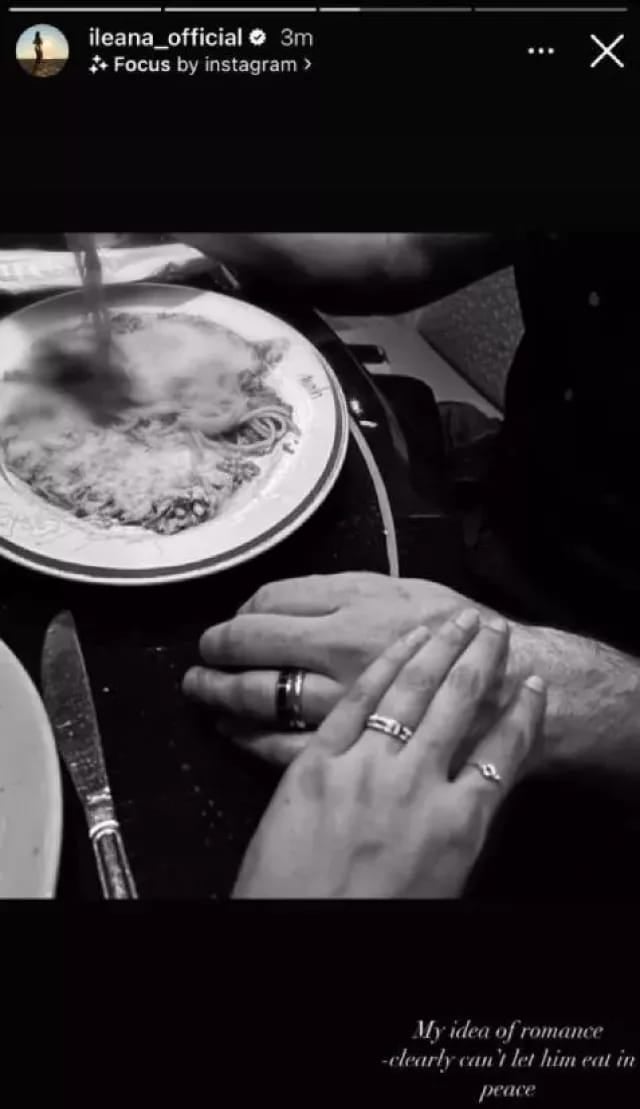 When ileana flaunted her baby bump
Recently, ileana shared some of her pictures and flaunted her baby bump for the first time. She was looking very beautiful in the black bodycon outfit. The 'Raid' actress flaunted her cute bump and showed off her pregnancy glow. While sharing the pictures, she wrote, 'Bump alert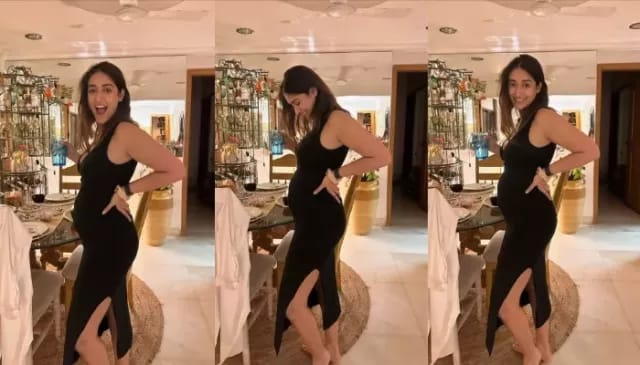 Ileana D'cruz's pregnancy announcement
On 18 april 2023, ileana shared two adorable monochromatic photos while sharing the good news with her fans. The first picture was of a baby t-shirt that read, "And so begins the adventure." The second picture shows a lovely 'Mama' pendant. "Coming soon, can't wait to meet you, my baby," he wrote along with the pictures. After the actress's pregnancy announcement, netizens questioned her about the father of her unborn child.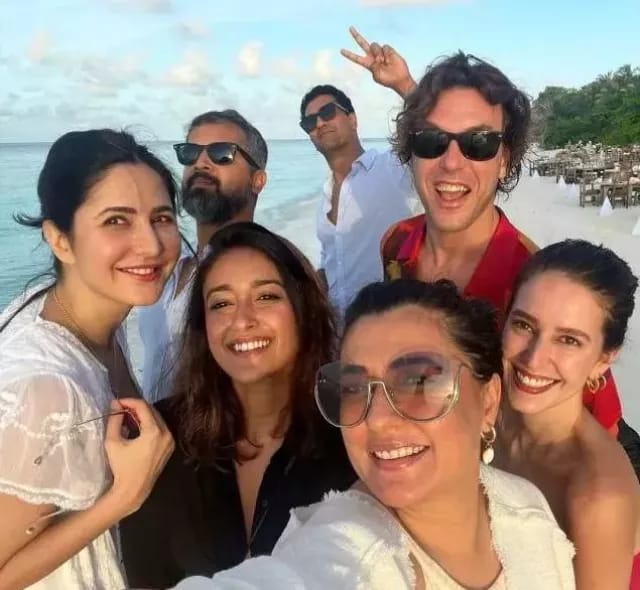 Let us tell you that ileana is rumored to be dating katrina Kaif's brother Sebastien Laurent Michel. Dating rumors started doing rounds after ileana and Sebastian were spotted spending time in maldives with katrina, Vicky Kaushal, and their friends last year. However, the actress has not yet revealed the name of the father of her unborn child.
మరింత సమాచారం తెలుసుకోండి: