Sivakarthikeyan joins Kamal.. unbelievable..! Do you know who the director is?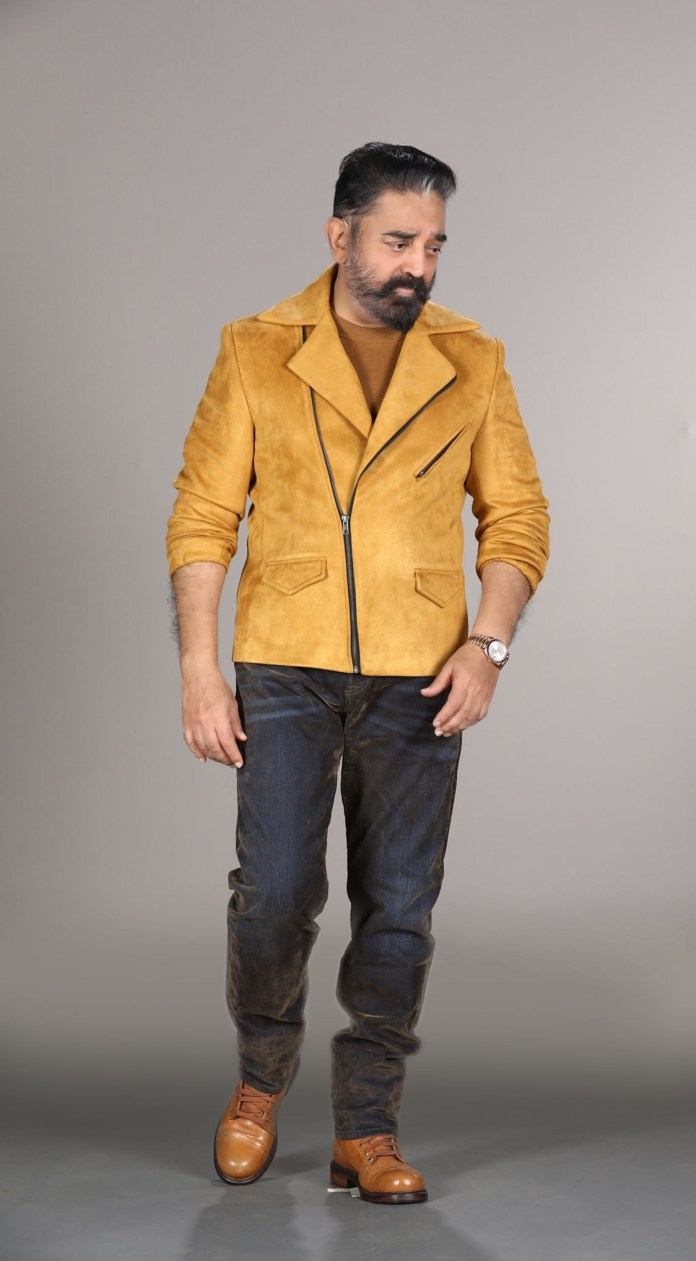 The film starring Sivakarthikeyan and produced by Kamal is directed by Rangoon filmmaker Rajkumar Periyasamy. kamal haasan is an artist whom all tamil cinema fans affectionately call Kalaingan.He is the hero of acting and has the title of a world hero. He has acted in hundreds of films in different languages and is still going strong with the same inspiration.

He has been working tirelessly for tv shows, politics, and cinema. raj Kamal is not only an actor but also a producer through Films. Following the success of the recently released film Doctor," Sivakarthikeyan has finished acting in the film Dawn.The film will be out soon. Anudeep will next be seen in the upcoming film SK20. Sivakarthikeyan makes his direct telugu film debut with this film.
 
Following this, Sivakarthikeyan will act in 22 films produced by Kamal Haasan.The film is directed by Rajkumar Periyasamy, the director of Rangoon.It is also the 51st film to be produced by Rajkamal Films. The film, co-produced by Rajkamal and Sonifix Films, will bring glory to all.
It is also a pleasure to travel with youngsters like Thampi Sivakarthikeyan and Rajkumar Periyasamy. Congratulations to both," he said. Kamal is currently filming Vikram. Shooting is in full swing. It is noteworthy that vikram is planning to release the film soon.

మరింత సమాచారం తెలుసుకోండి: