Keerthy Suresh's father and producer G Sureshkumar has vehemently refuted the story, calling it false, in an effort to put an end to rumors and speculation around the popular actor's purported romantic involvement and potential marriage with dubai businessman Farhan Bin Liaquat.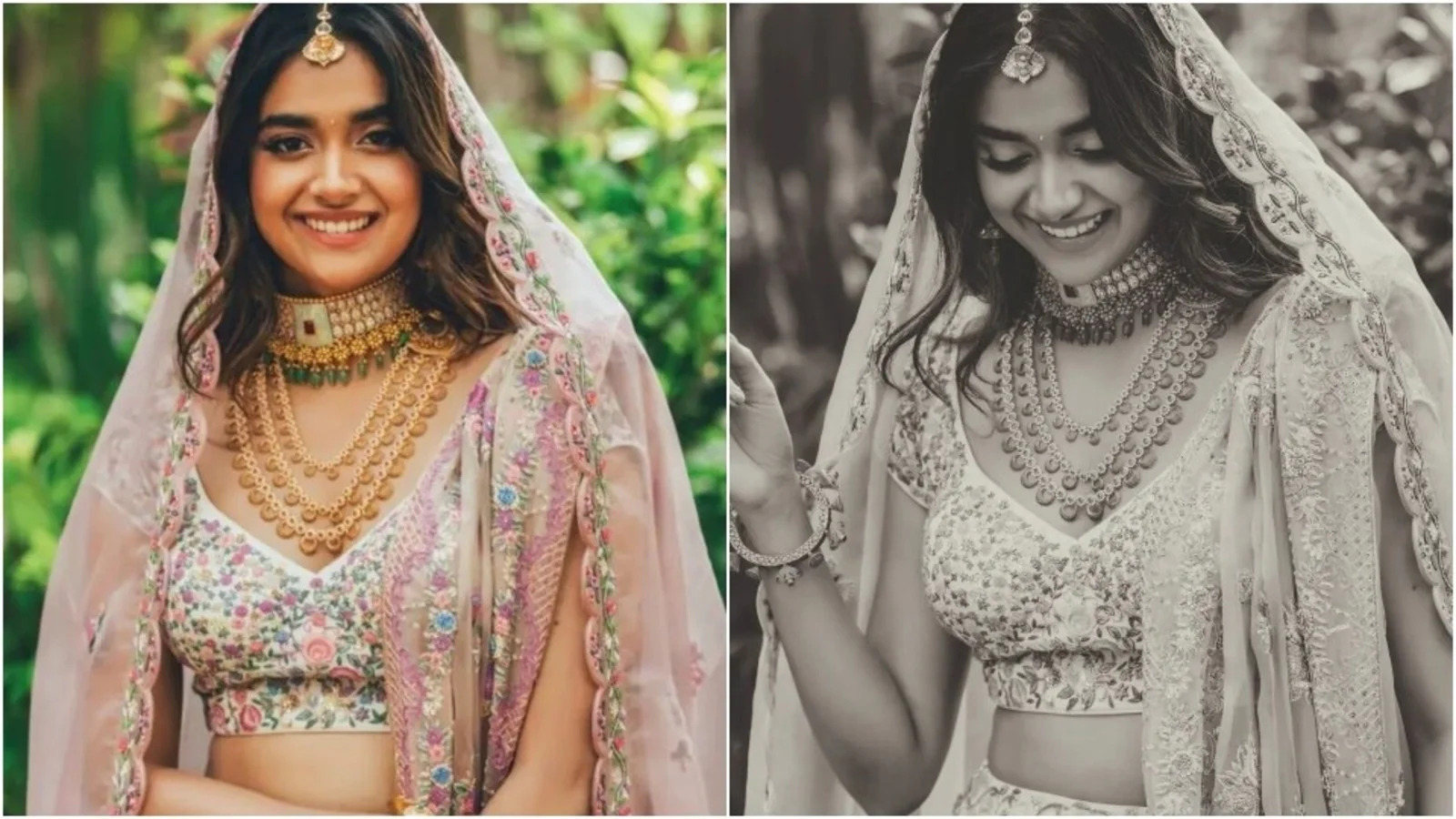 Sureshkumar clarified the incident in a video posted on bjp leader Sobha Surendran's facebook page, saying that Keerthy and Farhan are close friends. He clarified that although the charges made about a photo Keerthy had shared on Farhan's birthday were absolutely unfounded and inaccurate, they had been sensationalized by a tamil online magazine.
Rumors regarding Keerthy and Farhan's romance grew after an instagram story involving both of them appeared. Keerthy had already told everyone to be patient and that she will share information about her personal life when the time was appropriate. On the professional front, Keerthy suresh will soon begin work on the tamil movie "Raghuthatha," which is being made by Hombale Films.
During the event, Sureshkumar urged people to respect Keerthy's privacy and not to believe such rumours. He emphasised that he will be the first to announce his daughter's marriage when it is legally consummated. Any reports or murmurs without his confirmation ought to be brushed aside as unreliable.






మరింత సమాచారం తెలుసుకోండి: