TDP leader Nara Lokesh's wife nara brahmani has done a wonderful job. An unrelated expedition was undertaken. When it came to knowing that brahmani, who maintains a low profile in the political and film family, did this, everyone was left speechless. So far we know brahmani only as a housewife.. businessman. But now we have come to know that she is doing such expeditions as per her taste.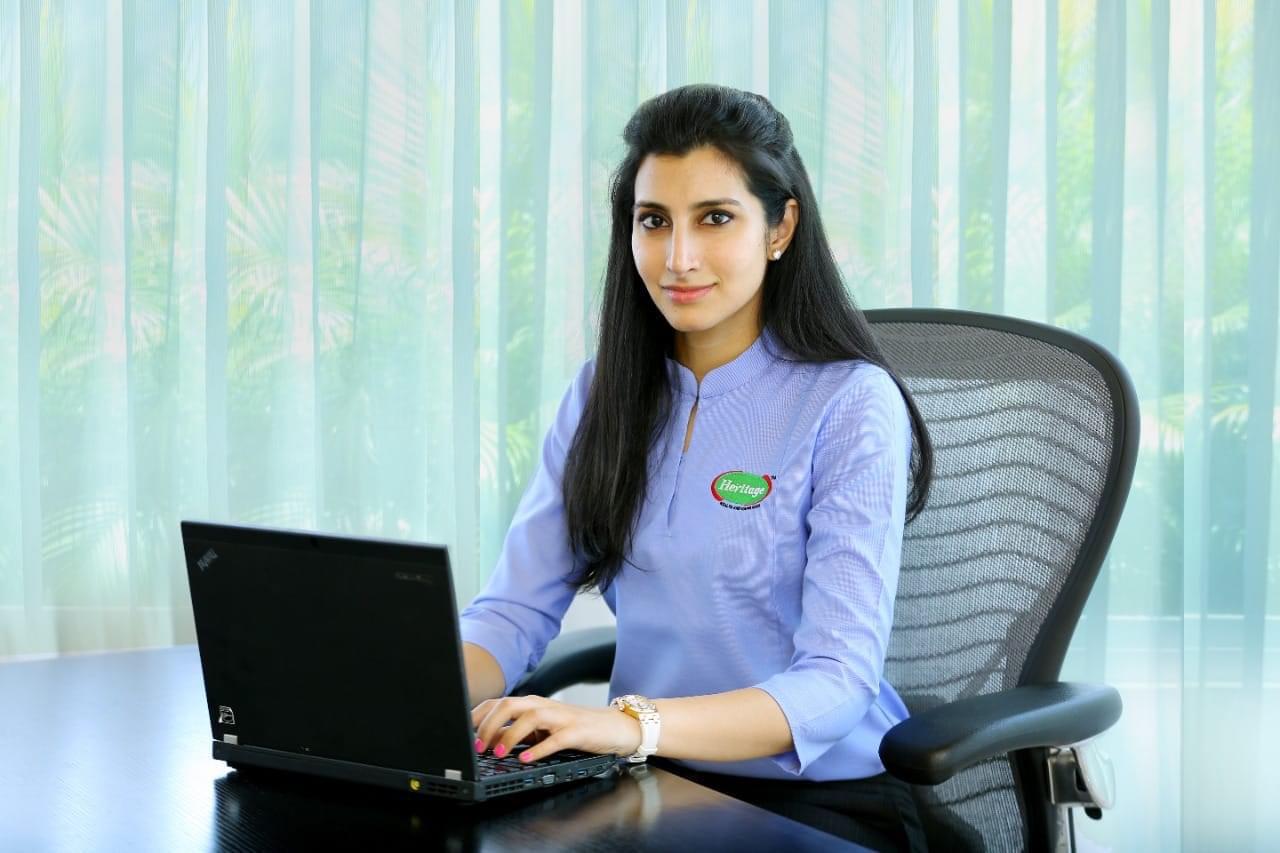 Nara brahmani likes to be a bike traveller. Doing adventures means fun. Still did not post on social media. But everyone was surprised when nara brahmani appeared in the video released by the company that organized and conducted this expedition. Sharing this video, nara brahmani is praising the adventure. In the Himalayas, there are beautiful mountain ranges in Leh-Ladakh in the state of Jammu and Kashmir. Now they are covered with snow all this winter. Nature lovers should visit them at least once.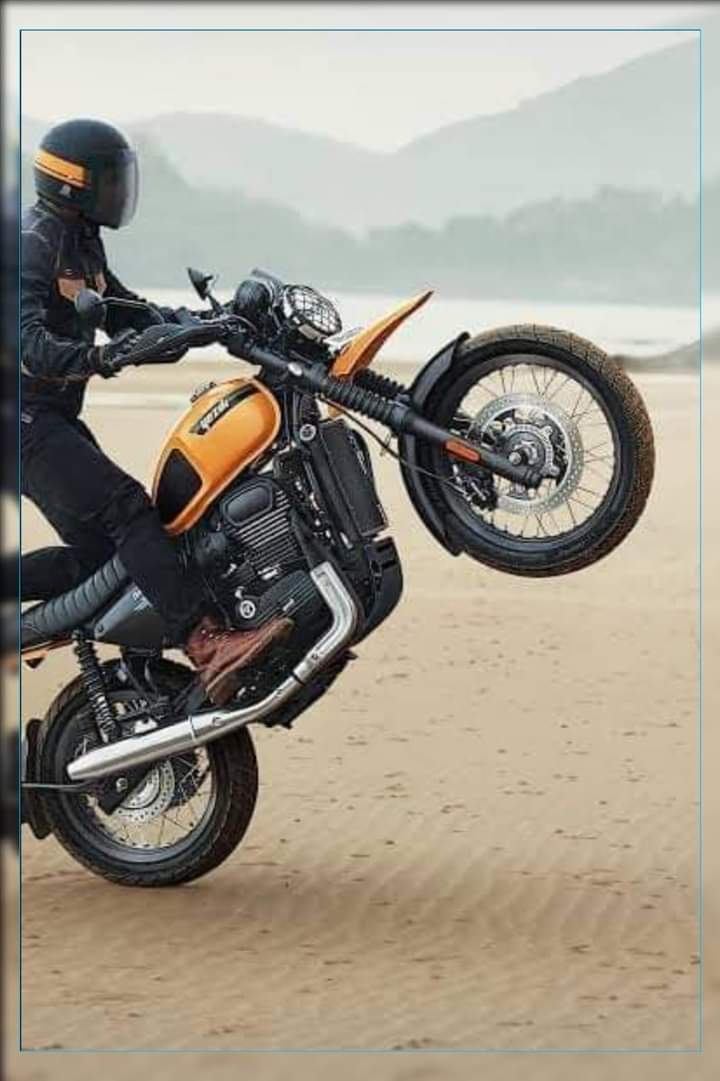 Recently, nara brahmani was not only visited but also surprised by bike riding together. Currently, a video is going viral on social media that brahmani has done this adventure on a bike. In this video, brahmani is said to have taken a bike trip in the Leh mountain ranges. In the video, brahmani talks about the beautiful sunrise there. It also mentions the spiritual experience offered by the Thiksey Math there. 
మరింత సమాచారం తెలుసుకోండి: