Trick done by Ashwin in 3 days..!? Top secret revealed..!?

His bowling is not like he bowls in Test matches. Made a lot of changes. That is why the Australian players are struggling to predict his ball. He himself has spoken about that secret. Ashwin has taken wickets in both the matches played against the Australian team after being included in the indian ODI team earlier.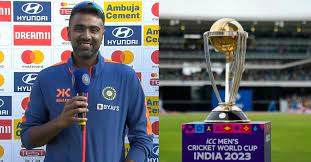 In the first ODI, he stuttered a bit in the first 6 overs. But in the next four overs, miraculously, he conceded very few runs and lost 1 wicket. The second ODI took place on a flat indore pitch. There is not much spin there. While Australia's Adam Zamba and India's Jadeja have given more runs, Ashwin has bowled better than them.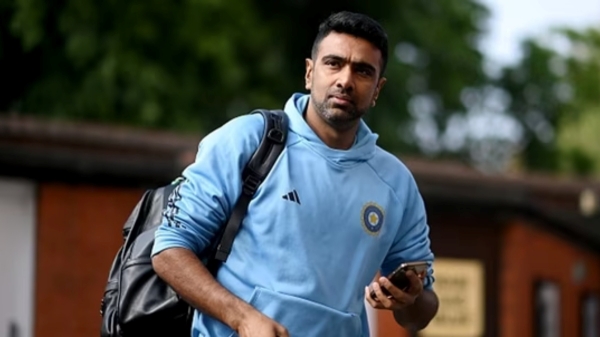 His balls rolled more. The Australian players could not predict him. Ashwin spoke about this after the second match was over. Let's see the main points he mentioned in it. He is changing his ball and off-break. Throws the ball using the third finger. That has made a big difference in his bowling. Apart from that, Ashwin mentioned that he had three days of training with Sairaj Bahudule (BCCI Special Coach) at the National cricket Academy and practiced changing different angles and ways of catching the ball. He said that he should have done this sometime. This practice is the secret behind Ashwin's bowling change.
మరింత సమాచారం తెలుసుకోండి: