Father of indian Internet, passed away... All Businessmen Mourning..!?

It is well known that today in india, no industry can function without the internet. In this situation, BK Syngal, who is hailed as the father of India's internet and who introduced the internet to india, passed away yesterday. It is noteworthy that industrialists and political celebrities are mourning his death. Recognized as the father of the indian Internet, BK Syngal, when he assumed the chairmanship of VSNL, found the responsibility fraught with enormous challenges. However, he worked tirelessly to grow the company. His greatest achievement was the growth of VSNL from $125 million in 1991 to a $1.65 billion company in 1998.

Born in Lahore, Pakistan, BK Syngal continued his schooling there. After that, the partition of India-Pakistan in 1947, he settled in Delhi. After completing his schooling and college in Delhi, he pursued electrical engineering at IIT Kanpur. After that, BK Syngal worked in a few companies in london and worked in one of the largest reputed companies in london, Inmarsat. But suddenly he left the company and came back to india which surprised everyone.
The biggest turning point in his career was his assumption of the headship of VSNL. Although he considered the job to be very challenging, he wrote in his memoirs that it was his favorite job. In 1995, he was instructed by the central government to bring the Internet to india for the first time. It is noteworthy that till then only basic internet existed in india and it was used only in educational institutions.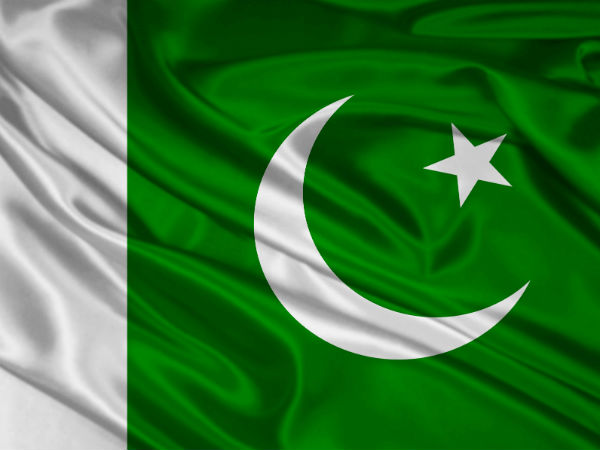 In this situation, he tried to get the Internet in india and failed miserably in his first attempt. At that time, when he spoke to the media, he spoke with frustration that he have wasted many days on this. But at the same time, he set up a committee to fix those technical glitches. It is noteworthy that the team worked day and night and he personally inspected the team.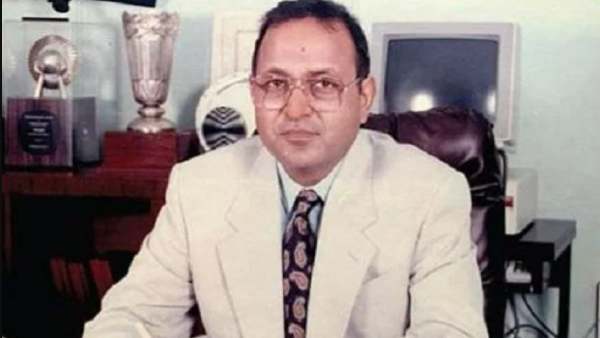 Eventually, he found success in the technology that provided the Internet to India. He is hailed as India's father of the internet as he was the first to introduce the internet to India. He is known as the father of the indian Internet as he has been the root cause of internet usage in all companies, media, news agencies, and television today.

Rajiv Chandrasekhar, the current minister of Information technology and Electronics, took to twitter to praise 'BK Syngal India's original telecom pioneer'. Similarly, balaji Krishnasamy, who works at Amazon, said on his twitter said that if follow Syngal's advice, we will always be successful.


Veteran journalist Manoj Khairola tweeted that when he came out of IIT he had only textbook knowledge and it was Syngal who taught him real telecom knowledge and business tricks.

మరింత సమాచారం తెలుసుకోండి: