janhvi kapoor
is savouring the accolades she has been receiving for her most recent film, Goodluck Jerry. When asked whether she would like to work with Shah Rukh Khan,
salman khan
, and
aamir khan
in a recent
interview
, Janhvi had a really surprising response. The actress acknowledged that her collaboration with the three A-listers would appear "strange" on screen.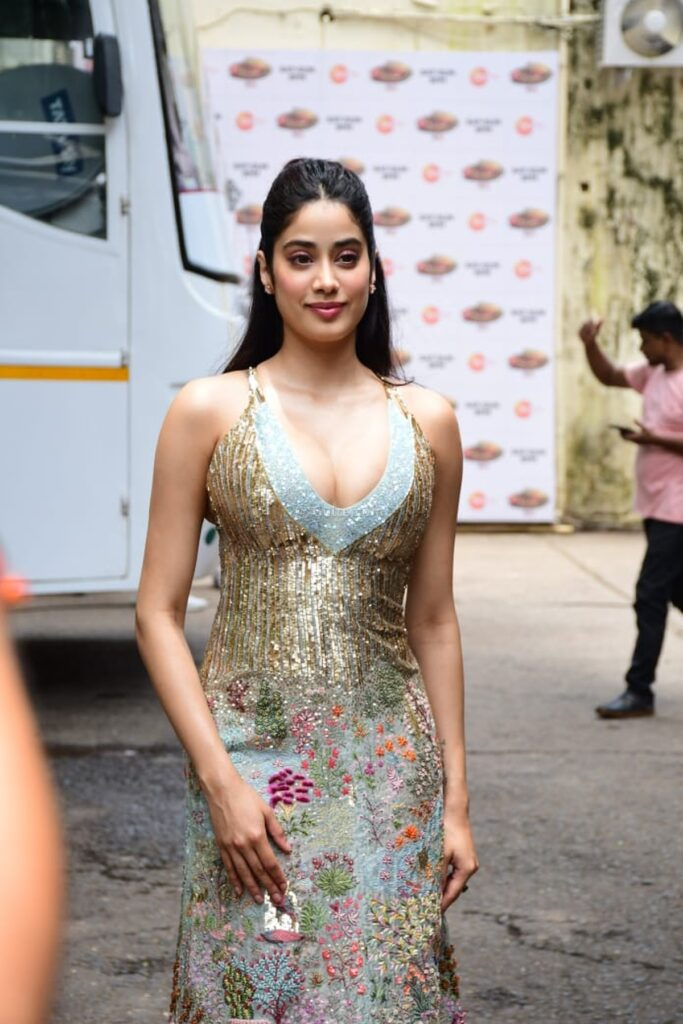 They are the biggest stars, and everyone wants to work with them, but
janhvi kapoor
said to NDTV, "Thoda odd hoga agar main unke opposite kaam karungi toh (it would be a little strange if I star opposite them)," adding, "I will
love
to work with them." The actress from Roohi is older than the three Khans, thus that could be the cause of this. The Khans are in their early 50s, while Janhvi is currently 25 years old.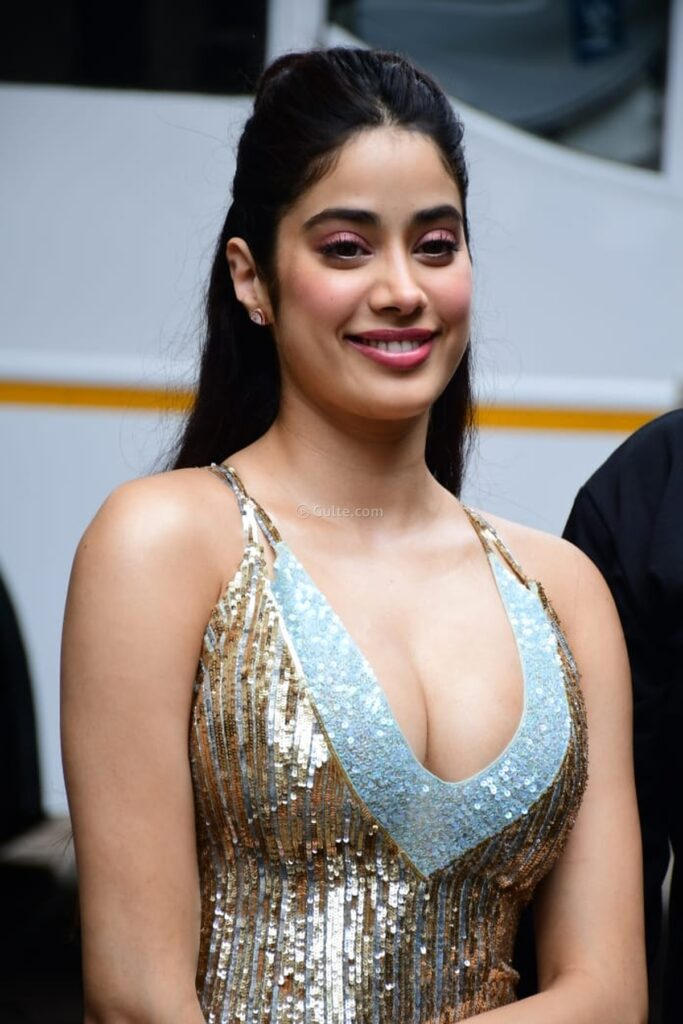 Recently, there have been numerous instances in
bollywood
where prominent stars have come under
fire
for collaborating with girls who are practically half their age. Fans have repeatedly called out the hypocrisy of how when a senior actress collaborates with a younger actor, she receives a tonne of abuse, yet the opposite is acceptable. We certainly hope that
janhvi kapoor
will soon have the opportunity to collaborate with Shah Rukh Khan,
salman khan
, and Aamir Khan. However,
janhvi kapoor
also listed the actors in the same
interview
that she believes will make her appear fantastic on the big screen.
మరింత సమాచారం తెలుసుకోండి: