With his most recent picture, the excellent Metro, a sleek thriller about chain-snatching criminals in Chennai, director Ananda Krishnan turned heads. Despite the fact that it was shot on a shoestring budget, he was able to make Metro stand out with its raw action, particularly scenes involving chain snatching. He shows the same potential in Kodiyil Oruvan, his first big-budget picture, which stars vijay antony in a character that is a welcome change from his customary roles. Kodiyil Oruvan is touted as a political thriller, but it's really just about a man achieving his mother's dream of becoming an IAS officer. However, the picture has a far larger scale and a compelling political undercurrent.
The first 15-30 min of the movie is emotionally charged and unnecessarily emotional. Kodiyil Oruvan starts in the town of Kombai, where a big-shot asks a young woman to run in the local body polls. The lady who wins the election is revealed to be idealistic, and she stands in the way of the man who asked her to run in the first place. He decides to kill her since he is dissatisfied with her techniques, but she flees and gives birth to a baby. The mom raises her child with the intention of making him an IAS official, but as he grew up and leaves for Chennai, life takes a diversion.
The picture works to a significant measure because of how well it sticks to the formula of industrial production, as foreseeable as it could have been. It also exploits the emotive mother-son plotline that has previously worked in Vijay Antony's films. vijay antony embraces the role of Vijaya Raghavan and plays to his abilities as an artist who is well aware of his constraints when it comes to performing. If you've followed his career, you'll know that he's a performer who can't really make a real difference with his acting, therefore he frequently picks stories that hide his flaws.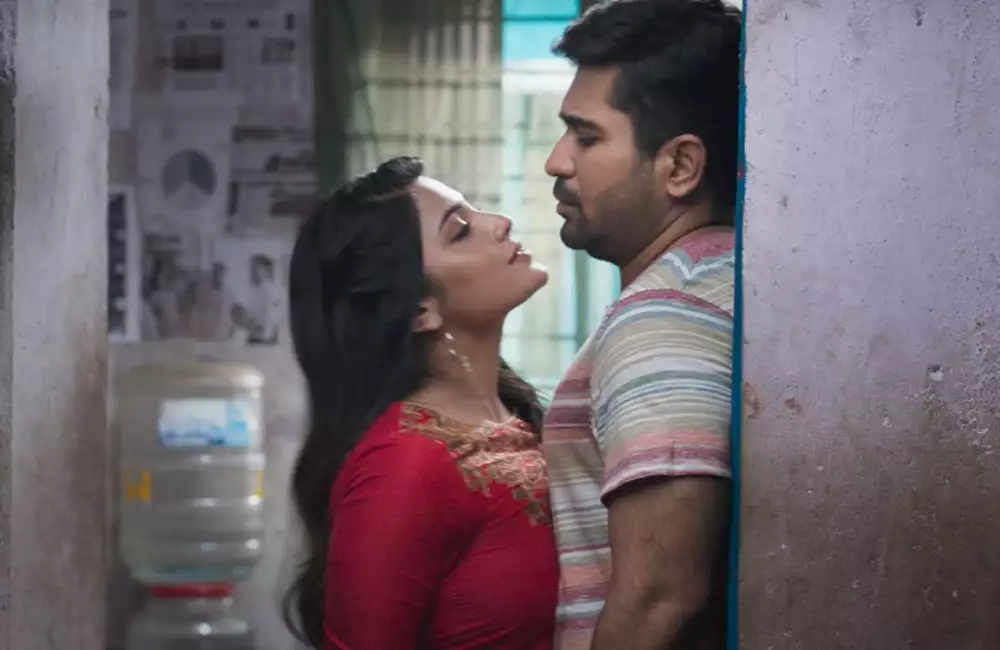 The picture is saved by several creative twists and terrific action choreography. The environment, which was shot in a real housing society, is crucial in defining the tone. Shankar's Mudhalvan and Nishikanth Kamat's Evano Oruvan, which starred R Madhavan, were both inspirations for the film. All of these movies feature idealistic heroes who have a strong sense of belonging to the society in which they live. All of these heroes must cope with their breaking points and the consequences that follow at some point. Vijaya Raghavan, who believes it is his duty to aid the people in his neighbourhood, discovers that politics is his trump card. The movie finishes with a tease of a sequel and this is a passable entertainer.

మరింత సమాచారం తెలుసుకోండి: