Deepika Padukone tried to commit suicide..? Why?

Bollywood actress deepika padukone, while speaking at a recent event in Mumbai, said that she attempted suicide due to stress and how she got out of it. deepika padukone is the highest-paid actress in the bollywood industry. Even after getting married to actor Ranveer Singh, she continues to focus on acting in bollywood films. In this case, when she was suffering from depression, she identified it and what she did to get out of it.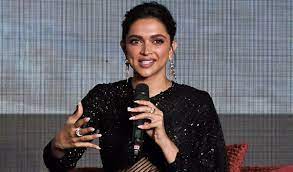 She said then that she was at the top of her field and everything was going right, so she felt empty. There was no reason why she felt that way. There was no obvious reason, but she would go off a lot for no reason at all. Every now and then she would wake up from sleep. She didn't want to wake up from her sleep. She felt that sleep was her escape. Sometimes she even tried to commit suicide.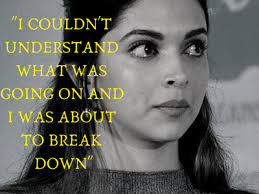 Speaking on the stage about how her loved ones saved her during those tough times, deepika said that her parents live in Bangalore and every time they come to see her and she just wants to show them that she is fine.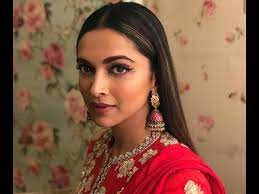 It was her mother who first asked her questions about this. Her mother asked her the usual health questions. She didn't have any answer to any of the questions she asked then, because she didn't have any problem. But she felt empty. Her mother helped her after knowing her problem and she said that she felt that she was sent by God. deepika Padukone's words come as a shock when she claims that she tried to commit suicide due to depression.
మరింత సమాచారం తెలుసుకోండి: