Is aishwarya Rai approaching 50 so wrinkled on her face?

Actress aishwarya Rai, who is approaching 50 years of age, a close-up photo of her has been released and shocked fans. bollywood actress aishwarya Rai is celebrated as Queen. After winning the Miss World title, she started her film journey as a heroine in Mani Ratnam's 'Iruvar' in 1997. After this, she started focusing on bollywood films. She made her debut with the film 'Aur Pyaar Hogaya' and then continued to act in many bollywood films.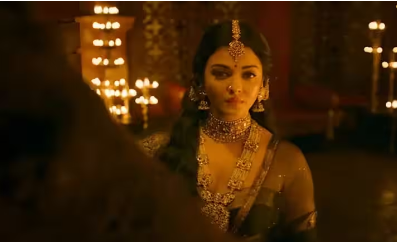 While a leading actress, aishwarya Rai was involved in a romance with some top actors. Later, when they starred opposite abhishek bachchan in the film Guru, romance blossomed between the two. Even after this love marriage, now they have a daughter named Aarathya as a symbol of their love. Even after getting married and having a child... aishwarya Rai, who has her own fans worldwide, has made it a habit to choose and act only in stories that are close to her heart.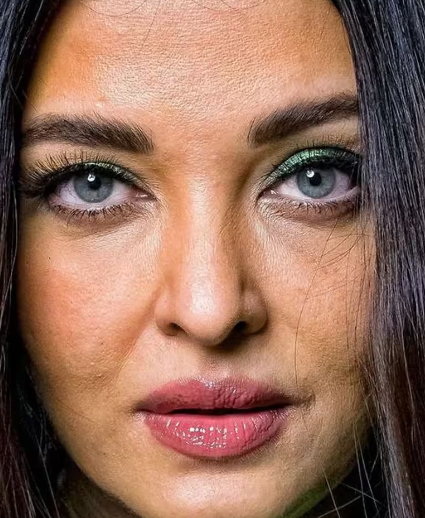 In that way, both parts of aishwarya Rai's movie 'Ponniyin Selvan', directed by Mani Ratnam, became a super hit. aishwarya Rai's role as Nandini was well received. aishwarya Rai, who has been in the film industry for more than 25 years, is a selfless heroine, and whenever seen in photographs, she looks like a fresh rose blossoming on a plant. Even at the age of 50, many may think that aishwarya is shining. But no matter how much treatment is done to maintain the beauty and look young, no matter how expensive make-up devices are used, the changes that occur in the body as age increases. In that way, a close-up photo of aishwarya Rai has been released and has shocked everyone. Apart from aishwarya Rai's makeup, we can see various wrinkles on her face.
మరింత సమాచారం తెలుసుకోండి: