Natural star nani got big success this year with the movie Dasara and is on a good track. Next he is going to come with another different movie called Hi Nanna. While highlighting the point that nani is going to play the father of the baby in this movie, they are giving clarity through updates that there is also a love story on the other side.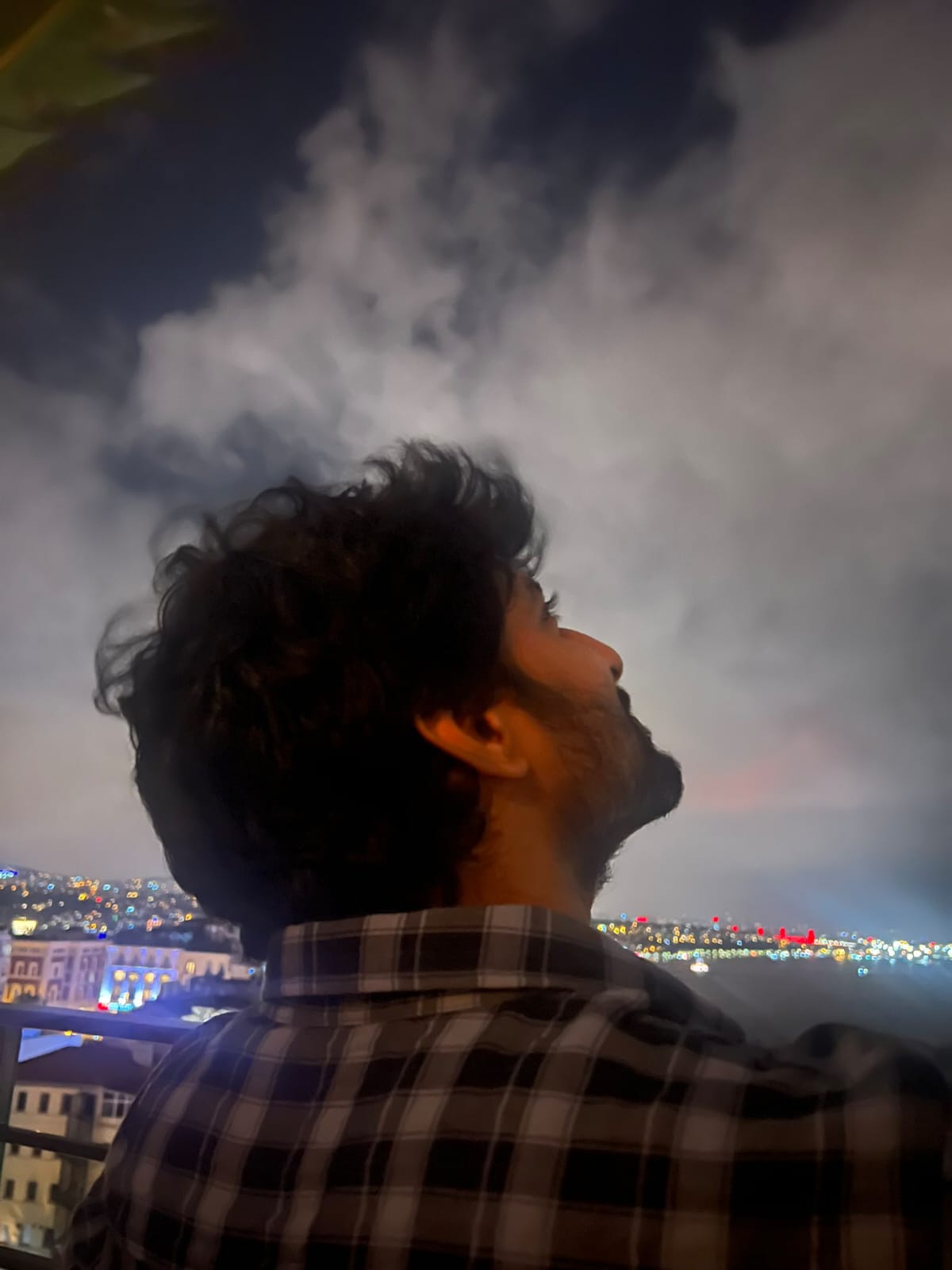 Mrinal Tagore is playing the role of Nandhini in the movie Hi Nanna. The first look teaser of the film has already created a positive vibe. The film unit is creating some curiosity as to what the actual content of the film is going to be. The song Samayam has already been released. After that song, now another interesting song is going to be released. But even in giving this second song update, nani is thinking very differently. 
Even in promotions, it is understood that buzz is created for the movie only if the content is perfect. A video of the child working in the kitchen with the baby was released. In that, you released that little girl's love story song and it was nice to ask if it was our song, and then show a cute air as if nani is ready. This song called Gaju Bomma is going to be released on october 6.
మరింత సమాచారం తెలుసుకోండి: