Rana, who got national wide recognition with the movie Baahubali, also earned a good name with the movie The Ghazi. The movie also received solid collections in Hindi. But in the meantime, his appearance in a negative role with pawan kalyan has become a hot topic. Especially from Daggubati's close fans, there were opinions that it is not right for him to continue like this. And when it came to virata parvam time, they expressed their opinions openly.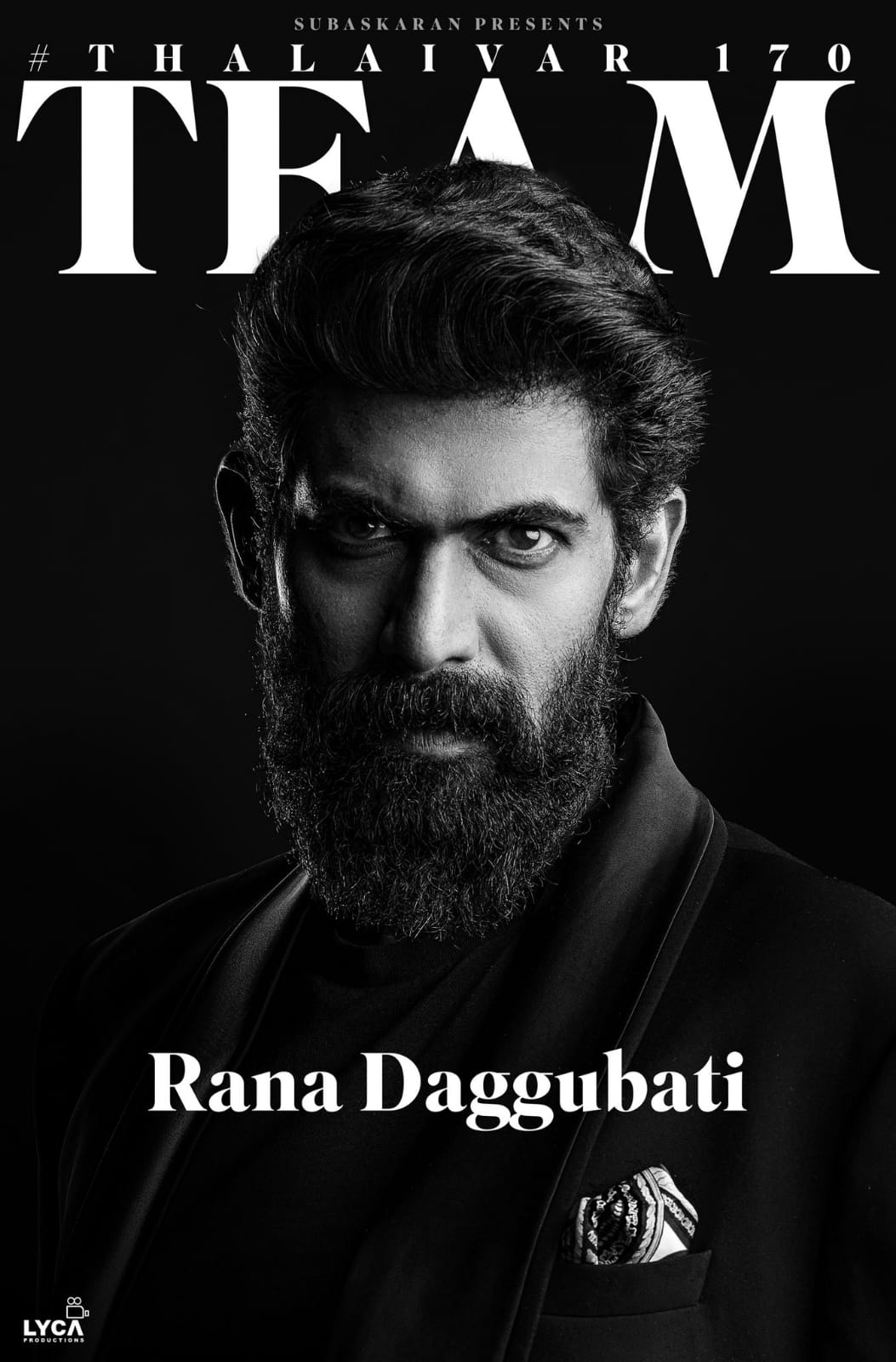 Still wanted to reduce such roles and come as a solo hero. With this, Rana also gave clarity in the event related to that movie. He said that from now on, such films will not come from him and he will try to impress as a solo hero. But now it seems that the old method is being followed again. It seems that Rajinikanth is going to appear in a side role as always in the 170th film.
 Even though the role is powerful, there is a possibility of getting some negative opinions from the fans because it is the next hero. nani was first approached for the role in this film. But Rana Daggupati was selected as he rejected it saying there were too many negative shades. It is reported that Rana liked the point made by director Gyana Vel raja and immediately gave the green signal. Let's see how Rana's fans will react after seeing this character.
మరింత సమాచారం తెలుసుకోండి: