India is everything now..! Putin's strategy..!

Russian President Vladimir Putin on friday endorsed an updated national foreign policy. In this new policy, trade, and friendship with india have been given more importance. Vladimir Putin praised the friendship in India. Through the new national foreign policy of russia, Vladimir Putin announced to improve trade, investment, and technical relations with India. Despite Pakistan's many attempts to be friends with russia, the new national foreign policy approved by the Russian government of Vladimir Putin, india, and china was Recognized as the only major trade relationship. This document does not mention pakistan in a single place. Since the start of the war between russia and Ukraine, india has been buying more and more crude oil as a major trade for russia in all sectors, especially to protect the treasury of the Russian government. It is an indisputable fact that india has a great advantage through this.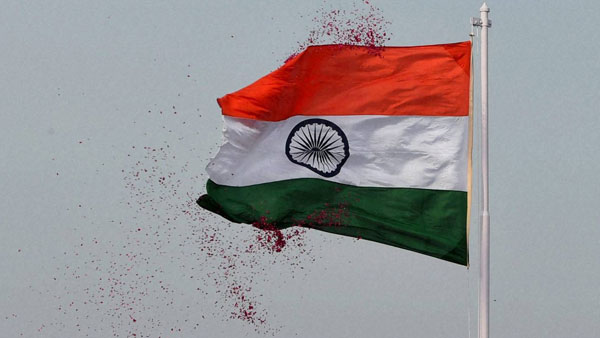 Recently, china has agreed to buy excess crude oil from Arab countries and invest. This has created a situation where it will not be able to buy more crude oil from China. It is in this situation that the Russian government has declared india as a major trade partner in its renewed national foreign policy.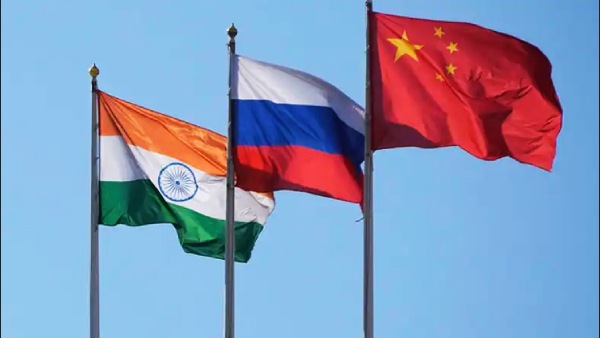 The Russian government has mentioned this policy. Through this alliance, special attention will be paid to increasing the volume of trade between the two countries, strengthening investment and technical relations, and supporting unfriendly states and their defense sector, according to the document released by Putin.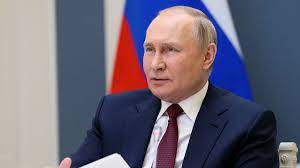 Also, BRICS and shanghai cooperate to improve the alliance with international countries. Organization, the Commonwealth of Independent States, Eurasian Economic Union, Collective Security Treaty Organization, RIC (Russia, india, China), and russia have stated in its foreign policy that they will make additional allocations. It has been reported that the Ukrainian army will use 80UD main battle tanks in the war against Russia. This is also the main reason for avoiding pakistan in Russia's renewed foreign policy.
మరింత సమాచారం తెలుసుకోండి: