Telangana's chief minister, K Chandrashekhar Rao, has welcomed the populace as the state prepares to commemorate its tenth Statehood Day. The chief minister will officially launch festivities at the recently built Dr. BR Ambedkar secretariat building on Friday, beginning the three-week-long big event. He lavishly honored the martyrs at the time, remembering the difficulties and sacrifices made throughout the more than 60-year campaign for statehood.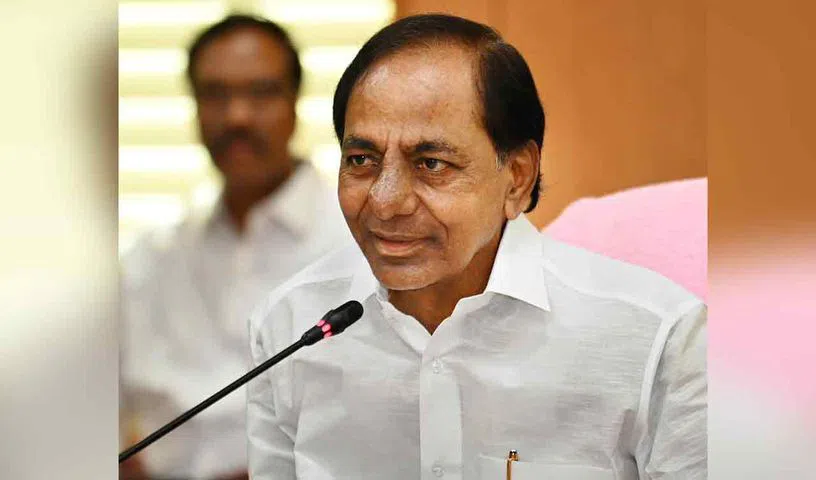 He recalled how the movement's last phase was democratically steered, with supporters of independence from various backgrounds coming together. He described the struggles and humiliations he himself had to go through in order to achieve the proclaimed objective of a separate state, and he recognized the role people from all walks of life played in the movement that ultimately led to the Centre's submission.

Telangana became India's 29th state on june 2, 2014. It is encouraging that the state, which has achieved extraordinary success in every field, has proven its detractors wrong. Despite all odds, it defeated the opposition. telangana State has overcome all hurdles and is currently guiding the nation ahead in many spheres. The 'Telangana model' of administration and development is now the one that is most desired throughout the nation. Now, citizens of other states desire a government similar to that of telangana State.

The State government, according to the chief minister, has planned spectacular celebrations. In all areas, including agriculture, irrigation, power, education, medical, and welfare, the state has achieved quick progress. He wanted everyone to participate fully in the three weeks of celebrations that had been planned on a large scale.



మరింత సమాచారం తెలుసుకోండి: