Thousands of excuses can be made for failure, but those who have the urge to get success, they achieve it by fighting every situation. The success story of divya Pavle, a resident of thane, Mumbai, is an inspiration for those who are taking the difficulties before them as big.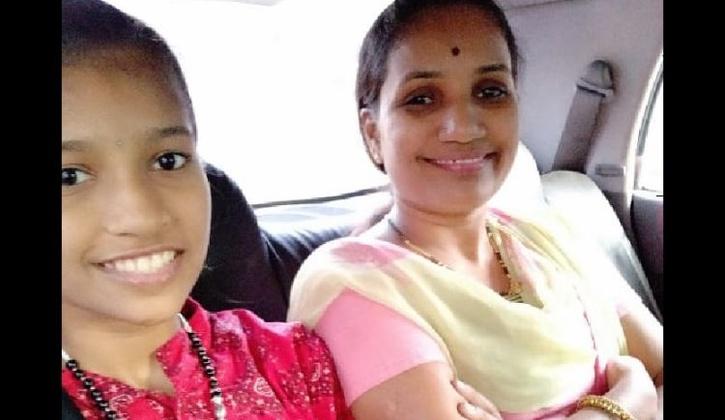 Tested while battling cancer 
Divya has cancer, people lose courage in such a situation, but divya is different from others, she has scored 81.6% in the 10th examination battling this terrible disease. divya, 16, is a student of Saraswati Senior Secondary school in Thane.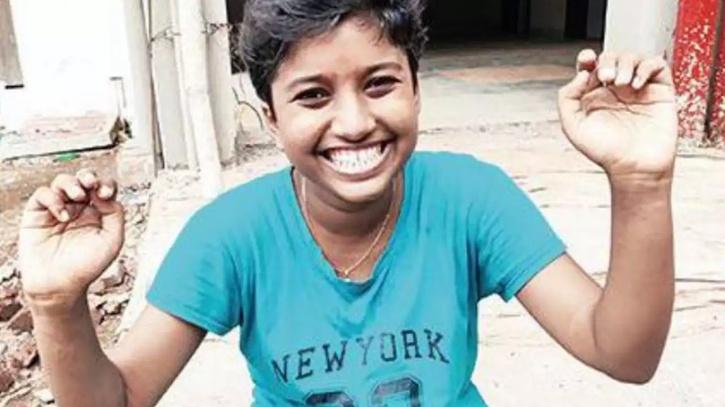 Cancer was detected in 2021
Due to cold in May 2021, Divya's health deteriorated and she started coughing again and again. In such a situation, the family members thought it right to get the Kovid-19 test done. He got divya tested at Vakalwadi, Pune. His Kovid test came negative but the doctors were asked to conduct further tests. After this, when the tests were done, it was revealed that divya had T-lymphoblastic lymphoma (T-MLL), which is a type of cancer.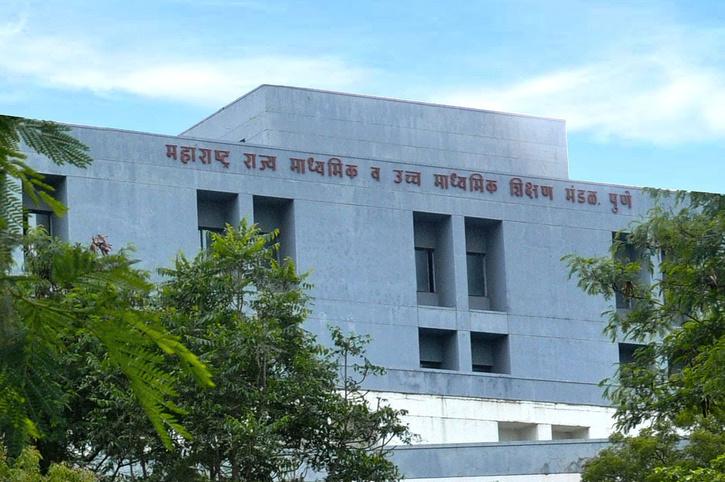 She returned to thane and spent nine months at the premier Tata Memorial Hospital in central Mumbai's Parel for cancer treatment. Meanwhile, he had several chemotherapy sessions, 14 blood transfusions and 15 platelets transfusions. 
study interrupted due to treatment 
The risk of getting infected with corona had also increased during chemotherapy, but divya did not lose heart despite this. cancer had surrounded divya in such a way that now she was unable to even attend online classes. His family was under tremendous physical, mental and emotional pressure due to his regular hospital visits for chemotherapy and blood transfusions. 
Divya's mother Vijaya says that Divya's condition had become such that she had to ask divya to leave the SSC exam this year but divya stuck to her decision. She believed that she could do better by fighting the troubles caused by her illness.
Preparation in 25-30 days 
Divya's chemotherapy lasted till 9 January. After that he started preparing for the exam. In 25-30 days he gave his life in studies. Seeing Divya's dedication and hard work, her parents also believed that she would pass the exam but they did not expect that she would get such good marks. He didn't think it would pass. Divya's teachers and colleagues also helped her in every possible way in her studies.
మరింత సమాచారం తెలుసుకోండి: