Topless body covered with this thing Kylie Jenner: To promote her brand of lipsticks, Kylie has made her dress.
Hollywood actress Kylie Jenner needs no introduction. She often remains in the discussion due to her boldness. Apart from this, fans also wait for hours on social media to get a glimpse of her. Now once again the actress has surprised the fans with her bold style.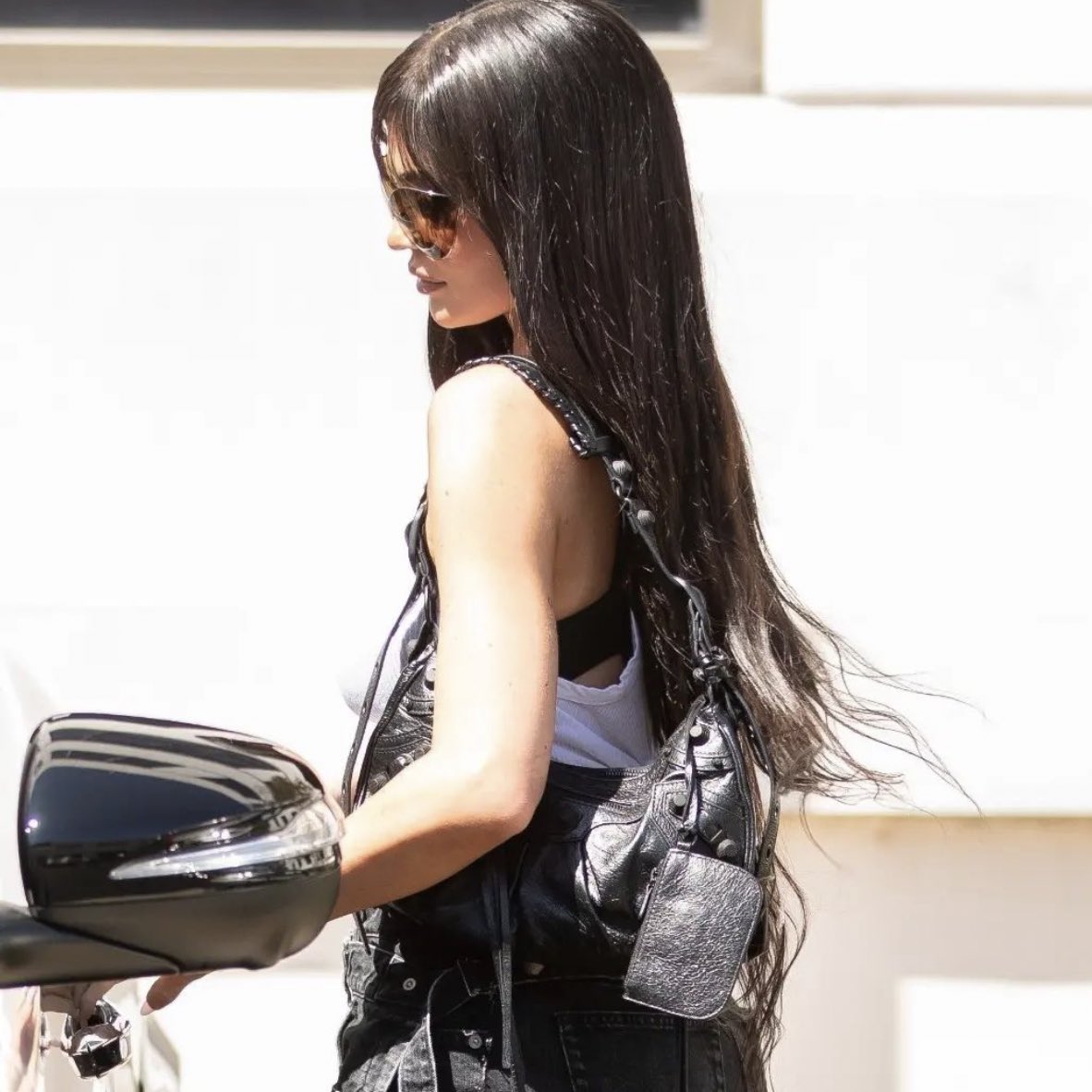 Kylie recently shared a photo on her Instagram. In the photo, the actress is seen promoting her brand's lipsticks. However, the fans of the actress were stunned to see the method she adopted for this.
You can see how Kylie has made her dress to promote her brand of lipsticks. To promote lipsticks uniquely, Kylie has made her top and wears it. All the lipsticks are paired together like a necklace and the actress has covered her upper body with them. At the same time, this look of her has now created panic on the internet.
Let us tell you that the actress is also known as the queen of beauty products. Apart from this, Kylie also remains in the discussion about her children. The actress keeps sharing photos with her family and children every day and these pictures also get a lot of love from the fans.
మరింత సమాచారం తెలుసుకోండి: